Would you walk over hot coals at The Myton Hospices Firewalk?
Join fellow fundraisers and take on the ultimate mind-over-matter challenge of walking over hot coals for the cause at our Firewalk!
Taking place at our Warwick Myton Hospice on the evening of Sunday 6th November our Firewalk is the perfect way to round off your Bonfire Weekend celebrations with a bang! 
The atmosphere at our first ever Firewalk last November was on fire and this year it's set to be another fiery affair!
Under the professional supervision of firewalk experts, UK Firewalk, you will get the chance to test your mental strength as you put your best foot forward to help raise vital funds for Myton.
Registration for this event costs just £20 and we ask you to raise a minimum of £100 sponsorship to help us to continue to provide our care and support free of charge to people in Coventry and Warwickshire.
Everyone who signs up will receive a Myton Firewalk t-shirt and a limited edition mug on completion of your challenge.
Photos will be taken throughout the evening and your family and friends are welcome to come along and show their support.
Early booking is advised as due to the popularity of this event the limited places are likely to fill up quickly.
Date: 6th November 2022
Time: Registration 6:30pm / Briefing 7:00pm / Firewalk 8:00pm
Location: Warwick Myton Hospice
Price: £20 registration with £100 minimum sponsorship
All participants will receive a Firewalk 2022 t-shirt and limited edition mug on completion of your challenge!
Do something amazing and sign up today for just £20!
We need your help to raise £20,000!
With your help and support, we want to raise £20,000 from this event so we can continue to provide our services free of charge to people with life-limiting illnesses, and their families, now and in the future. Whether you choose to fundraise or make a donation in lieu, have a look at the difference the money will make to the people Myton cares for:

The difference your support makes…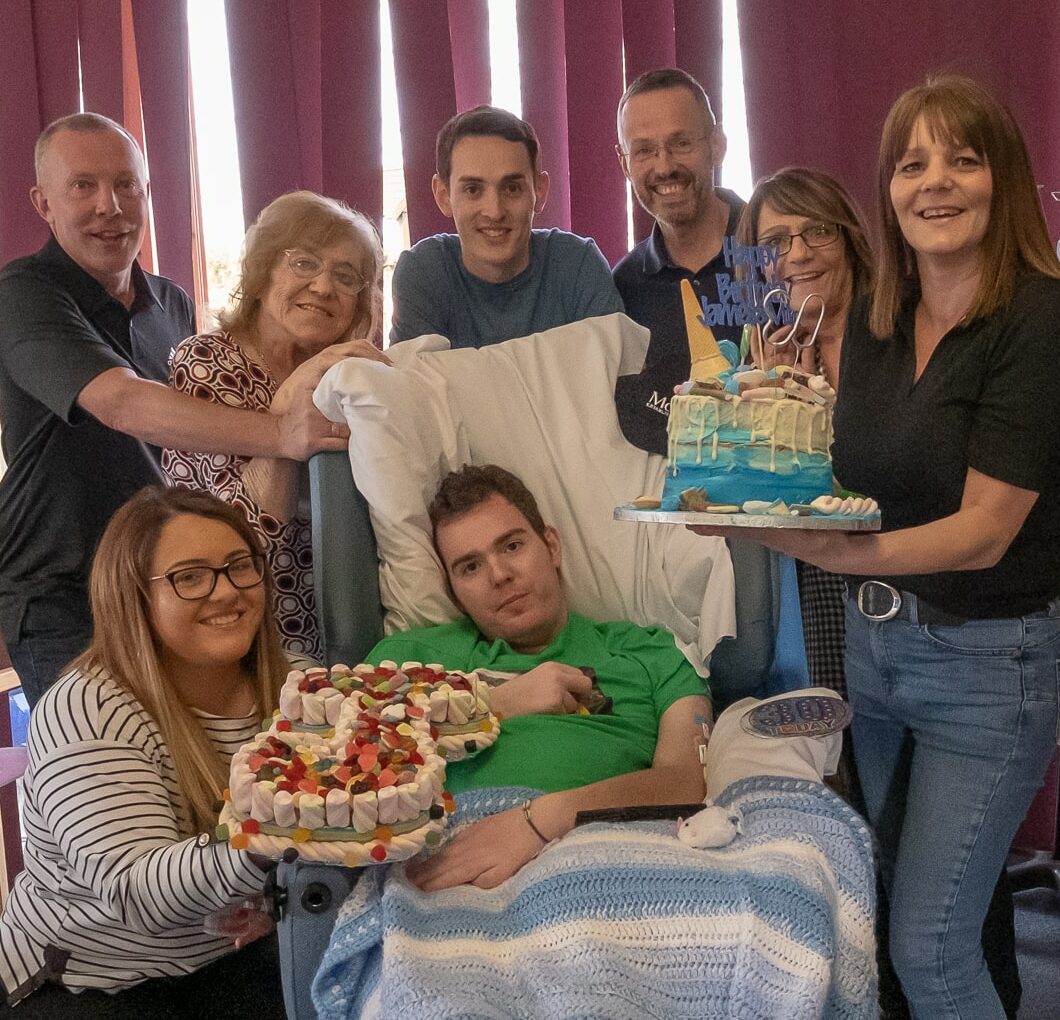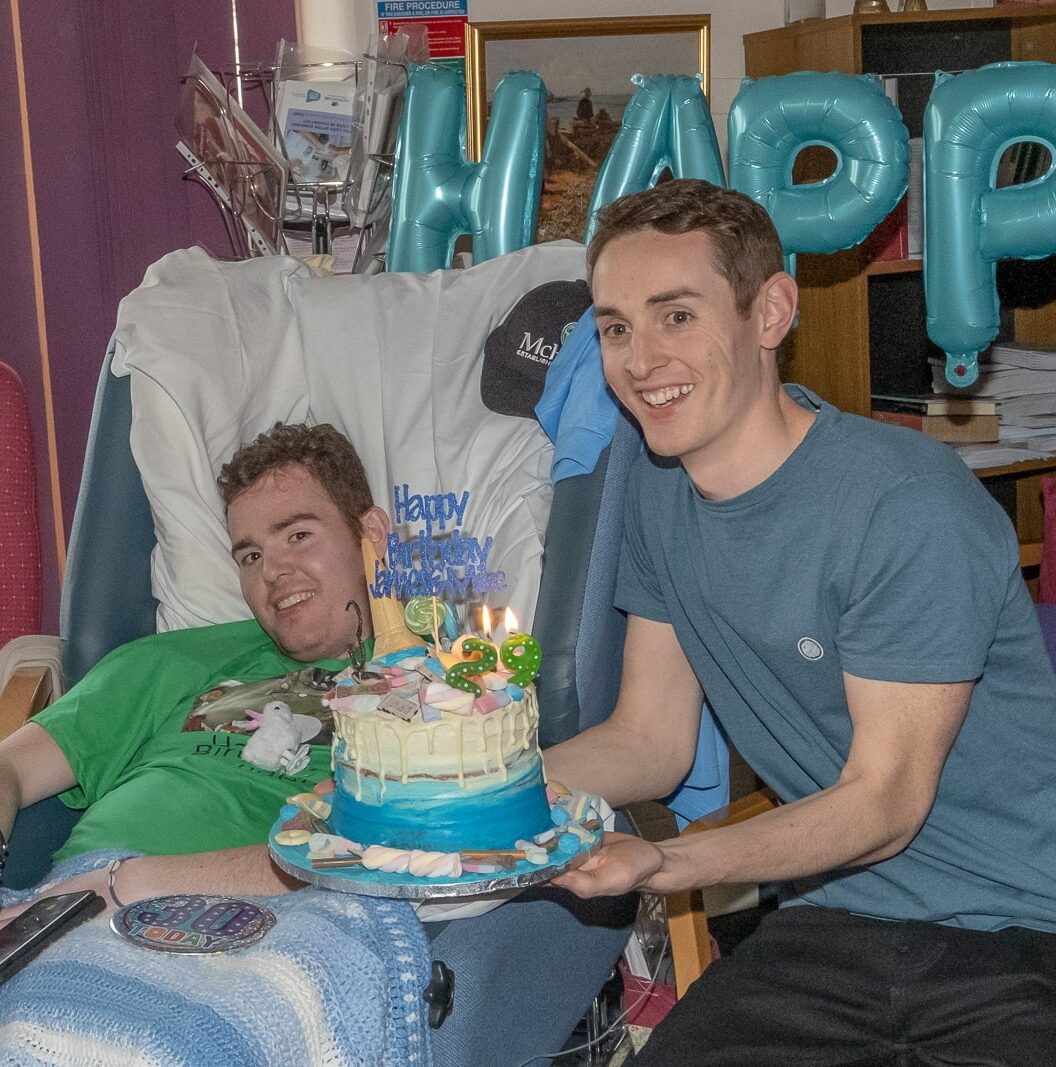 We hope the fundraising story of James' uncle, Dan McHugh, will inspire you in your Firewalk challenge and on the fundraising trail too.
In 2019, following diagnosis for a terminal brain tumour, Dan's nephew, James McHugh, spent 11 weeks at Coventry Myton Hospice. During his brave fight, James received 'fantastic care, love and support' from the Myton staff for whom 'nothing was too much'.
It was this amazing support received by James and his family that inspired 59-year-old Dan to hit the fundraising trail – in James's memory and to say thank you.
During his stay at Myton, James's condition improved enough for the Myton team and his family to arrange a surprise 30th birthday party for him at the hospice, surrounded by his family and friends.
Following a long battle with a brain tumour, James died in July 2019, aged just 30.
Dan had planned to fundraise along with James's dad, Con, to self-fund the Inca Trail challenge that Myton had organised. Unfortunately, Covid put paid to these plans for the year so he decided to come up with his own challenge to make sure Myton didn't lose out at a time it so desperately needed financial support.
Coincidentally, the company that Dan works for in Warwick (Accenture), had chosen Myton for its charity that year so he had great support from his work colleagues also.
Dan said: 
I was really looking forward to the Inca Trail – it was the perfect thing for James's dad and I to do, in memory of James and as a thank you to the amazing team at Myton who made such a difference to him and to all of the family