With your support, we can continue to make a difference!
Thank you for the support you have already shown us, we would like to ask if you will consider making a regular donation to help ensure we can be there for more people and their families when they need us most, now and in the future.
As we all navigate our way through a global pandemic, Myton's frontline staff continue to play a vital role in our response to Covid-19, supporting the people of Coventry and Warwickshire and our NHS and healthcare colleagues. The way we work has changed but our primary focus remains the same; to provide care and support for terminally ill patients, and their families, both in our hospices and out in the community.
Make a regular donation
Make a regular donation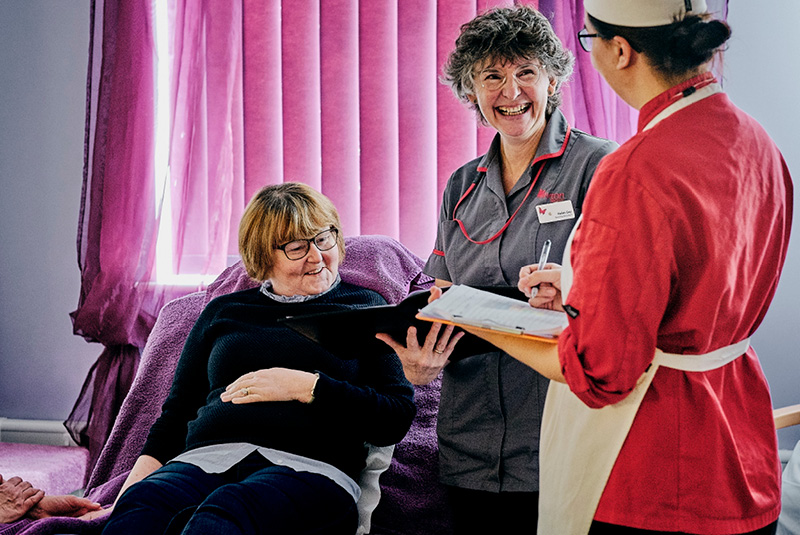 £6 will fund dinner for a patient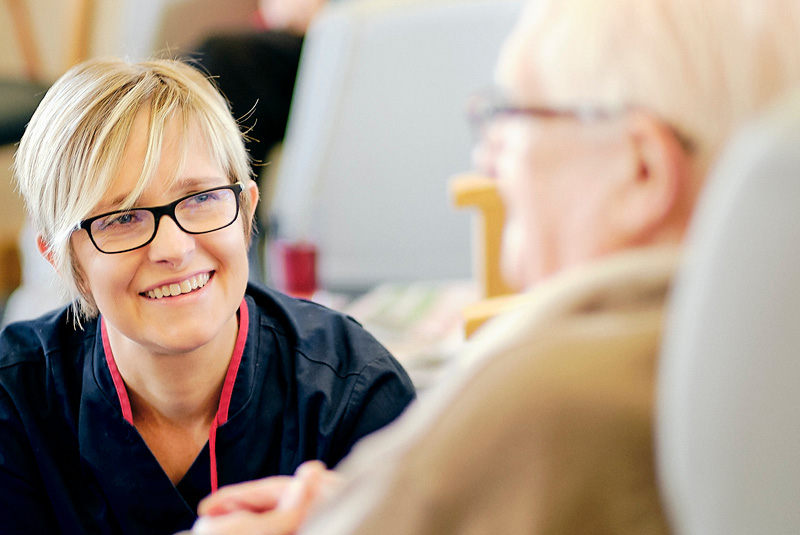 £12 will fund a patient's meals for one day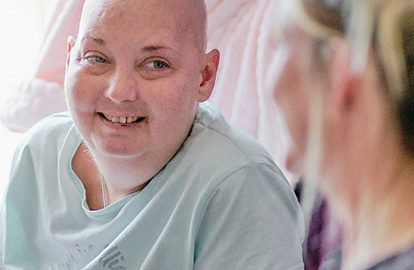 £25 covers the cost of one hour's specialist nursing care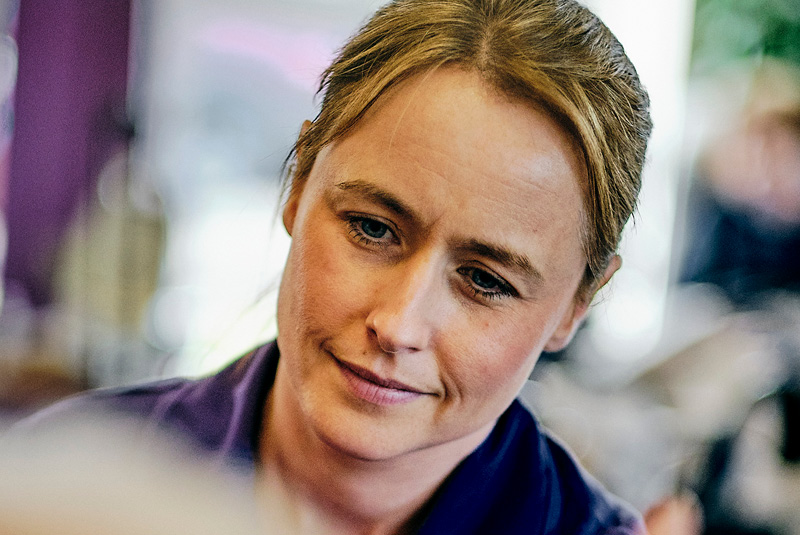 £50 will fund three children's bereavement counselling sessions
The difference your support makes...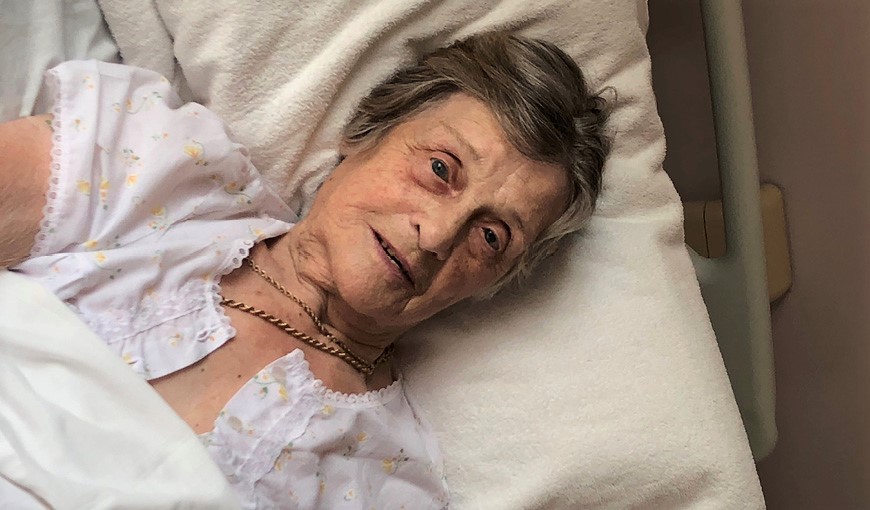 91 year old Jean Williams was admitted to Coventry Myton Hospice on 18th March 2020, towards the start of the Coronavirus pandemic in the UK.
Jean had terminal cancer and was referred by her palliative nurse for 5-10 days initially. Jean's husband of 68 years, Sid, died three years ago and her son Clive, his wife Gillian and family live in Canada.
Jean spent 11 weeks at Myton before she died and described feeling safer at the hospice than at home.
Jean said...
I have never met such wonderful, compassionate people in all my life. So wonderful, kind, caring, attentive and very professional. Not one person could be nicer from the doctors to the cleaners and everyone in between.
This year alone we need to raise £7.8 million, that's £650,000 every month, and our ability to do this has been seriously impacted by the Coronavirus outbreak. Now more than ever, we need your support to ensure we can continue to serve our local community. Together we can make a real difference.
If you are able to make a regular, or one off donation today please click the buttons below or call us on 01926 358383.
Make a regular donation Make a single donation
Thank you from everyone at Myton, our patients and their families.