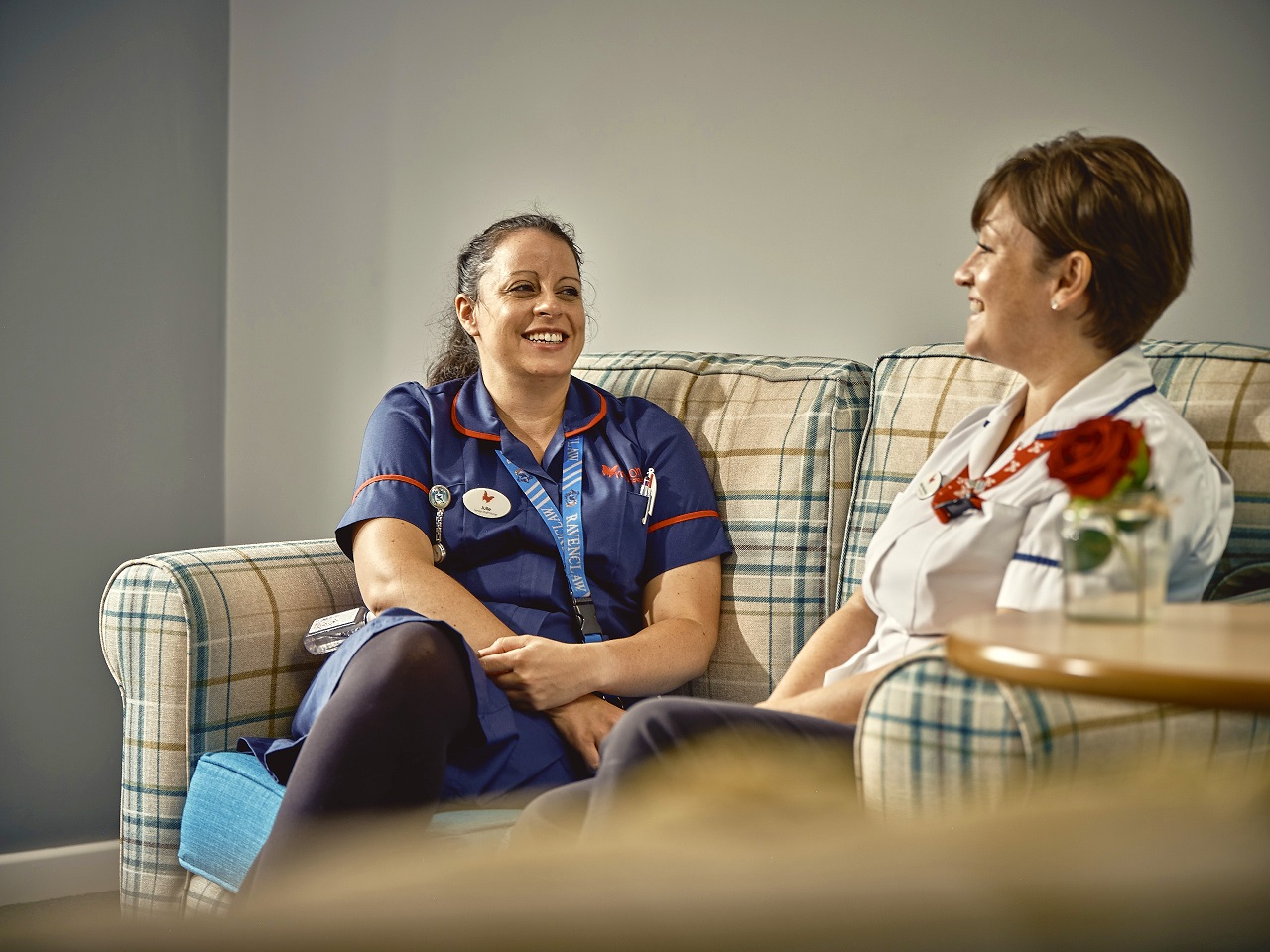 Nurse and Physiotherapist Recruitment Day at Coventry Myton Hospice
Saturday 22nd October 10am – 4pm
Reserve your place today
We would love to see you!
We are looking for staff nurses and physiotherapists to join our team, if you would like to find out more, we would love to see you at our Recruitment Day at Coventry Myton Hospice on Saturday 22nd October 10am – 4pm.
You are welcome to drop in any time on the day, there will be an opportunity to meet the team, have a tour of the hospice and ask any questions you might have. Refreshments will also be provided.
We provide person-centred holistic and compassionate care to our patients and their families, so if you're looking to make a real difference this could be the perfect opportunity for you.
Reserve your place today
Reserve your place today
Who are The Myton Hospices?
At The Myton Hospices we believe that everyone matters for every single moment of their life, we focus on enhancing life when cure is no longer an option; supporting people living with a terminal illness, and their families, from the point of diagnosis to end of life.
We are leaders in compassionate end of life care; our work centres on patient wellbeing and involving them in decisions about their care. Perhaps most importantly we give our patients more quality time with their loved ones.