Coping with a terminal illness is a huge challenge for patients, friends and family, including children. We provide support for both adults and children, either individually or in groups, to help you cope.
By providing an opportunity to talk to someone who is not directly involved in the situation and by sharing your worries and fears, you can feel less overwhelmed by them. It can also help you feel more in control even though there may be some things you cannot change.
Myton Counselling Service
Who can be referred:
The Myton Hospices Counselling service is primarily for the use of hospice patients and their families and friends. Some professional referrals will be considered on an individual basis i.e. Macmillan nurses, GP's and schools.
Any patient, family member or friend, meeting the above criteria may be referred if they are experiencing high levels of distress or anxiety or having difficulty coming to terms with a terminal diagnosis, deteriorating health or with a death in the family.
Counselling can also be helpful in working through relationship issues which are exacerbated by serious illness and changes roles within a family.
Counselling and emotional support
We offer one to one counselling to Myton patients and their families and support into bereavement.
Bereavement Support
Your experience of grief is as individual as you. You may have emotions of sadness, anger, guilt, relief or confusion and a feeling of being lost or overwhelmed. All these are a natural response yet they can be painful, hard work and exhausting. We offer one to one bereavement support to patients of Myton and their families.
Bereavement Support Group
The bereavement support group meets weekly for six weeks and is organised twice a year. It offers a safe setting in which to explore feelings, share information and simply be with others in similar situations.
In order to be referred to the group there is a need to have had counselling or be assessed as suitable for group work first.
Bereavement Walking Group
Myton's bereavement walking group is a new project which will start in the spring and be open to bereaved people known to The Myton Hospices. The group will walk once a month and will be supported by trained counsellors or experienced volunteers in bereavement.
Dogs are permitted but must remain on a lead and are the responsibility of their owners.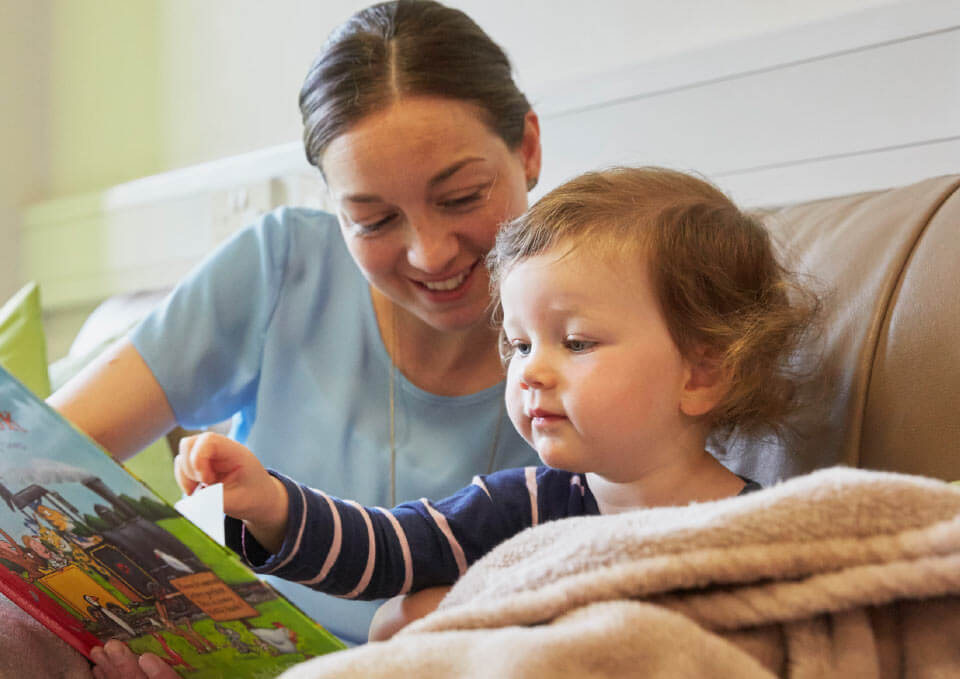 Families often find it difficult to know what to say to children. We can offer advice and support in the following ways:
One-to-one counselling
Family support
Activities to prepare them for a death in the family
Bereavement workshops
Our Rainbow Ripples service offers direct support for children or indirect support through parents or others within the family. We also have a separate support group for teenagers called Myteens.
This service is available to all relatives of Myton patients.
For more information or to book an appointment please call 01926 492 518