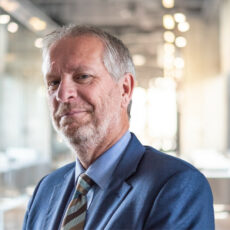 Simon Jones
Simon joined Myton in April 2022, having worked in comparable finance and business roles in the independent schools' charity sector for the previous 20 years.
Almost half of this time was spent in Myton Road, as Foundation Secretary of the Warwick Independent Schools Foundation, establishing many local personal and commercial connections.
Before this Simon had pursued a financial career, working in companies ranging from a plc to large and medium sized family owned businesses. He has been a Fellow of the Chartered Institute of Management Accountants (CIMA) since 2005.
Simon had previously worked in the construction industry, initially in junior engineering and administration roles, before managing small (up to £1m) building projects for the retail sector.
He is in his fourth year as a Trustee of Sense, a highly successful large national and international charity for people with severe disabilities, where he is a member of the Finance & Audit Committee.