How you can support us
At The Myton Hospices we believe that everyone matters for every single moment of their life and that treating patients with dignity and respect is more important than meeting targets. There are plenty of ways that you can support us with this from organising your own fundraising to joining our weekly lottery.
Donate today
Donate today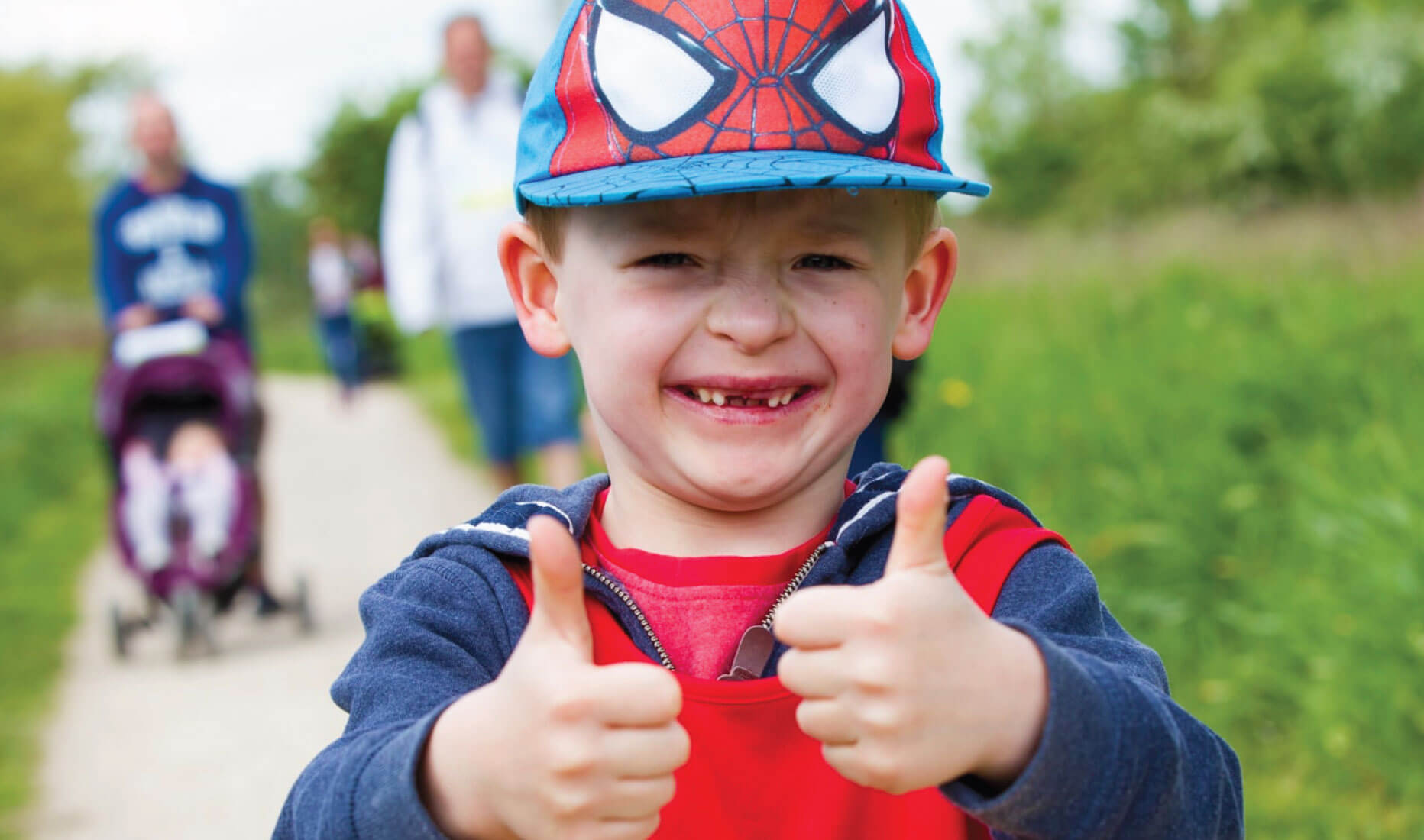 The difference YOU make
Our services would not exist without our generous supporters. It is thanks to your bravery, commitment and passion that we are able to continue caring for and supporting every patient and loved one who needs us.
Find out more