Education
We provide education and training opportunities to other organisations that provide palliative and end of life care in the wider Coventry and Warwickshire community.
With a growing demand for best practice palliative and end of life care, and with changes to the health and social care community, The Myton Hospices is well placed to provide this specialised education.
Our Doctors, Nursing staff, Pastoral staff and the Learning and Development Team are skilled providers of interactive and enjoyable programmes that meet the needs of staff whatever their previous experience, and they have a passion for ensuring you can continually enhance your skills in providing great care.
Spoke visits / placements
We offer short placements (spoke visits) to healthcare professionals and AHP/Nursing students.
If you would like to request a spoke visit, please register your interest using the form below.
Your information will be assessed upon receipt and contact made by an appropriate Myton member of staff, to agree on dates and discuss a suitable plan.
Please note: We will make every effort to provide you with a visit, however, we cannot guarantee this.
Spoke visit interest
Spoke visit interest

Sorry there are no current events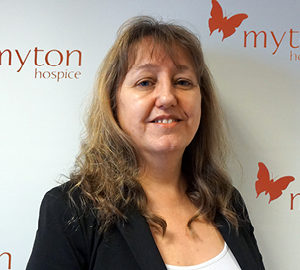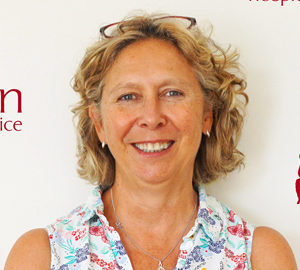 If there is specific education or training that you would like Myton to provide then please call us on 01926 838802 or email education@mytonhospice.org