Our Lottery funds the care of 1 in 4 of our patients
Win up to £5,000 in our Christmas Super Draw!
2nd prize Deluxe Christmas Hamper, 3rd prize £50. Buy single chances below for just £1 per entry.
Closing date: 18th December 19. Draw date: 20th December 19.
If you enter our weekly lottery for just £1 per week you could win up to £10,000.
Over 300 weekly winners
1st prize - £1,500
2nd prize £50
3rd prize £10
and 300 prizes of £5
Plus win up to £10,000 in our Rollover*
Enter our weekly lottery
Buy single chances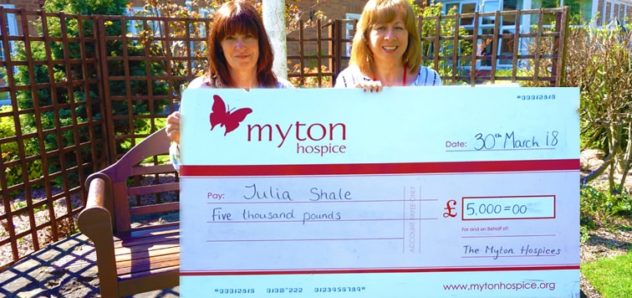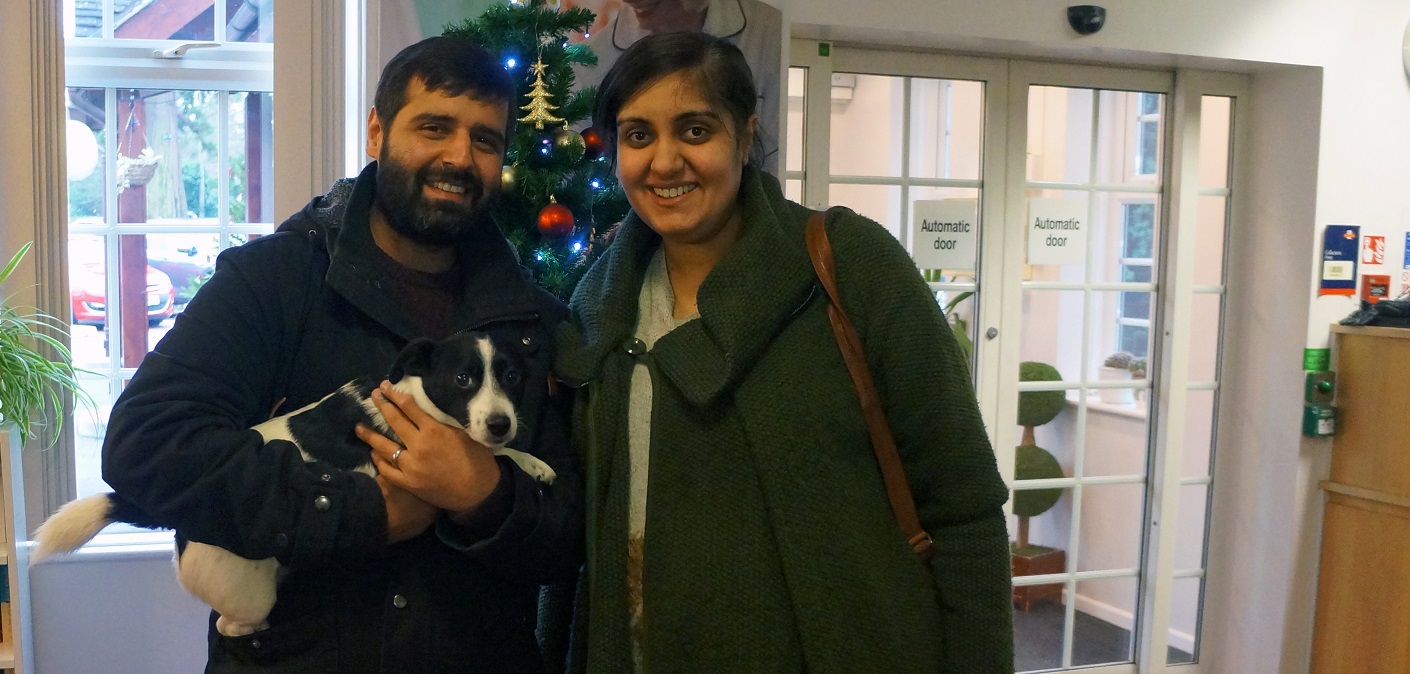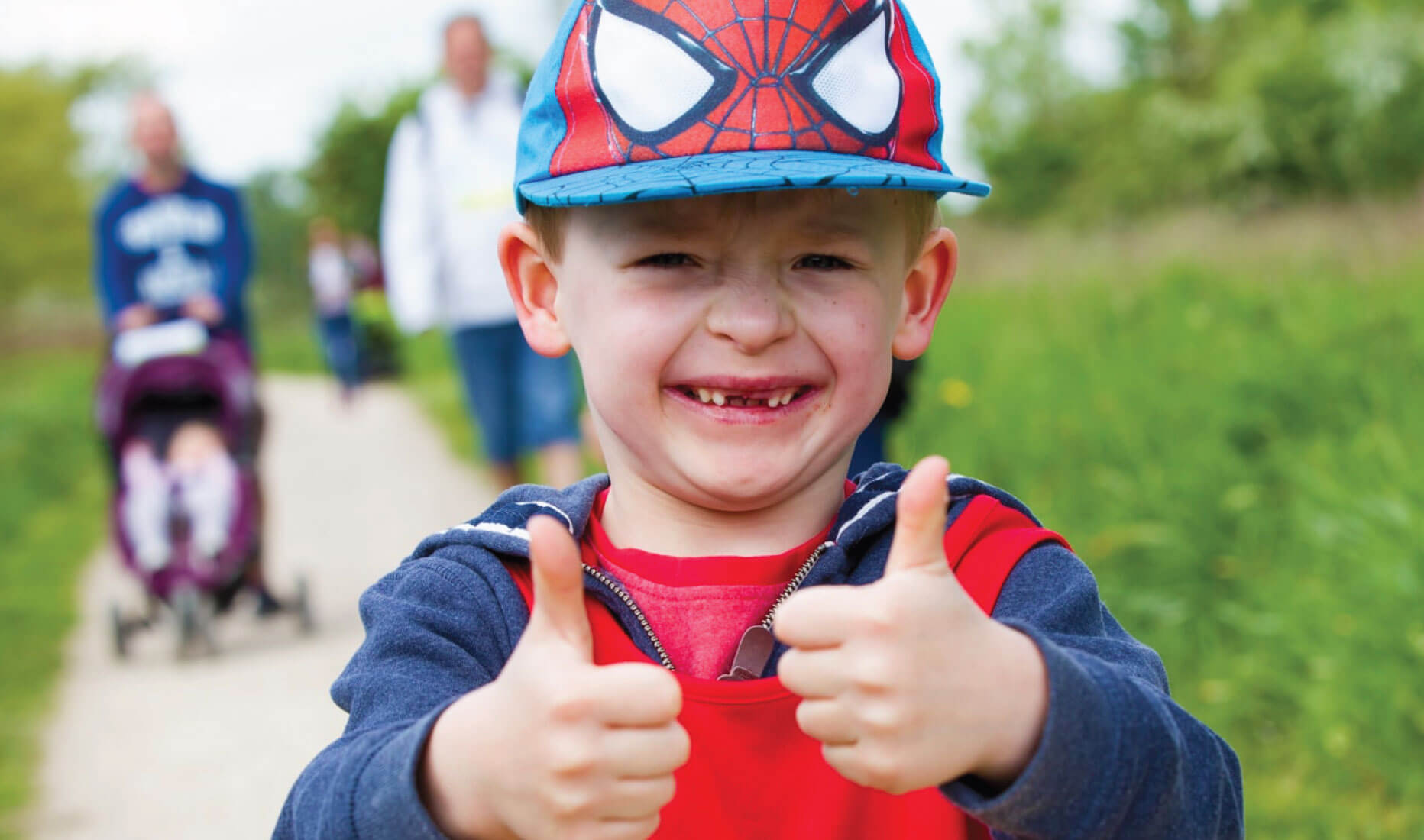 How YOUR money makes a difference
All of our services are provided free of charge and income generated through the lottery funds the care of 1 in 4 of our patients and is a vital source of Myton's voluntary income.
Find out more
*Rollover prize increases by £200 each week if it isn't won. If it reaches £10,000 one lucky player will be guaranteed to win it that week!
Lottery guidance
The Myton Hospices Lottery is licensed and regulated by the Gambling Commission.
License number: 004889
Website: www.gamblingcommission.gov.uk
Must be 16 or over to play, or 18 or over to join via our website. Underage gambling is an offence. £1 per entry.
Responsible person: Charlotte Ingram.
Promoter: Myton Hamlet Hospice, Myton Lane, Warwick, CV34 6PX
All profits from the Myton Lottery go to the Myton Hospice Limited.
In 2018, 65.76% of the proceeds from our Weekly Lotteries and seasonal Bumper draws was used to help make a difference to our patients and their loved ones, by funding the care of 1 in 4 of our patients.
This translated to an incredible £1.477 million!

If you feel you have a problem with gambling visit www.begambleaware.org or call the National Gambling Helpline on 0808 8020 133.
Lottery terms and conditions
Complaints and disputes
Responsible gambling guide
FAQs