Healthcare Professionals
Both our Inpatient Units are open; please call our referrals team on 01926 838889 to make a referral over the phone, alternatively you can use our online referral form below.
Our Myton at Home service continues to operate as normal whilst adopting additional infection control precautions.
Due to the Coronavirus outbreak we have implemented alternative ways to deliver a number of outpatient services. Many of our services will continue to be offered virtually for the foreseeable future. Where it is identified that a patient may benefit from a face to face assessment and it is safe to do so, we will either invite the patient into the Hospice or arrange to visit them in their own home.
Please complete the appropriate online referral form for the service your patient requires.
down
Useful information for healthcare professionals
To refer online please click here.
Inpatient Unit Admission Pack

Warwick and Leamington Myton at Home information

Rugby Myton at Home information

Patient and Carer Wellbeing Service information
Fatigue and breathlessness information

Patient, Family and Carer Support Service information
Education
We provide education and training opportunities to other organisations that provide palliative and end of life care in the wider Coventry and Warwickshire community.
Our Doctors, Nursing staff, Pastoral staff and the Learning and Development Team are skilled providers of interactive and enjoyable programmes that meet the needs of staff whatever their previous experience, and they have a passion for ensuring you can continually enhance your skills in providing great care.
For First Aid Training enquiries please contact The Training Factory on admin@thetrainingfactory.info or 07403774227.
Spoke visits / placements
We offer short placements (spoke visits) to healthcare professionals and AHP/Nursing students.
If you would like to request a spoke visit, please register your interest using the form below.
Your information will be assessed upon receipt and contact made by an appropriate Myton member of staff, to agree on dates and discuss a suitable plan.
Please note: We will make every effort to provide you with a visit, however, we cannot guarantee this.
Meet the Team and Courses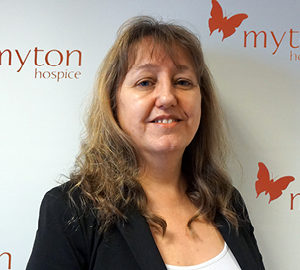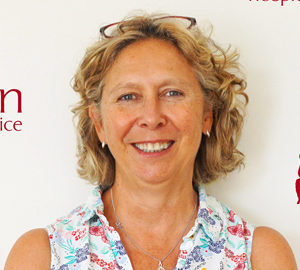 Sorry there are no current events