Our Events
Could you jog, walk or run 5km or more for Myton?
Ever wanted to know how it feels to jump out of a plane at 12,000ft?
Our events are a valuable source of income for us and that is why we work hard to ensure that we have a wide range of events scheduled throughout the year for each and every one of our supporters to enjoy.
To find our challenge events please click here and to see events organised by the community please click here or scroll down to see our events.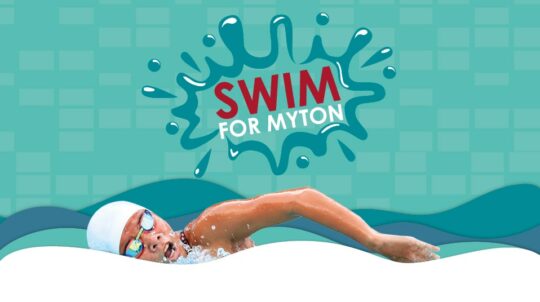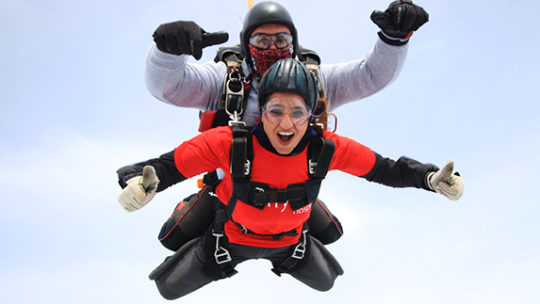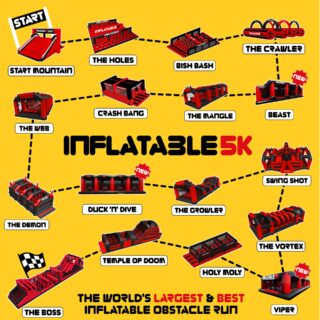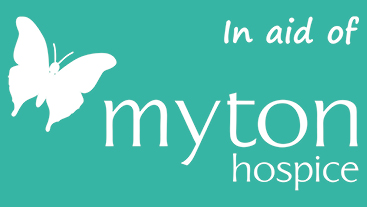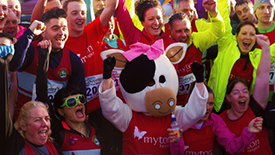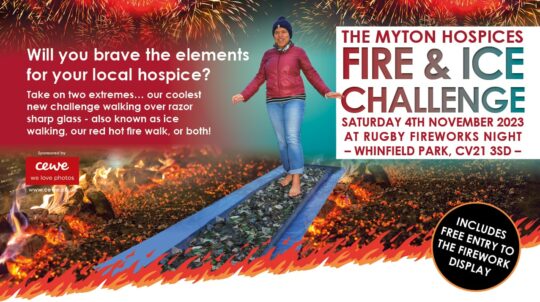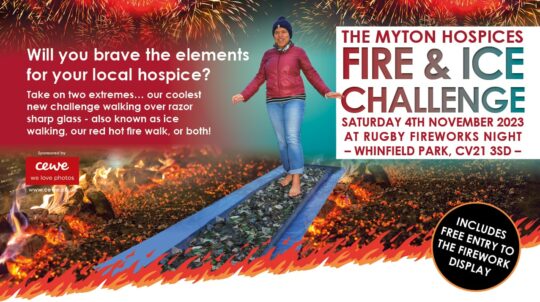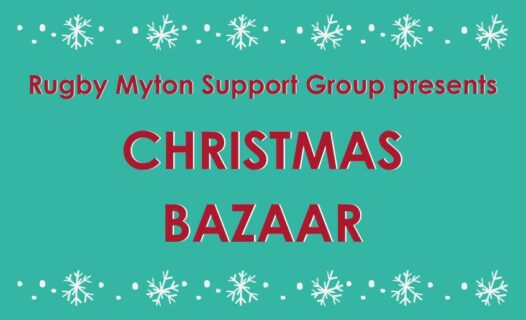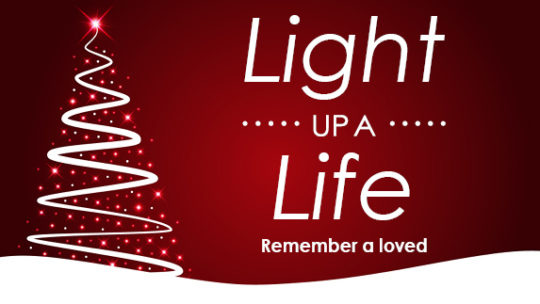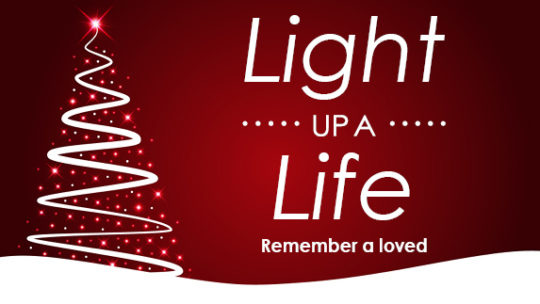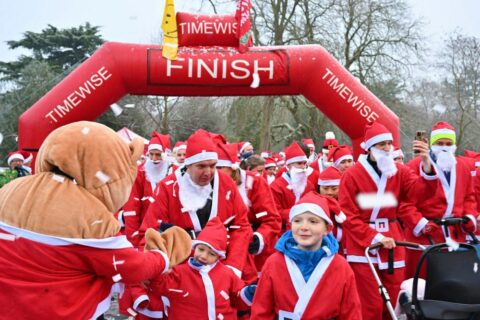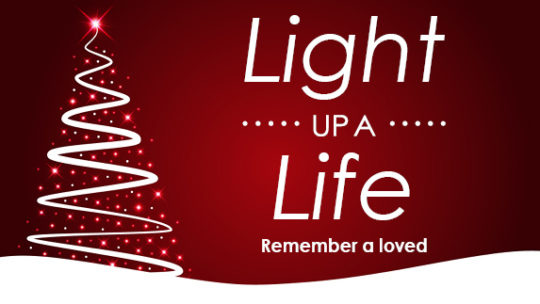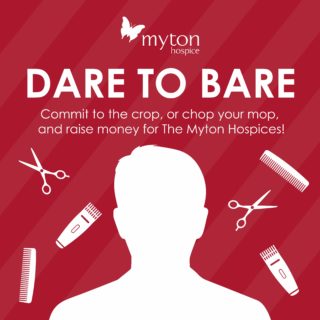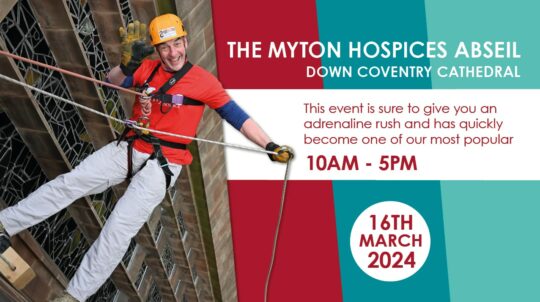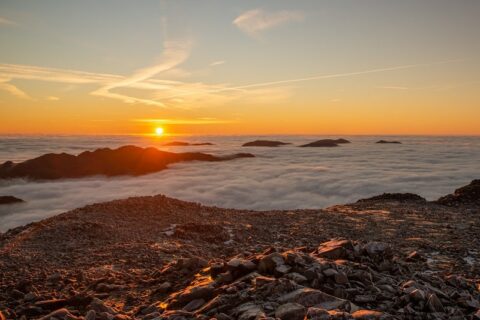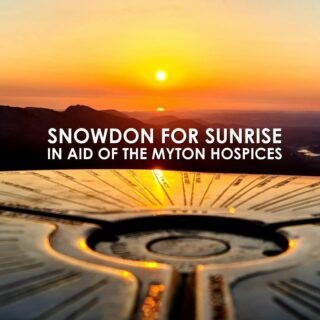 The difference you've made
£820
Thanks Mary Howarth for your amazing skydive
£118
Incredible effort by 7 year old Zac Daffern
£6,216
Thank you Wembrook Primary School
£45,000
Thank you to all the Vietnam to Cambodia cyclists