Volunteering at The Myton Hospices
We need over 800 volunteers to ensure we can continue to provide our services free of charge to patients and their families when they need us most, now and in the future. Now more than ever we need volunteers for our 23 shops and on reception at our three hospices. If you can help, even in the short- term please get in touch by emailing volunteering@mytonhospice.org or calling 01926 838836.
Our volunteer vacancies
Our volunteer vacancies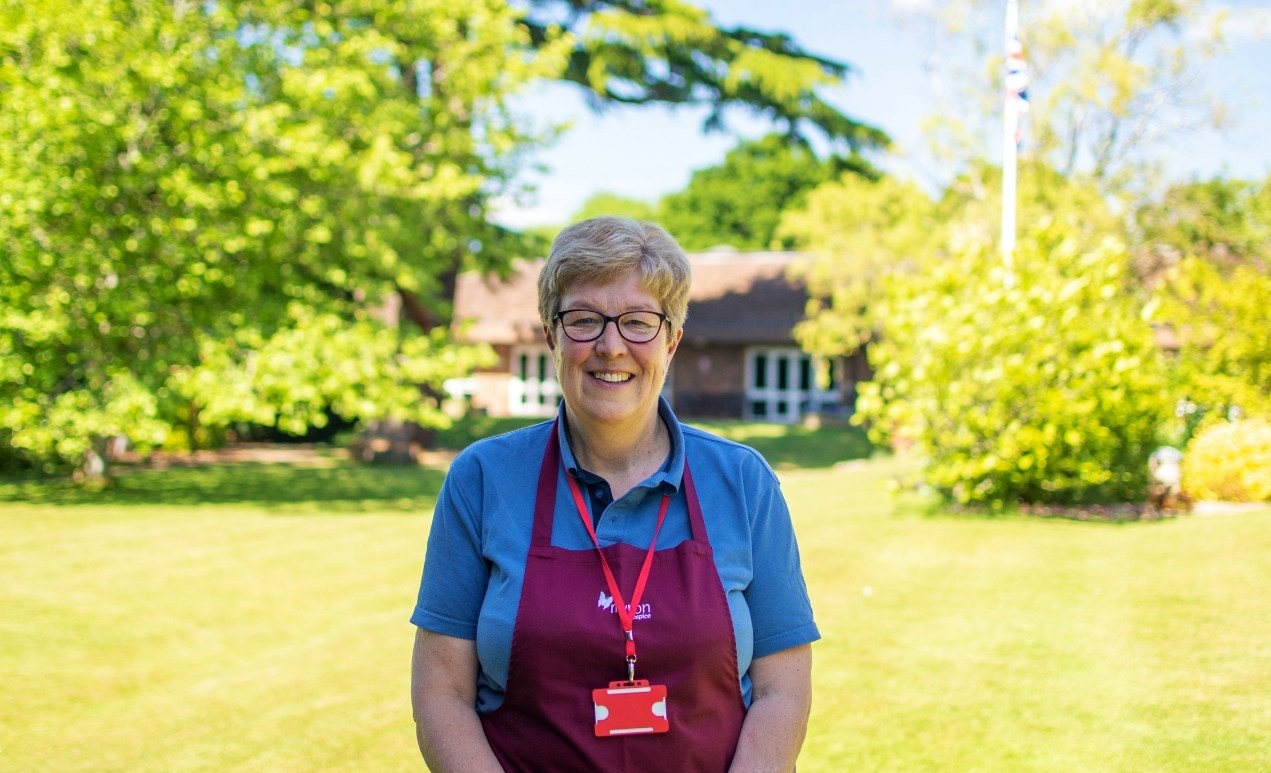 Read what our amazing volunteers think of The Myton Hospices.
We would not be able to provide the services that we do without our invaluable team of more than 800 volunteers. Read what they have to say about volunteering at The Myton Hospices.
Find out more