Help raise £30,000 in just 24 hours so we can support people with a terminal illness...
On Tuesday 30th November we are hoping to perform something of a Christmas miracle and raise £30,000 in 24 hours! It's a big target we have set ourselves for #GivingTuesday but we hope with your help we will be able to achieve it!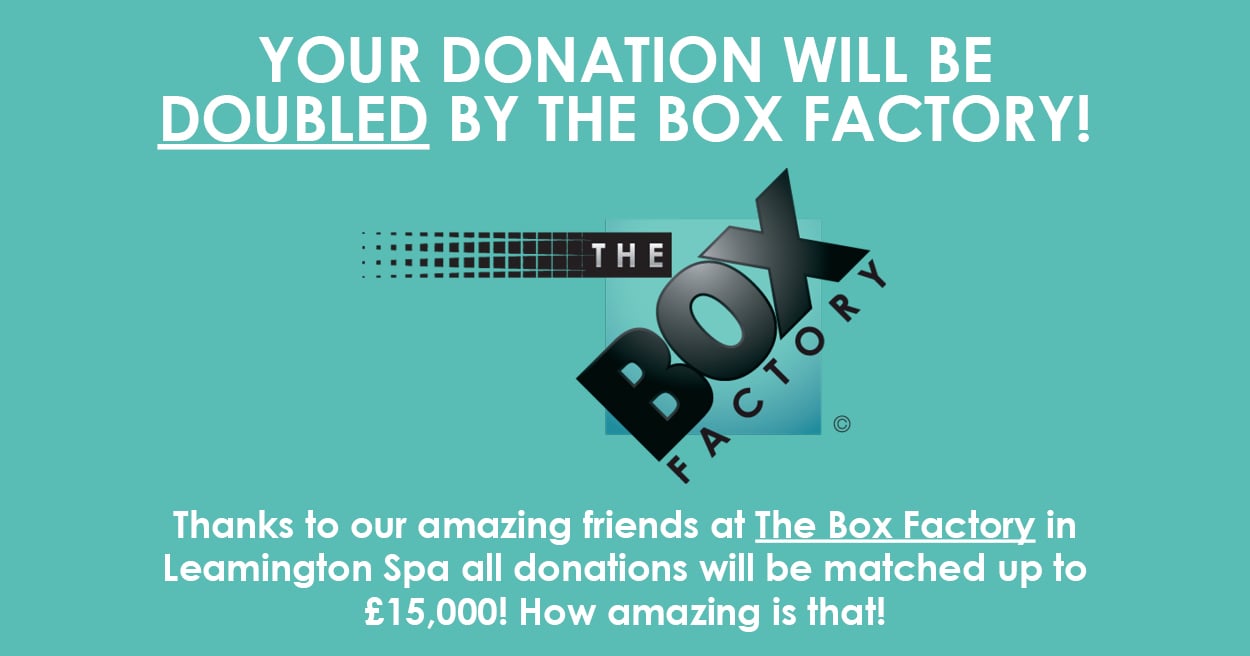 The Coronavirus outbreak has had a significant impact on our ability to raise vital funds over the last 18 months; we are over £400,000 down on our fundraising income compared to this time two years ago pre-pandemic.
As we work towards increasing the services we offer to patients and families it is vital that voluntary income gets back to and hopefully exceeds pre-pandemic levels - for this to happen we need your support.
We are asking you to show your support by making a donation to ensure we can continue to provide our services free of charge for more people in Coventry and Warwickshire, now and in the future.
Providing dedicated care and support for people with terminal illnesses, and their families, in our inpatient beds and in the community continues to be our primary focus, and we need to raise at least £7.8 million this year to do this.
We can't do it without the support of people like you!
Please donate today
Please donate today
Vishaka whose mum, Preeti was cared by Myton during the pandemic shares the difference we were able to make to the Gupta family…
"The nurses were so lovely and so kind to her and they were kind to us as well and I can't thank them enough for everything they did"
down
Make a difference today!
We are joining charities across the globe in the world's biggest one-day fundraising campaign which aims to encourage people to donate to those in need, at a time of year when many of us are thinking about giving and receiving presents and buying extra-special treats for the festive season.
How much of your donation is spent on patient care...
%
spent directly on patient care
From everyone at The Myton Hospices, our patients and their families we would like to say a huge thank you for your support and best wishes!