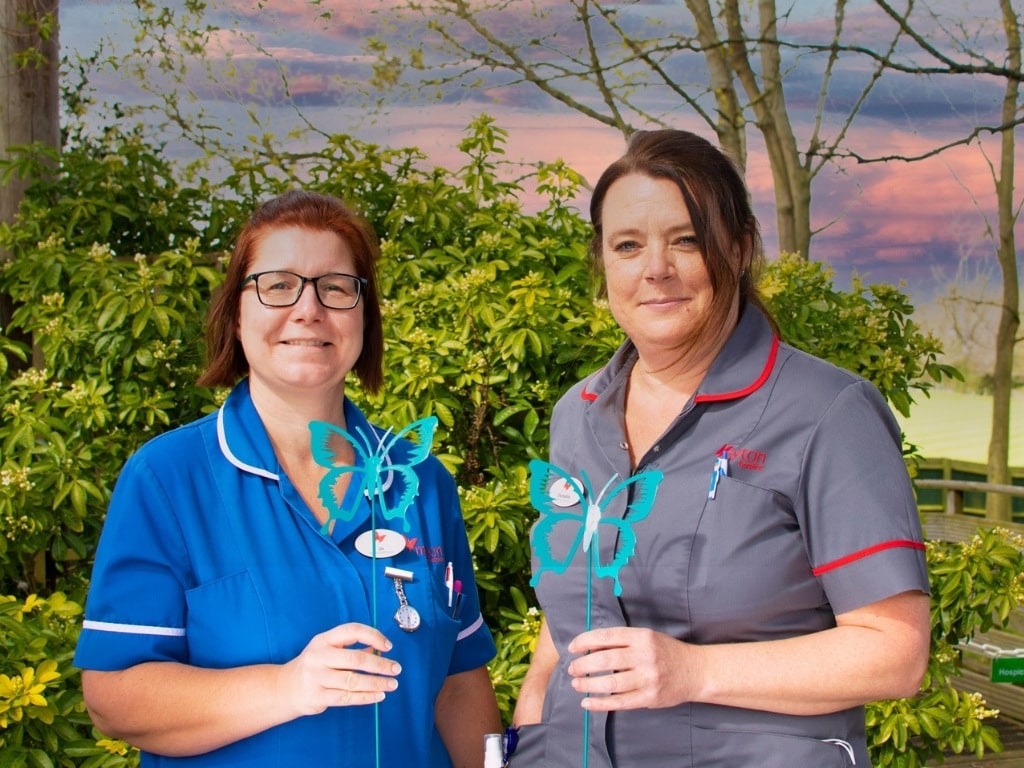 The Butterfly Effect
It is said that the smallest movement of a butterfly's wings has the power to change the weather on the other side of the world. At The Myton Hospices we are certain that, by the same token, small acts of support have the power to make a big difference. We passionately believe that everyone matters for every single moment of their life and, by supporting each other, we can come together to create something amazing – this belief is at the heart of everything we do. It's our very own butterfly effect.
Find out more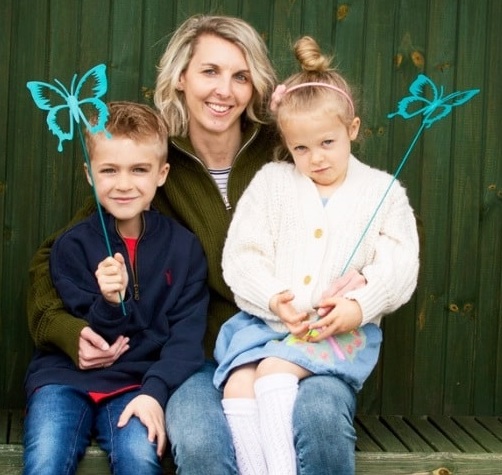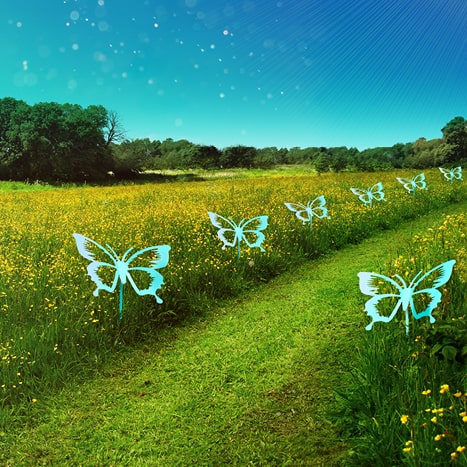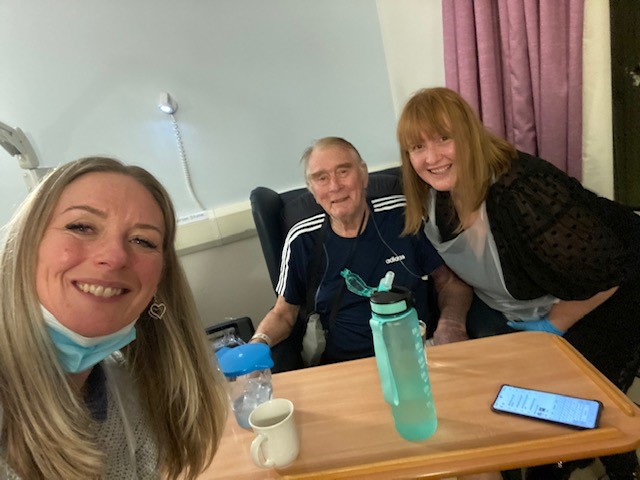 Remember a loved one today...
The Butterfly Effect is back! Join us in Myton's 40th Anniversary year as we come together to remember our loved ones with a brand-new heartfelt art installation located in The Wild Flower Meadow at Coombe Abbey Country Park
Taking place between Friday 22nd and Sunday 31st July the installation will see 2,000 locally crafted, teal, metal butterflies leading you on a tour through the beautiful flowers, wildlife and scenery.
Each butterfly will represent a loved one who is sadly no longer with us and we invite you to make a dedication of your own and donate to The Myton Hospices in return for your very own butterfly, so that you can take home a small part of this poignant display.
They are available to anyone, regardless of whether your loved one received care from Myton or not and can be ordered in return for a donation to The Myton Hospices.
Simply click the button below to donate and dedicate your butterfly today. They are limited edition so we'd encourage you to place your order as soon as possible to secure yours as our previous installation sold out.
Based on the cost to Myton of producing the Butterflies we suggest a minimum donation amount of £30 but you can donate as much as you like.
Dedicate today
Dedicate today
Butterflies will be in place from Friday 22nd July until Sunday 31st July at 12pm located at the brand-new heartfelt art installation located in The Wild Flower Meadow at Coombe Abbey Country Park.
Staff and volunteers from Myton will be there between 10am and 3pm daily, should you have any questions or wish to speak to someone.
We'll also be bringing you some daily musical entertainment throughout the display including performances from The Myton Hospice Choir, Rock Choir and more.. musical performance will take place between 12pm and 1pm daily.
The display will be in place until 12pm on Sunday 31st July, after this point butterflies will be available to collect and take home with you or if you'd prefer to have your butterfly posted please select this option when making your donation.
Your butterflies will take flight and be posted throughout August.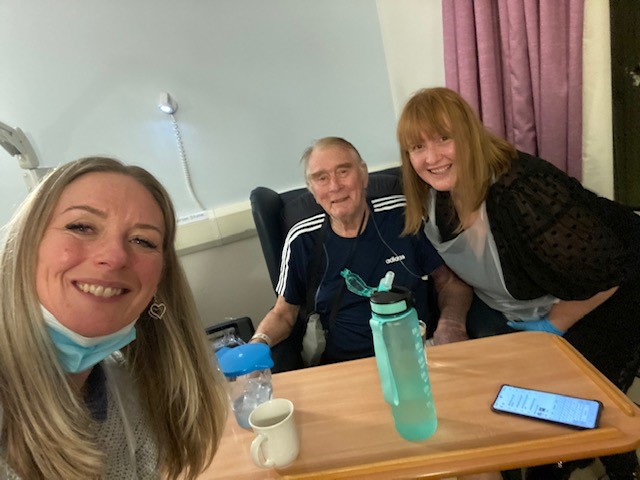 Adrian's Story
Dad described Myton as a home from home and was desperate to spend his final days here. When he was readmitted he actually said "I'm back home now, this is where I want to be to die" and the relief was amazing. He was my Dad at Myton and we were able to stay with him right until the end, the incredible nurses and doctors looked after us all and I honestly don't know how we would have coped without them.
Adrian Stone spent a week at Warwick Myton Hospice for pain management before being discharged home, and later returning to Myton for end of life care. Adrian's daughter, Jo, told us the difference the care and support Adrian and his family received at Myton made to them all.
Dedicate today
Jo shares her Myton story and the difference your support makes...
The difference your support makes...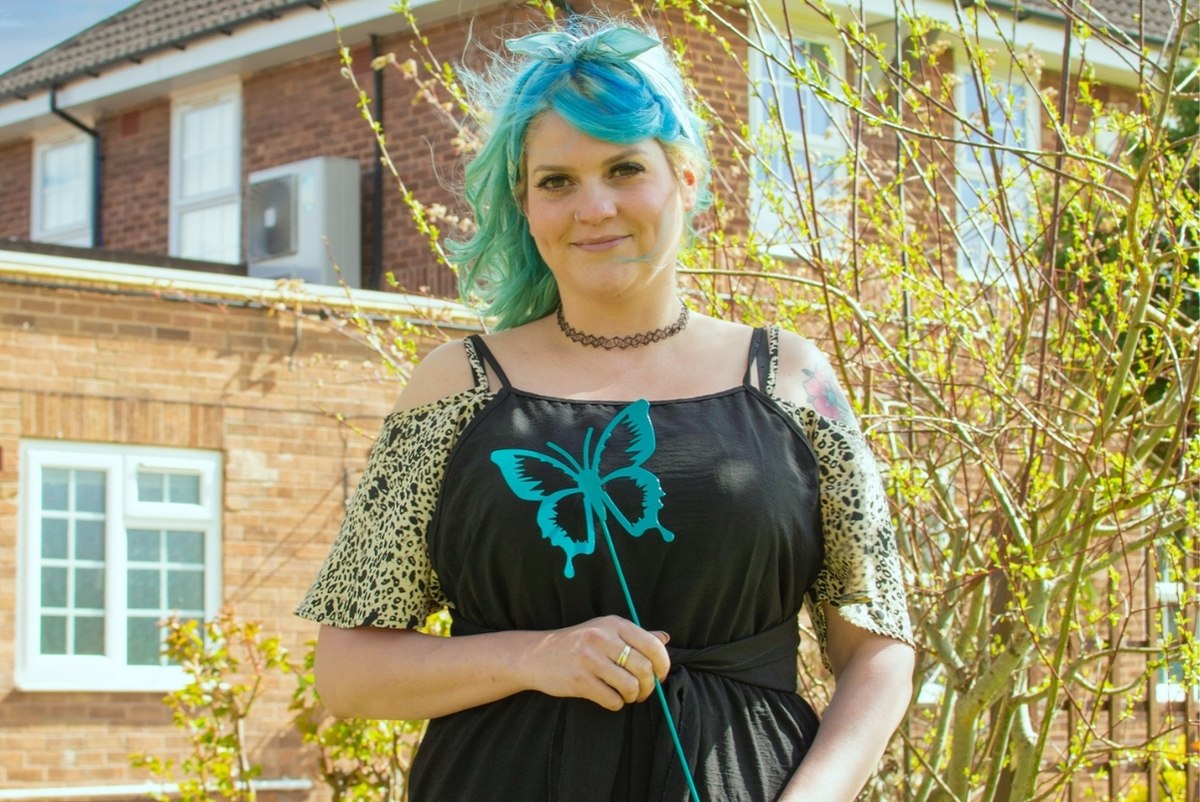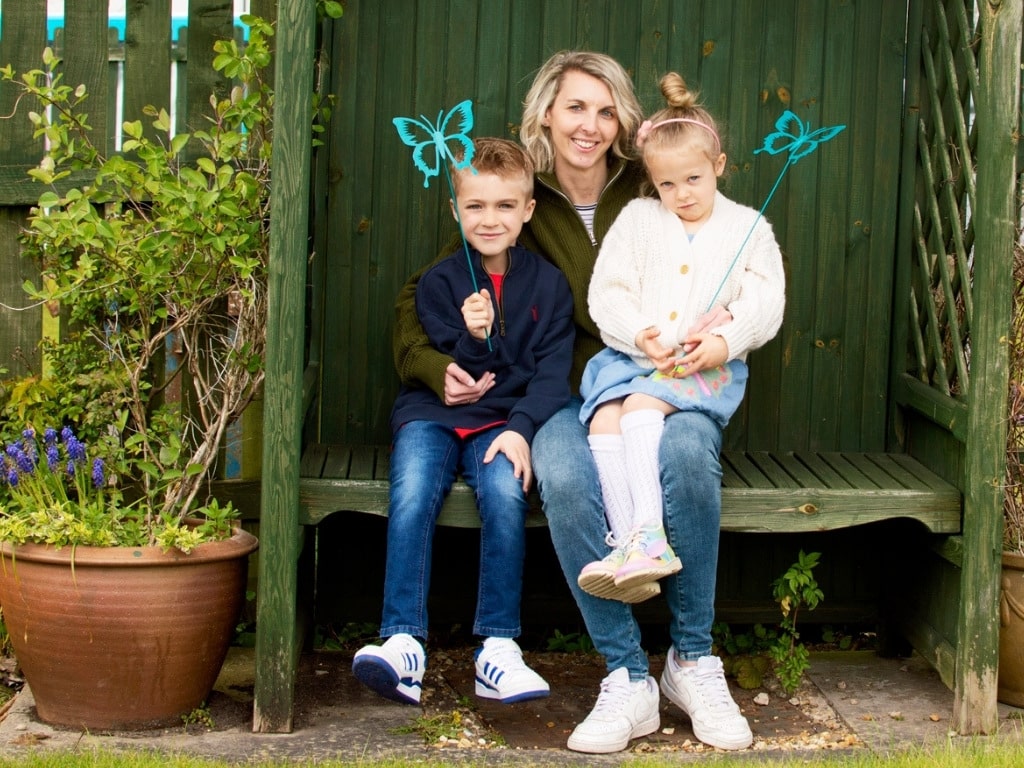 We need to raise £9.1 million this year to keep our services free of charge and the Coronavirus outbreak has had a significant impact on our ability to raise funds in recent years...
We had to suspend all face to face fundraising, close Myton's 23 shops and mass events had to be cancelled or postponed.
Every month we need to raise £758,333 and we are asking people to show their support by making a donation to ensure we can continue to provide our services free of charge for the people of Coventry and Warwickshire, now and in the future.
Providing dedicated care and support for people living with terminal illnesses, and their families, in our inpatient beds and in the community continues to be our primary focus, and we need to raise £9.1 million this year to do this.
We can't do it without the support of people like you!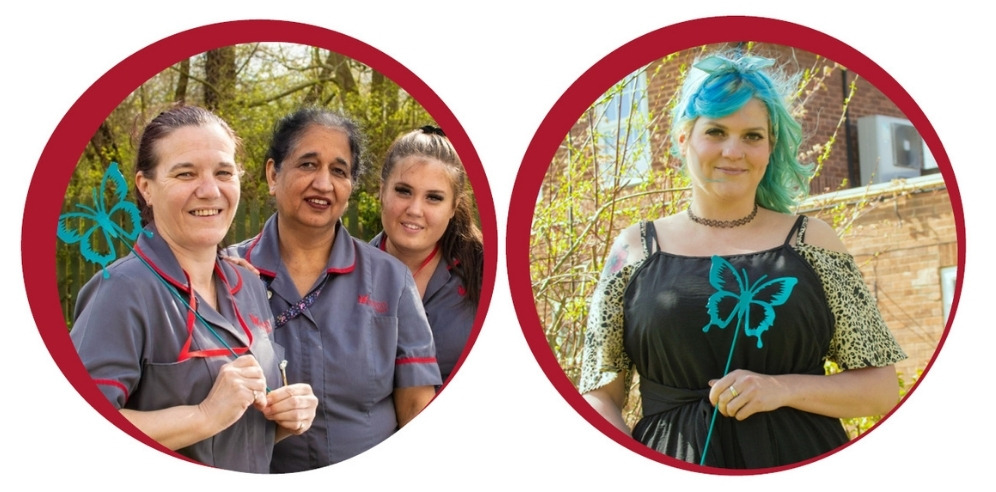 Suppored by
A huge thank you to our wonderful friends who have supported us with this year's Butterfly Effect! You are all truly amazing!