The difference you make
Thanks to all our incredible fundraisers and supporters!
It is thanks to every person who has ever supported or donated to Myton that we are able to provide specialist care for our patients and their loved ones. Without their support, we simply wouldn't exist.
'Thank you' will never be enough to express the endless appreciation we have for all that you have done and continue to do.
Donate today
Donate today
down
Who have we helped
The outstanding amount of money you have raised has a huge impact here at Myton. Here are just a few people whose lives have been touched by our care...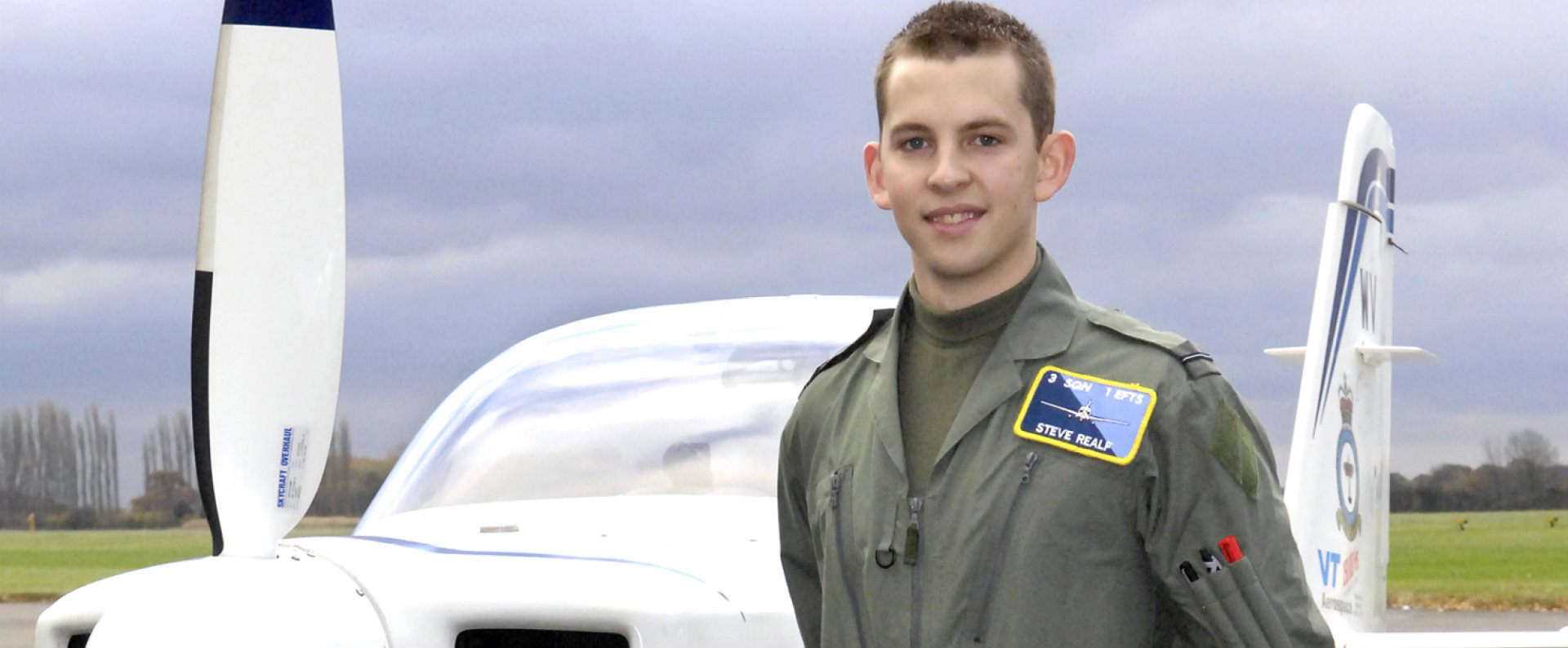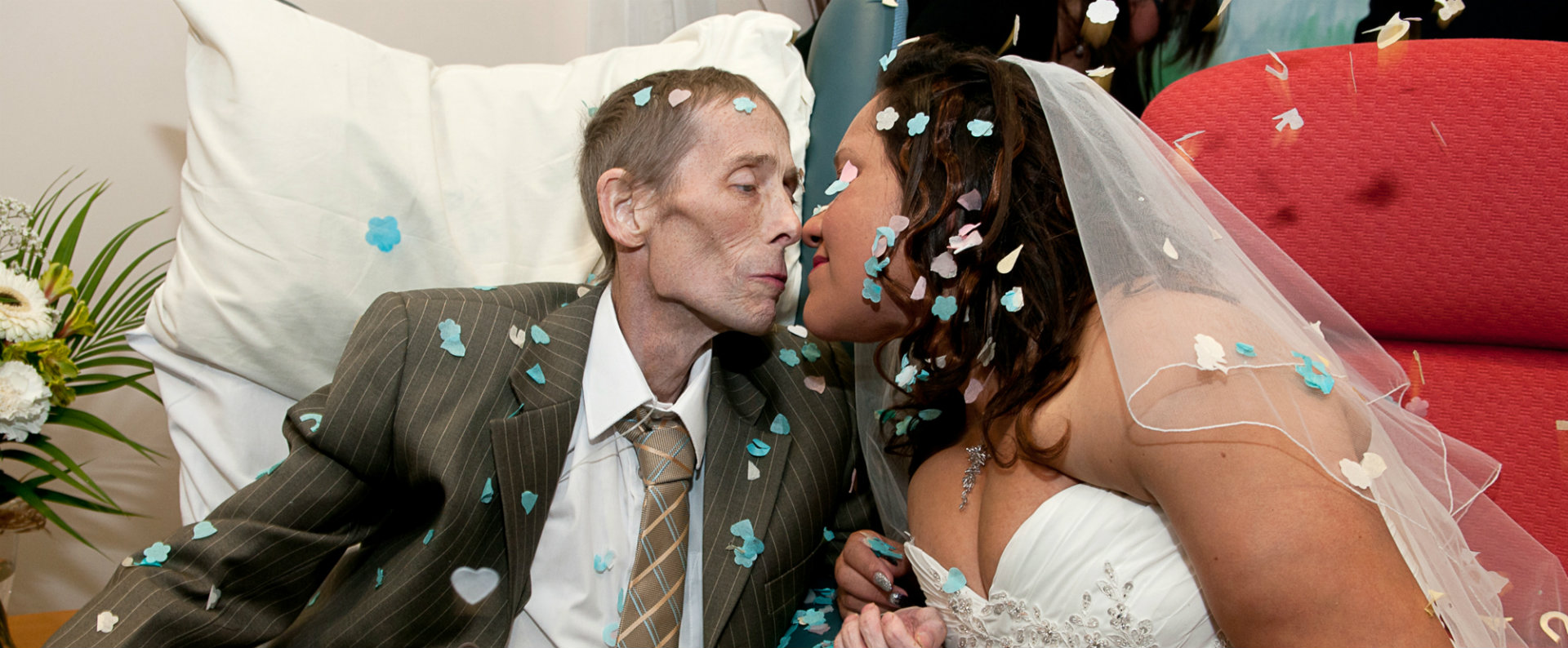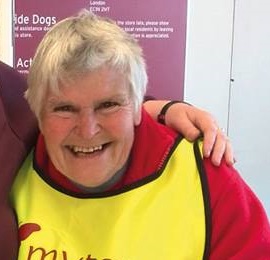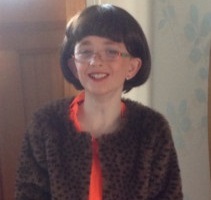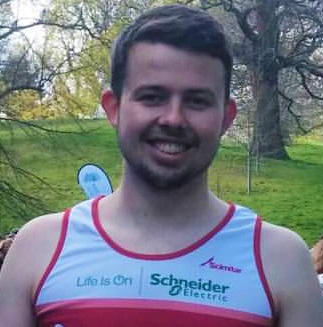 down
How this has helped us
Here are just a few ways your amazing fundraising efforts have made a real difference.