We are pleased to announce almost £30,000 has already been raised, with donations and sponsorship still coming in!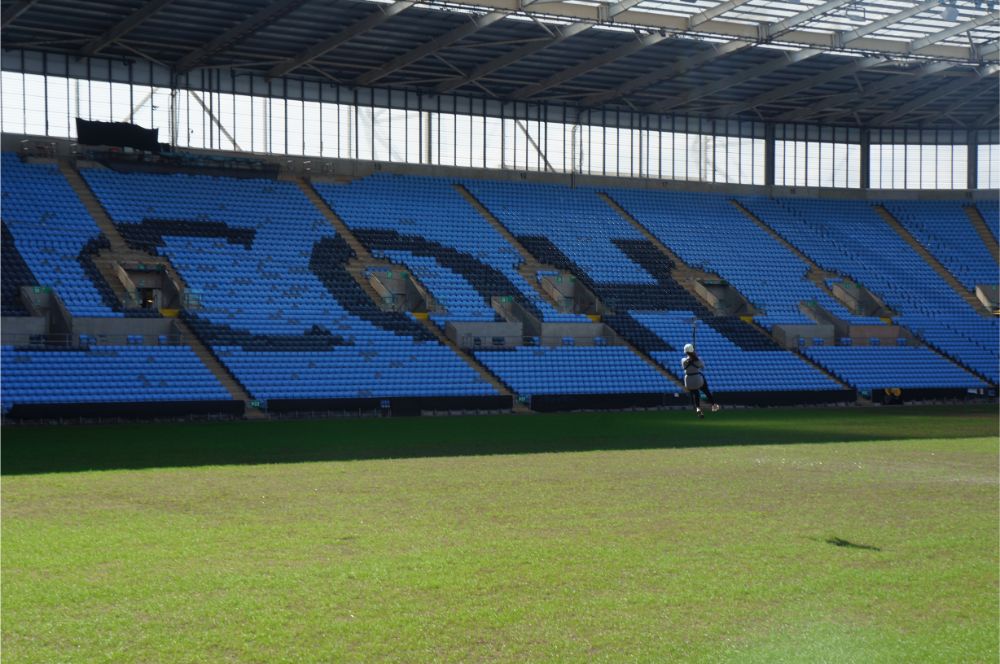 Assistant Events Manager at Myton, Rebecca Richards said:
People are always looking for new and exciting ways to raise money for Myton and our first ever Zip Wire was the perfect event for this! Some people wanted to face their fears or challenge themselves to try something crazy, while others were looking for an adrenaline rush.

It was great to see people soar across the Ricoh Arena in crazy costumes and some lovely in memory t-shirts, and to hear them sharing their motivation for signing up to the event too. Thank you to everyone who took part, volunteered on the day and sponsored the participants – we couldn't put on events like this without all of you!
The Warwick Warriors were challenged by their beloved princesses to test their head for heights!
Both Sir Jay and Sir Lewis took part in our Zip Wire event dressed as knights!
Take a look at the short clip below showing the Knights completing an armour weigh-in for our Zip Wire event!
Thank you to Zip Slides UK, the Ricoh Arena, Clear Insurance Management and Wasps Rugby.
If you're feeling inspired and want to join #TeamMyton for a challenge, find out what events we've got coming up here.