We would like to say a huge thank you to everyone who has joined one of our festive fundraisers or virtual events, your support really does make a big difference.
Sunday 13th December was a packed day for us and we absolutely loved seeing you all, whether it was online or in person!
Thank you to everyone who took part in our Virtual Santa Dash (on Sunday or another date of your choice – after all it was our Santa Dash, your way!).
We have been overwhelmed by your amazing support and we are delighted to let you know that so far you have raised over £23,000!
The weather was not on our side, but that didn't stop so many of you running, jogging, walking, cycling (some on tandems!) and even paddle-boarding your distance in festive gear. Thank you!
Big thanks to everyone who booked a slot to see Santa and his reindeer at Warwick Myton Hospice, whilst this was a bit different to the buzz of our usual events it was still a magical day and it was really good to see you all.
We were delighted to spread a bit of festive cheer and see the reactions of the little ones. We hope you all enjoyed it as much as we did!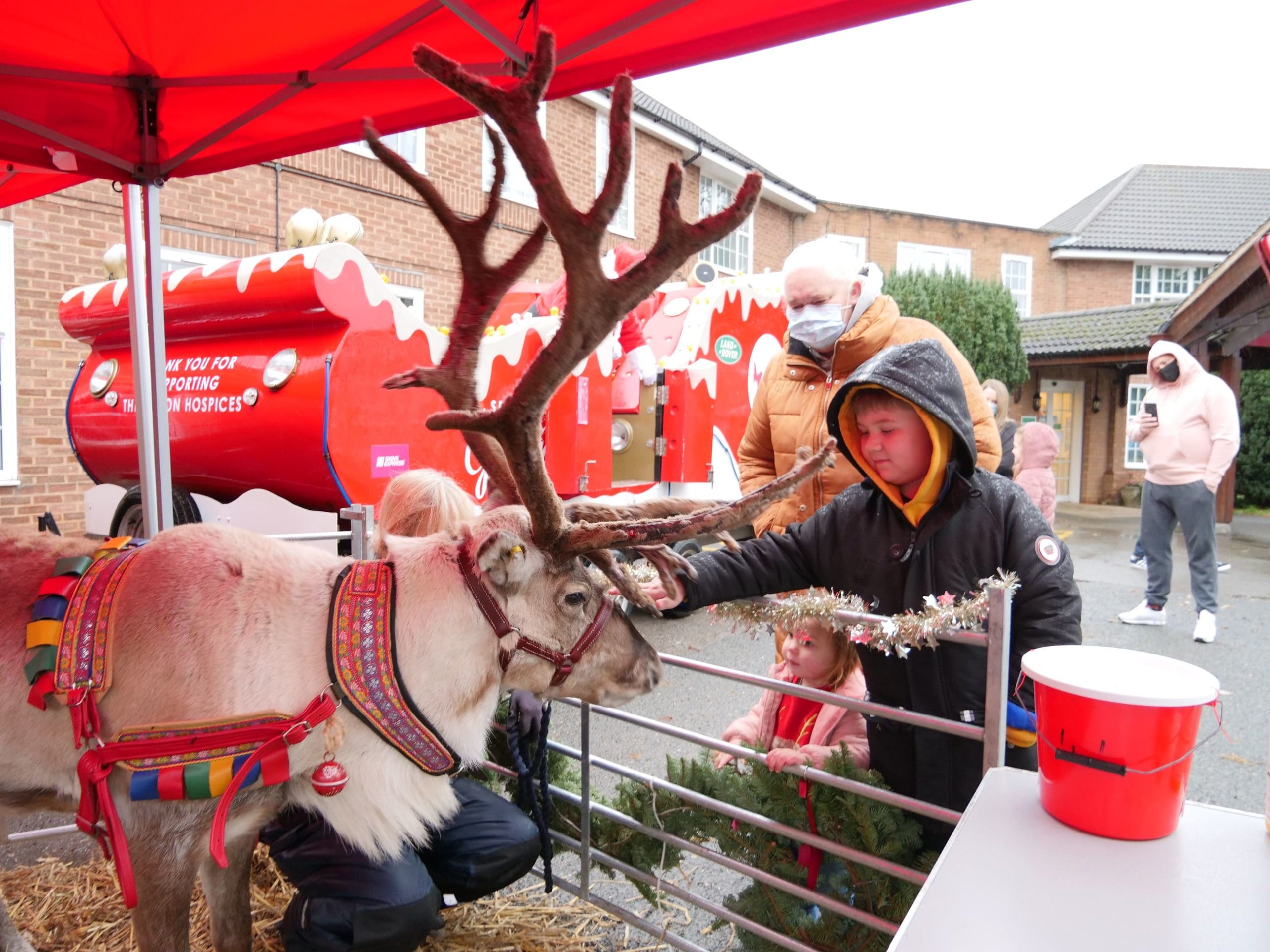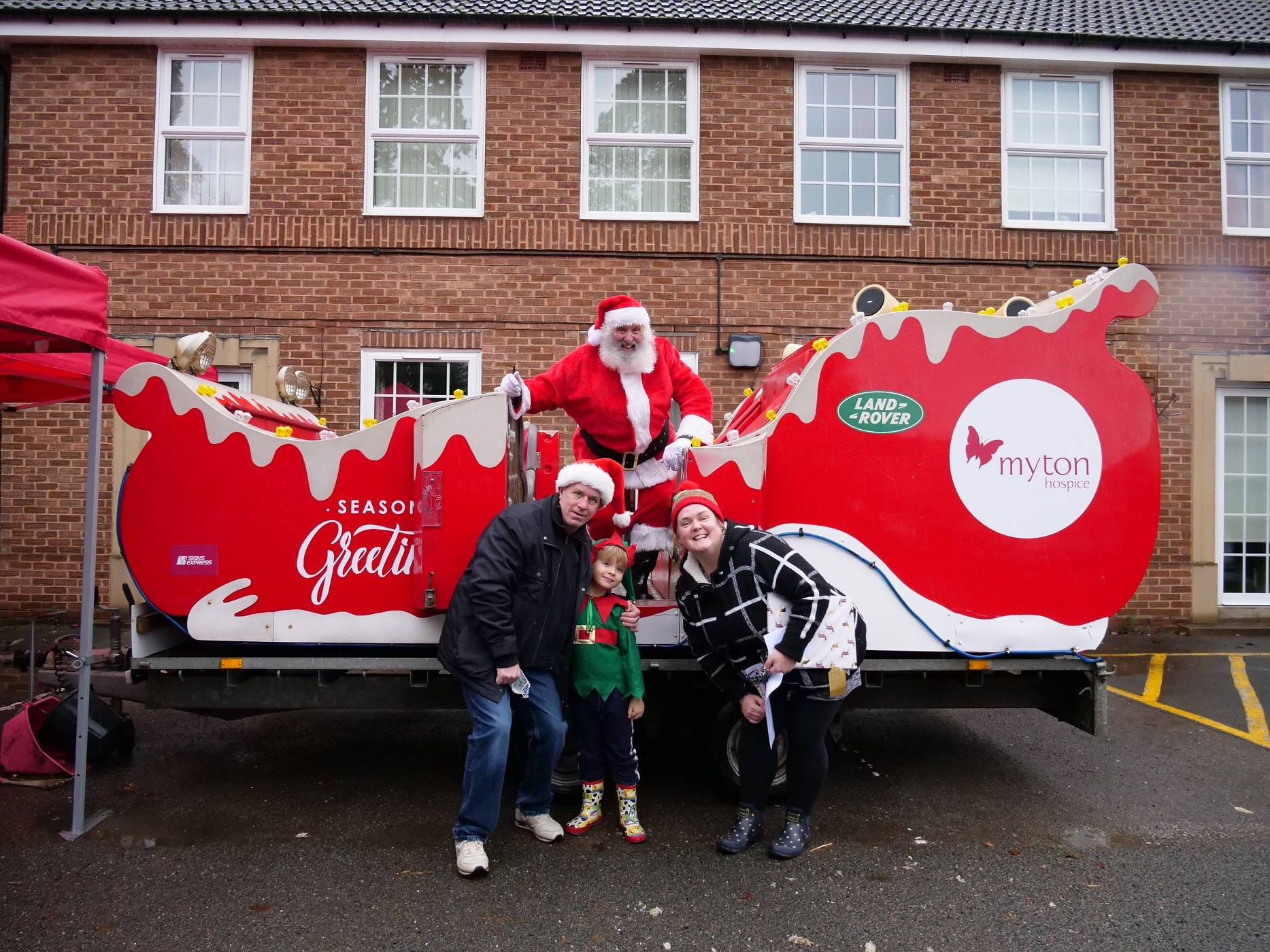 Thank you to everyone who joined our virtual Light up a Life service in the evening to remember your loved ones. We hope you'll agree that it was a really moving service and whilst we can't come together in person it was nice to be able to share this special experience virtually.
We would also like to thank everyone who took part in the Big Myton Christmas Quiz and our Festive Fun Days, and anyone else that has supported Myton in any way – you are all amazing!
Last but not least thanks to all of our partners, volunteers, staff and supporters who have helped to make these activities possible – we couldn't do it without you!
Wishing you all a very Merry Christmas and a Happy New Year!
From everyone at The Myton Hospices