'Dead Good' follows Bob and Bernard who have only two things in common; they're both dying and they're not going down without a fight. So, with a bottle of Bollinger and the keys to Bernard's Bentley in hand, they decide to hit the road, and take on one final adventure.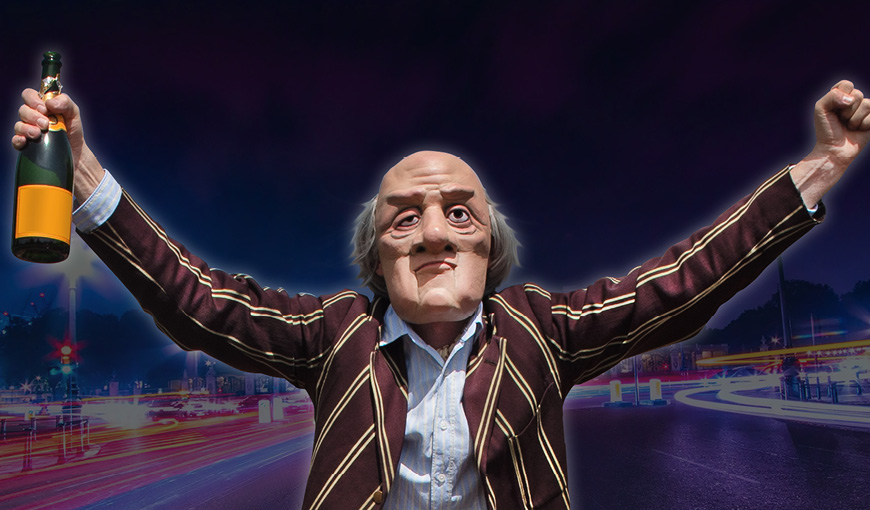 But when time really does start to run out, can Bob and Bernard accept the inevitable? Can their growing friendship make the difference? And by seeing the end in sight, can they truly value living?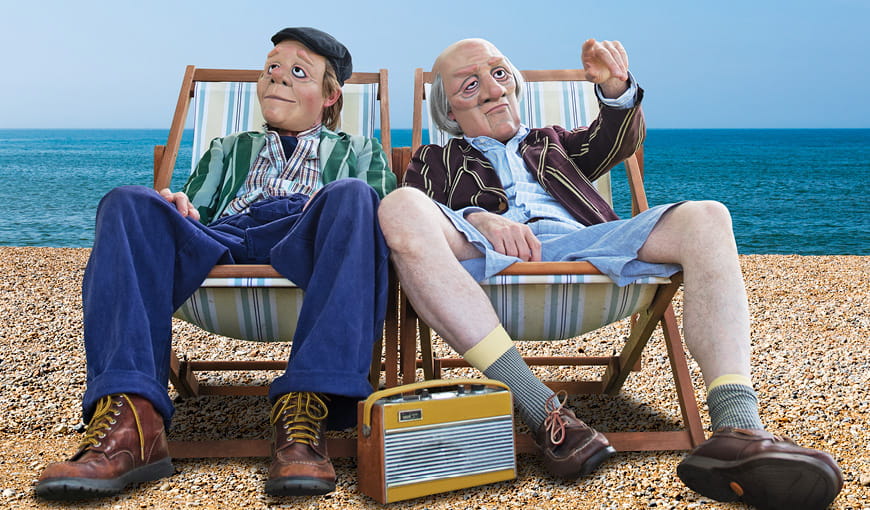 Dead Good comes to Warwick on Thursday 6th February and has been created in collaboration with palliative care patients and specialists by Vamos Theatre who are renowned for their use of masks in their stage productions.
The show is a wordless production about the ultimate shared experience, which promises to be funny and poignant in equal measure.
Staff from The Myton Hospices will be on hand at the performance for people to talk to and ask questions.
We are keen to encourage more conversations about death, dying and palliative care and so are thrilled to have been asked to support Vamos Theatre's production.
Tickets can be bought here
---