On Saturday 18th March, we were accompanied by 89 incredible supporters taking on an amazing challenge!
Walking down the wild side of Coventry Cathedral is no mean feat! Standing at over 86 metres, our incredibly brave participants had the adrenaline rush of a lifetime abseiling down 90 feet.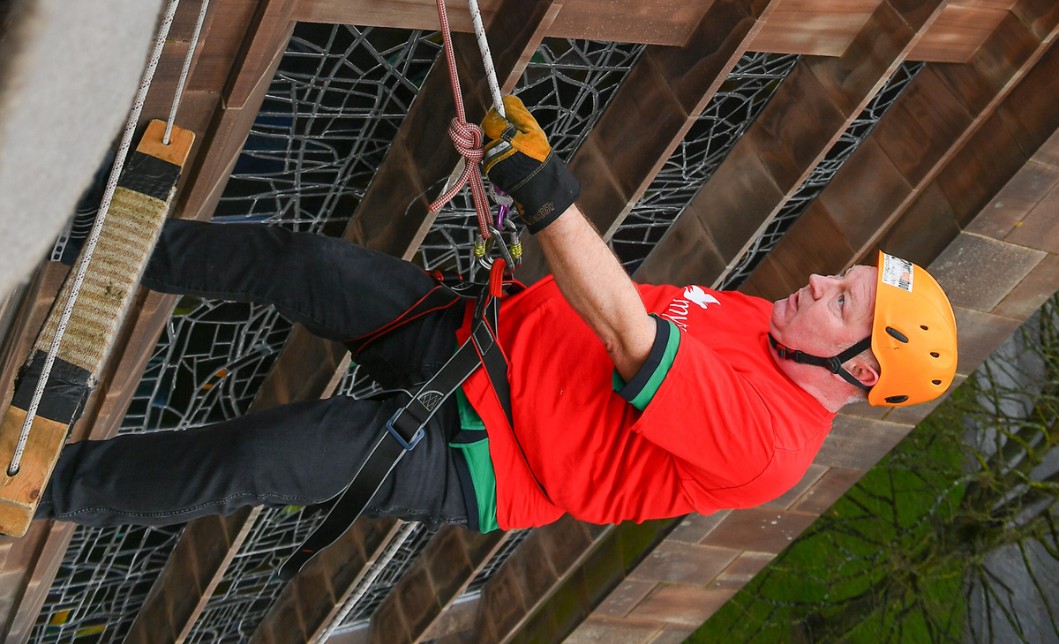 If you didn't have a chance to look through or purchase photos on the day you can find them on Mark in Time's website by clicking here.
An amazing £49,279 was raised! Thank you so much to everyone who took part and who kindly donated, your kindness and generosity has left us speechless!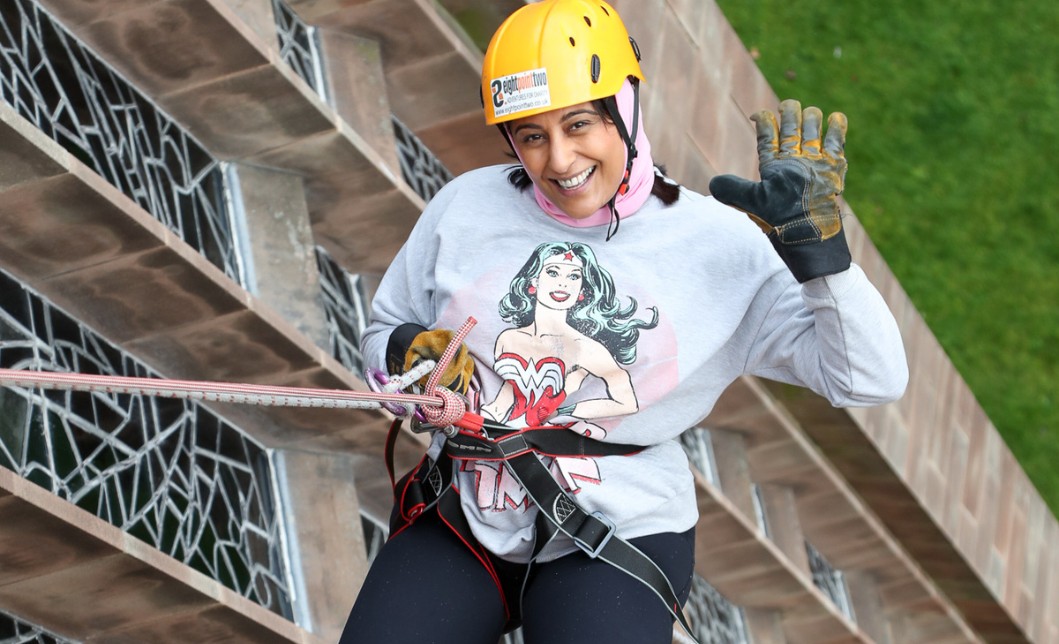 We would also like to thank all the incredible volunteers who helped on the day and our generous sponsor, David Lee Solicitors and of course, we couldn't have raised this amazing amount without the support of Coventry Cathedral and Eight Point Two who ensured all our participants were safe during their abseil. Finally, thank you to Mark in Time Photography for capturing these brave moments!
Take a look at look at our upcoming events by clicking here.