Advent of Change Calendar

The Myton Hospices are delighted to announce that we have joined Advent of Change for a second-year running, as part of a unique advent calendar for Christmas 2019, alongside 23 other charities.
Last year the celebrity-endorsed social enterprise Advent of Change launched the first-of-its-kind charity advent calendar, which supported 24 charities, including The Myton Hospices.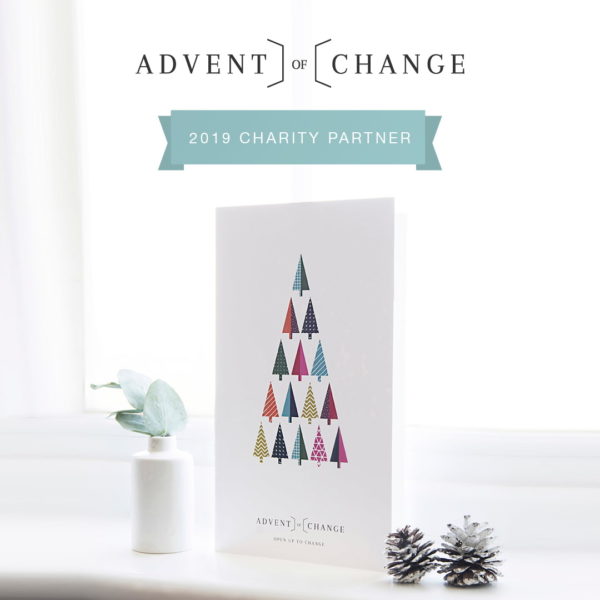 By the end of 2018, the movement had raised £100,000 for the charities, and even received an award from the Prime Minister in recognition of outstanding contribution to charitable causes.
This year the calendar is returning, alongside four brand new products. The Myton Hospices are proud to join the Advent of Change movement again for 2019, as part of their new Charity Advent Calendar.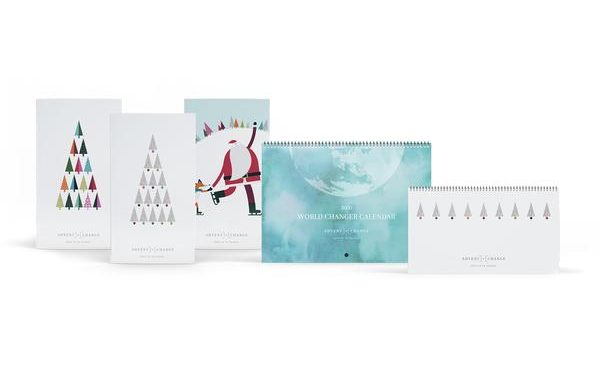 Each day of this alternative advent calendar represents a 50p donation and describes how that gift could be used, giving the recipient a 'feel-good feeling' when seeing exactly how they've helped – from feeding the hungry to looking after animals from around the world.
Turning Christmas consumerism upside down
Advent of Change started with one person, and a little idea: to take a product built to receive, and reverse its purpose to give instead – an idea that quickly captured the imagination of many others.
The innovative social enterprise caught the attention of John Lewis & Partners, who this year will be stocking the Charity Advent Calendar in 300 Waitrose stores nationwide.
Dan Cooper, Partner and Head Christmas Buyer at John Lewis & Partners, said:
In my role, I get to see some really interesting and exciting new products, but the Advent of Change advent calendar really stood out to me as an incredibly innovative way of giving back during the festive season.
Advent of Change has also secured a number of exciting endorsements from household names such as Sir Richard Branson, Joanna Lumley OBE, Greg James, and Lawrence Dallaglio OBE.
This year, Founder, 27-year-old Kristina Salceanu, hopes to more than double the amount raised last year, and help a total of 72 charities. She said:
Advent of Change began with one simple idea: to give the gift of giving at Christmas. And that small idea has captured the imagination of so many people already, and we really do believe that this simple concept has the power to change the world.

We're a non-profit with a mission: to help make the world a more fair, equal and sustainable place. We aim to create the world's kindest products, and we are extremely proud to be representing The Myton Hospices again in 2019!
How to purchase your Charity Advent Calendar...
There are a range of Charity Advent Calendars, which are available to buy online via the Advent of Change website.
You can also purchase one at Waitrose stores across the country. The calendar costs £16.95, with over 70% of the sale price of this product going directly to charity – 50p going to each charity per calendar.