The details in the cast, from the lines of his skin to curves of his hand, are something the family will be able to keep forever as a reminder of him and the moment they shared as a family to create the cast.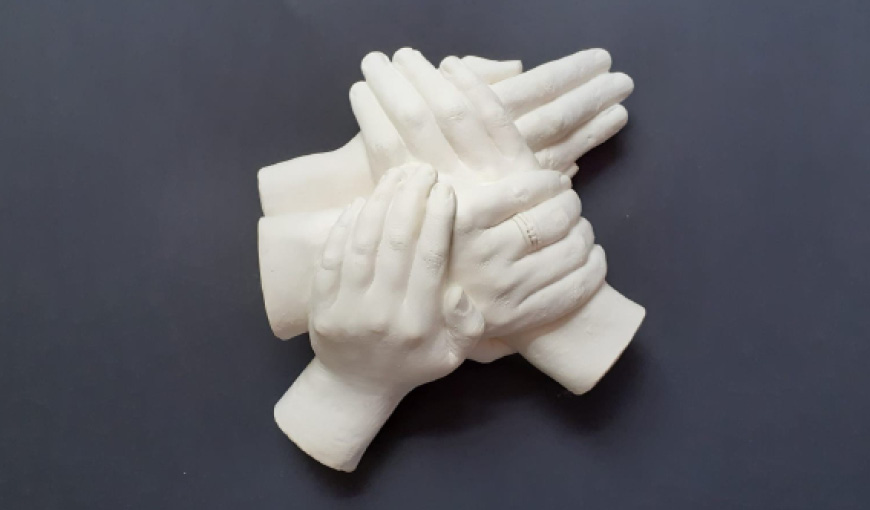 Kelly said:
I couldn't put my arms around Alan for 9 months because of the pain he was in. To be able to hold his hand and create something we can keep forever was amazing. We have a piece of Alan we can keep forever. I wondered why he was holding on; there were things we wanted to do with him, to say to him, before he died and he promised we would do that.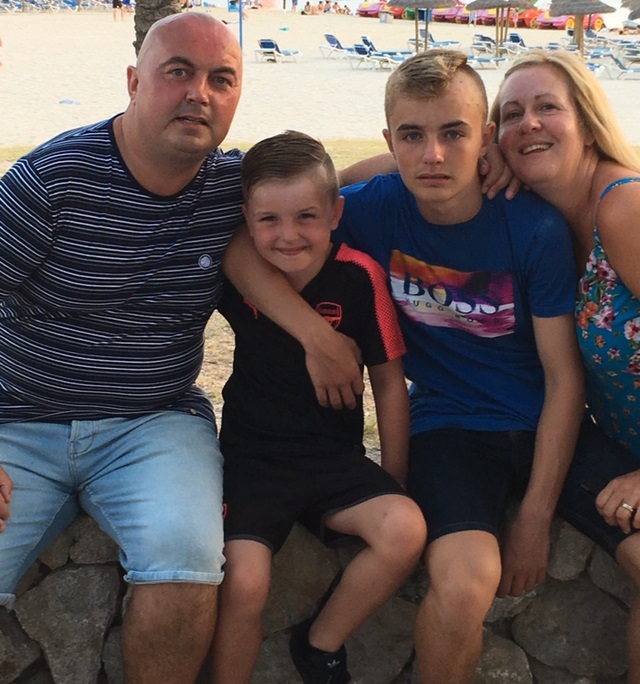 Alan spent 11 days on the Inpatient Unit; coming to Myton helped him to be himself, and for his wife and children to be a family again. Being told his cancer was terminal had a huge impact on Alan's personality but at Myton Kelly saw her husband laugh again.
He knew what was going to happen, but he felt safe at Myton. And the pressure felt so much less for us as a family once we got here. Alan didn't want to be in pain, and Myton fulfilled that last wish. A piece of my heart will always be with Myton now.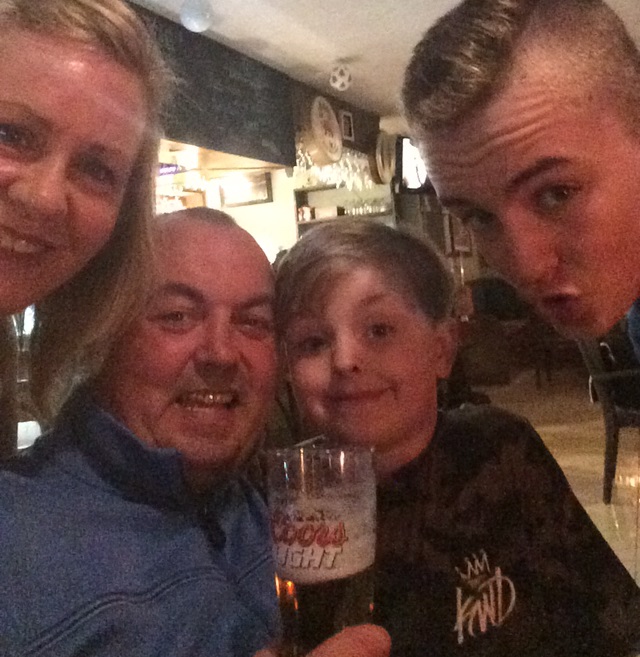 Thanks to our Art Therapist Gwen, Alan's family have precious memories to treasure forever along with the beautiful cast.
---
There are so many ways you could support The Myton Hospices! Find out how below.