Myton holds a special place in Andy Smith's heart, after his wife died at Coventry Myton Hospice in 2019.
Andy's wife, Helen, had been diagnosed with Ovarian cancer in 2016, with an operation seemingly removing all the cancerous cells. However, the cancer unfortunately returned in autumn 2018 and was now in her lungs, liver and lymph glands.
Helen was admitted to Coventry Myton Hospice and died two days later.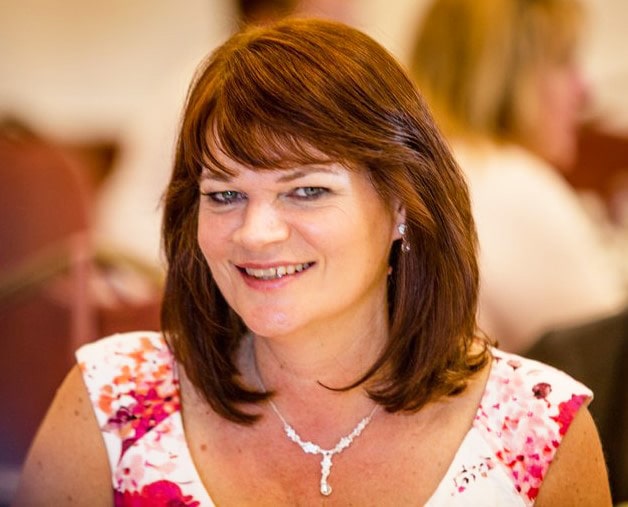 Andy has previously written a book, 'Twelve Months and Counting', to help others and raise vital funds for Myton. Writing the book helped Andy to process his grief as well as helping others in similar situations by sharing their amazing love story.
Andy is a musician and is also part of The Myton Choir, performing at a wide variety of events. Alongside this and his book, Andy has now created a CD in memory of Helen, consisting of multiple songs written throughout and about his life with Helen.
Andy said:
In the fallout after Helen's death, I knew that I needed to do something as a tribute to her and our love.

In the depths of grief, there needed to be something positive.

I also knew that as a family, we owed an enormous debt to The Myton Hospices, where she'd sadly passed away.

I wrote my first 'Helen' song a few days after meeting her in December 1983 and continued to write songs for her throughout the whole of our thirty-six-year love affair.

I decided I would compile an album of some of her favourites and sell them in aid of the hospice.

It was quite a while after Helen's death before I wrote another song, but it soon became clear that putting pen to paper, and fingers to guitar (and piano), was going to be another step in my grief process.

Naturally, the songs written after her death are tinged with an inevitable sadness, but for me, writing music has always been more akin to keeping a diary than writing a song...and so the direction of some of the lyrics should come as no great surprise.

'Before and Here After' has been an enormous part of my life since losing Helen, and it will be a project which will continue.

We plan to stage a few charity shows in the future and although I won't produce another album like this one, I'm sure there will be moments when I turn to my six string friend and write another song for the love of my life.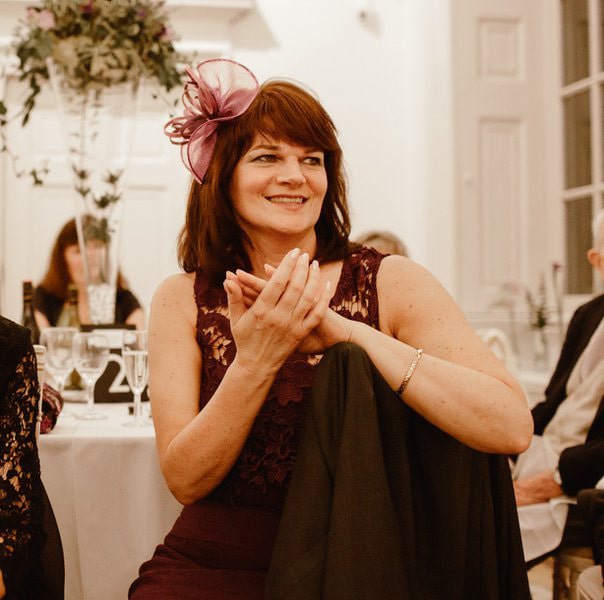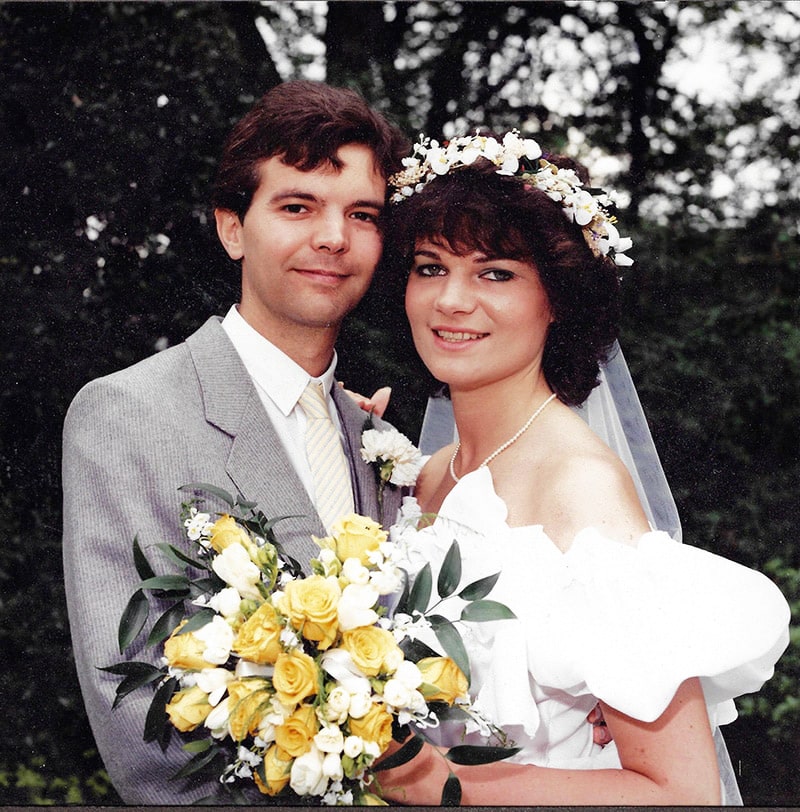 You can read Andy's story, have a taster of his music and purchase the CD on his website here. All proceeds are in aid of Myton.
Discover 'Before and Here After'
Everyone at Myton would like to thank Andy for his ongoing support and fundraising, and praise him for his mission to help others through his beautiful music and words – Andy you are truly amazing!