Register your interest in volunteering
Now more than ever, our shops rely on our dedicated volunteers to continue to help raise vital funds for Myton. We've been speaking to some of the volunteers in our shops about why they donate their time:
Katie:
I have missed volunteering at the shop and it feels great being back and supporting Myton, in a safe working environment. It's also good to have some routine back in my life. I enjoy volunteering at Myton as it's a great way to meet new people and learn new skills, whilst building my confidence. "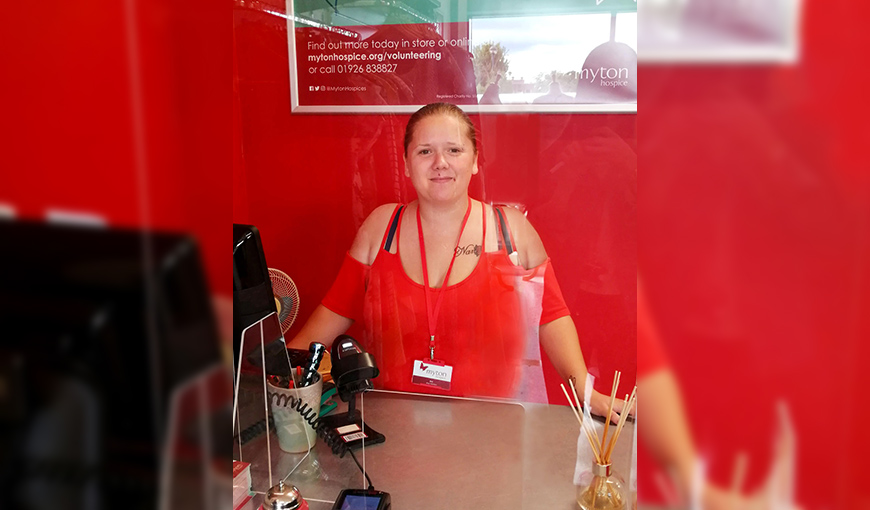 Alina:
Volunteering for Myton is fun! It's helping me learn new skills and I enjoy helping people.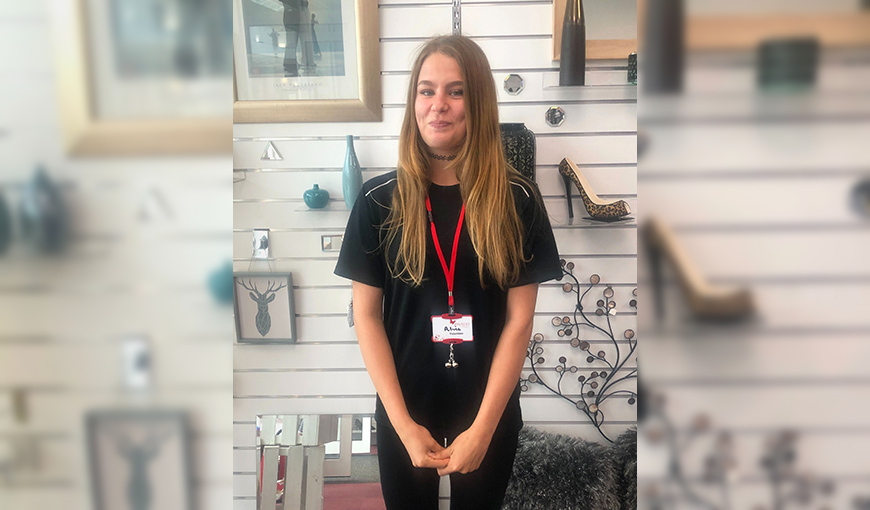 Norma:
Norma usually volunteers at Coventry Myton Hospice but thought she would see what it was like to volunteer in one of our shops.
She thinks that working in the shop is rewarding and enjoyable and that it's nice to see all the work that goes into the retail side of things.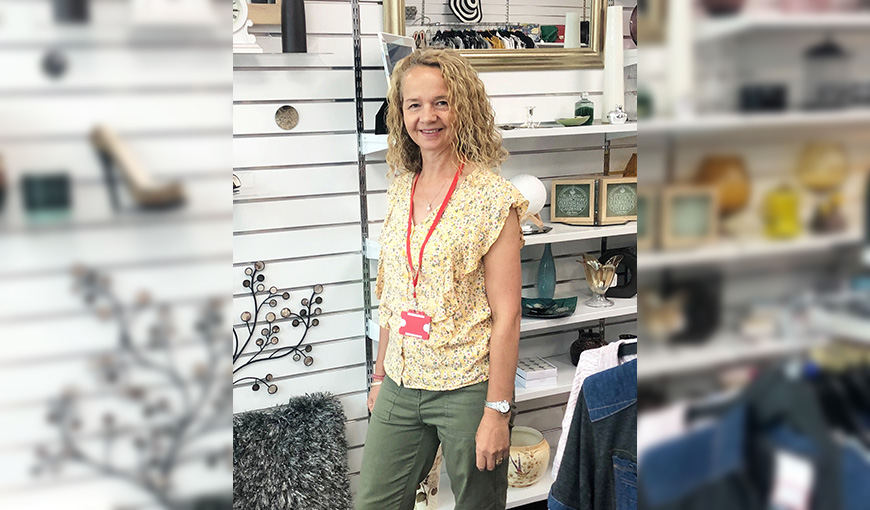 Wendy:
Being back as part of the team, helping to raise such desperately needed funds, makes me feel useful!
Retail volunteers keep our shops looking lovely and make sure they have plenty of good quality clothes and accessories on offer to maximise profits for Myton's vital work!
We've put lots of measures in place to ensure the safety of our staff, volunteers and the public, including limiting the number of people in the shops, staff and volunteers wearing PPE and the shops being cleaned more frequently.
Being a retail volunteer is a bit different these days but by joining our team you can still make a big difference!
If you are interested in joining our amazing team of retail volunteers, register your interest here or call 01926 838827.