The day after the UK went into lockdown 3.0 Brian showed us some of the beautiful artwork that he has displayed in his room at Myton and explained that his intention is to cheer people up and bring people together.
Brian only discovered his talent after...
he had retired from landscape gardening. He bought an art set for his granddaughter and decided to give it a go himself.
He later became a member of the Leamington Spa Studio Artists and has exhibited and sold his artwork with them.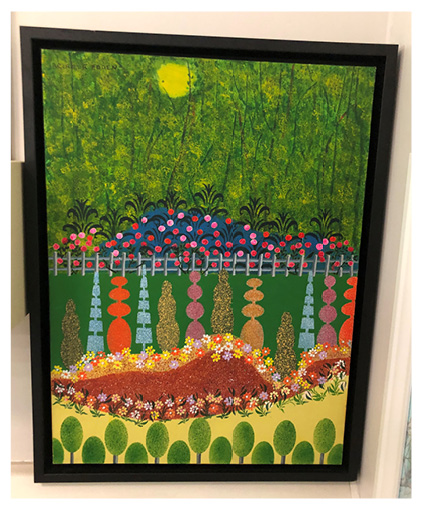 Brian's above painting featured on the front of
Art Space magazine
One of his paintings has also featured on the front of Art Space magazine and a copy was even sent to Brian's family in India.
When asked about his time at Myton, Brian said it was...
It is a very good place to be, I have been looked after exceptionally well and would personally recommend Myton to anyone who needs it. There are beautiful grounds and gardens, it is spotlessly clean, with good food and wonderful staff. It is lovely here, and whilst I am here for end of life care it can be the beginning of life too, it's my home now.
During his time at Myton Brian has continued to paint and has been showing long term family friend Sunita how to work with watercolours.
Brian's daughter Nicky added:
Myton is not just for patients but for families too. I've slept here for the last 5 nights and every morning a nurse creeps in with a cup of tea for when I wake up. The nurses are angels and we've had lots of laughs and jokes with them too.
The Myton team of doctors and nurses have really enjoyed looking at Brian's paintings and we wanted to share some of them with you. We hope you like them as much as we do and that they help to brighten your day too.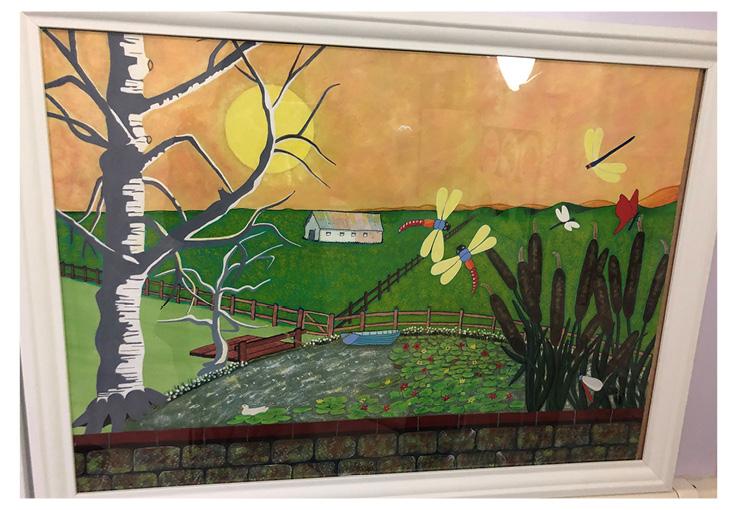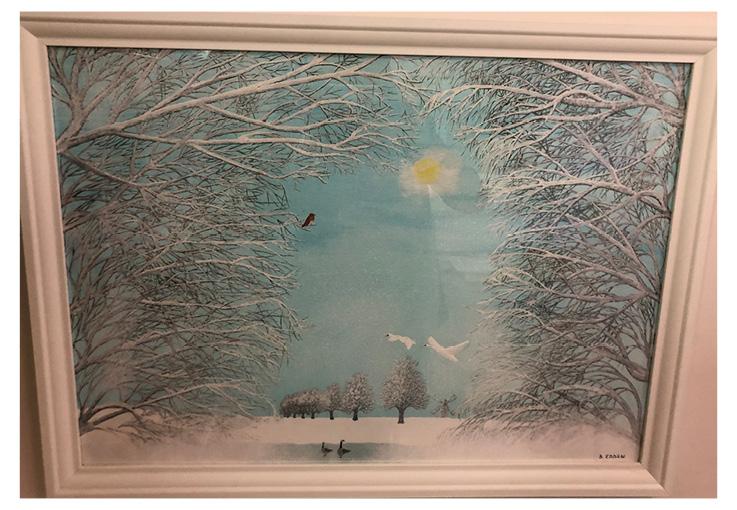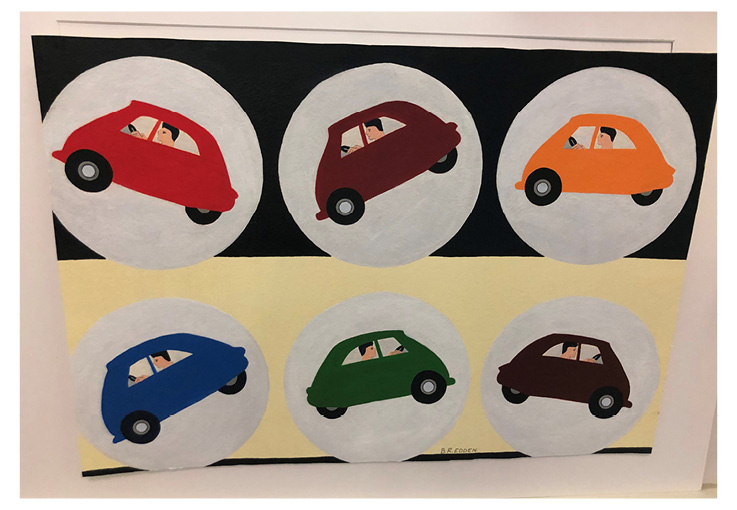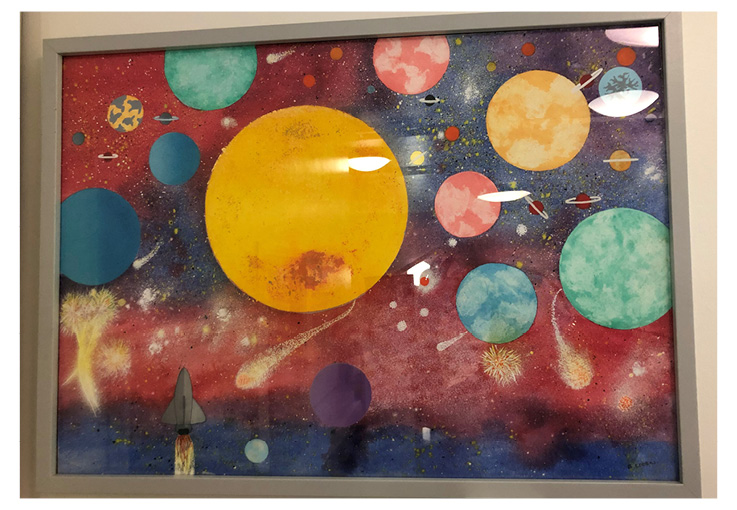 Brian also shared one of his favourite poems he has written with us:
If in the Spring I should die
With bluebells let me lye.
If the Summer sees my end
Let the lily be my friend.
If the Autumn hears my last heartbeat.
Lay Oak and Beech leaves at my feet.
It maybe Winters icey sheen
Then snowdrops pure white and green.
Whichever season it maybe
Please do this one last thing for me.
---
The Gardeners Prayer. B.R EDDEN
Read the latest Myton news below...