For the safety of patients, staff and volunteers and in line with government guidance, we unfortunately had to limit the number of visitors to the Inpatient Unit. And with travel restrictions in place too, there are loved ones who have been unable to travel from overseas to visit patients over the last few months.
We've always welcomed visitors to our Inpatient Units at all hours of the day, which made having to restrict numbers and the hours during which they could be at the hospice a very difficult decision and especially hard for our frontline staff.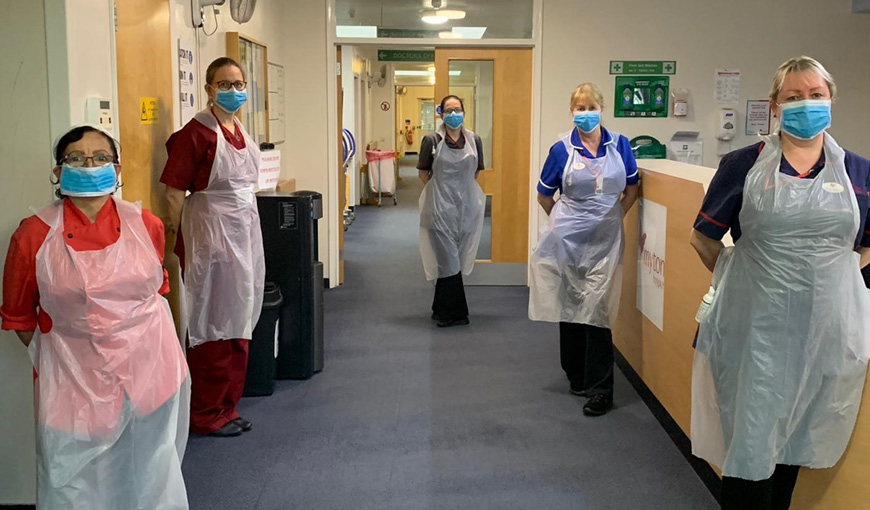 But thanks to...
an incredibly generous donation of two iPads from CEMEX, who have offices in Rugby, we have been able to keep patients connected with their loved ones even when they aren't able to visit. It has been heart-warming for staff to be able to help keep families connected in this way, during such uncertain times.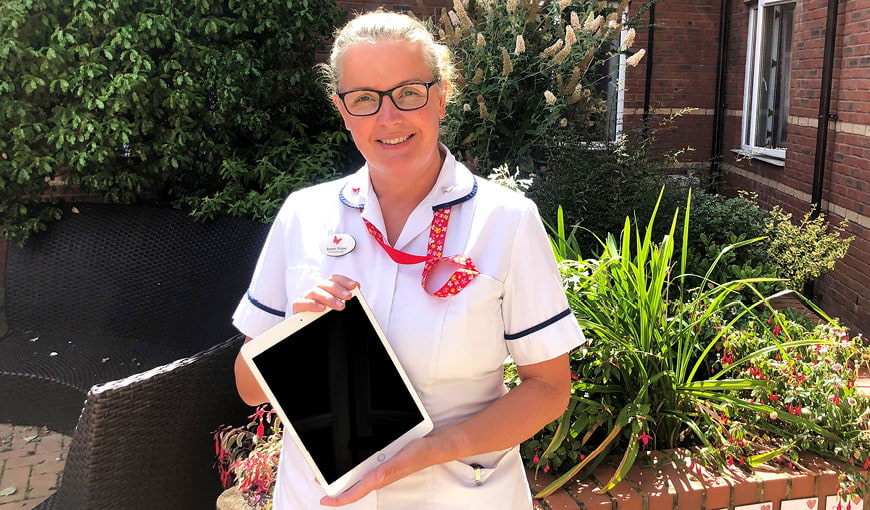 We have also had to adapt the way we deliver some of our services, like our Fatigue and Breathlessness clinic and Living Well service, to stay connected with patients but without seeing them in person.
Being able to use the donated iPads to video call has enabled the teams to continue delivering these services during lockdown, and they will also be used to support people who may be vulnerable and unable to leave their homes going forward.
CEMEX has also...
made a generous donation specifically to fund 50 Myton at Home visits to patients who wish to spend their final days at home. During the crisis we have seen an increase in people choosing to be at home when they die, and so this donation is enabling us to fulfil the wishes of those who need Myton at Home care.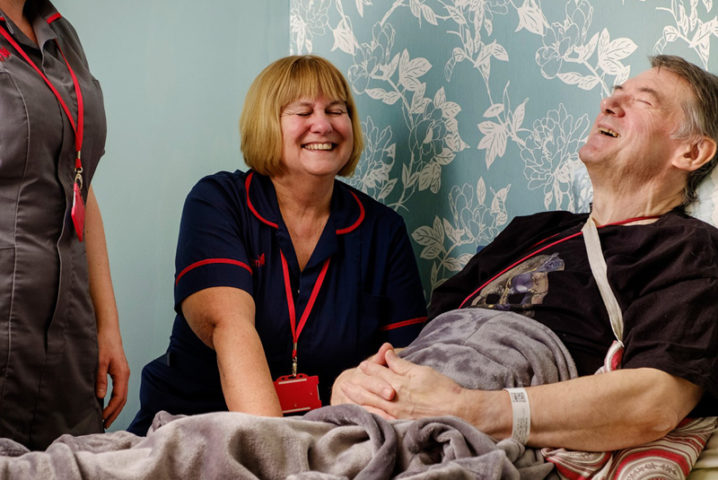 Without the support of companies like CEMEX...
it would have been a lot more difficult for us to adapt our services in the way we have and to help keep patients connected with loved ones in the same way. Thank you CEMEX, from everyone at Myton we really appreciate your support!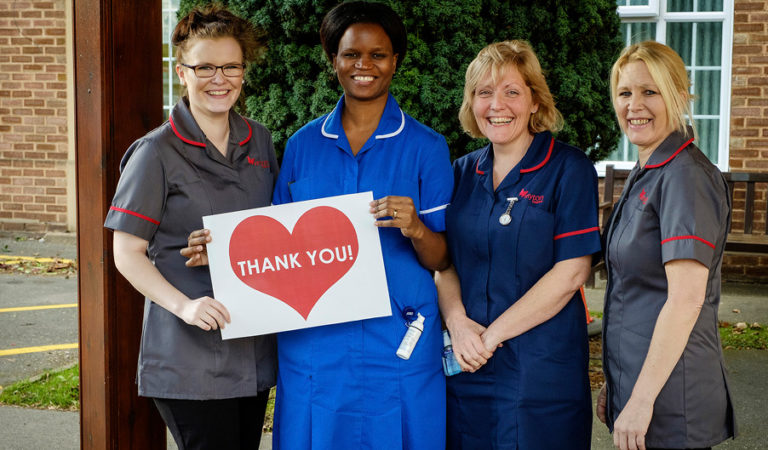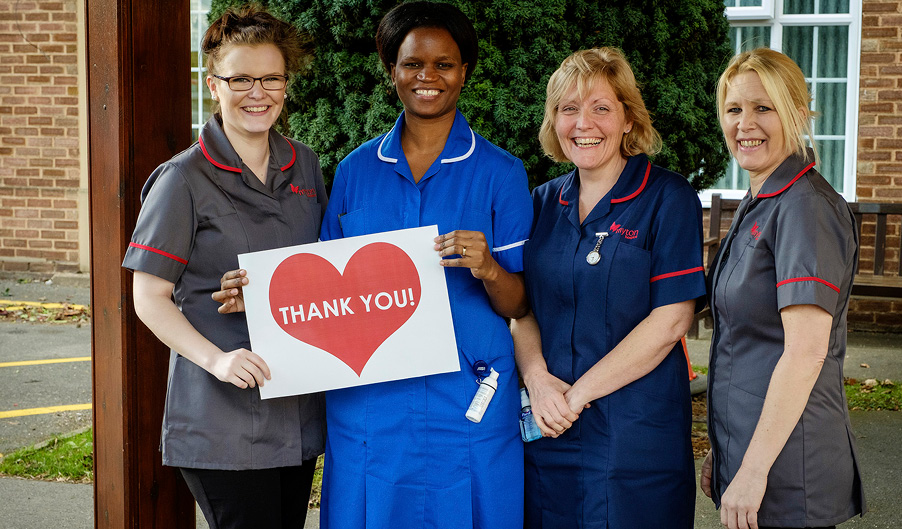 ---
How you can support us
At The Myton Hospices we believe that everyone matters for every single moment of their life and that treating patients with dignity and respect is more important than meeting targets. There are plenty of ways that you can support us with this from organising your own fundraising to joining our weekly lottery.