Parents, carers and teachers supporting grieving children are being invited to visit the resources page this Children's Grief Awareness Week in the hope that it will help them to encourage children to open up to their grief.
Children's Grief Awareness Week which runs from ...
18th – 25th November is now in its seventh year, founded by leading childhood bereavement charity Grief Encounter,  it is designed to raise awareness of bereaved children and young people in the UK, and how providing those affected with free, professional support can make the world of difference to their future.
Our resources page is ...
the combined work of a group of Warwickshire health and palliative care organisations. We've created some short, focussed videos that share our knowledge and experience with you. You'll find them along with a moment of reflection for Children's Grief Awareness Day.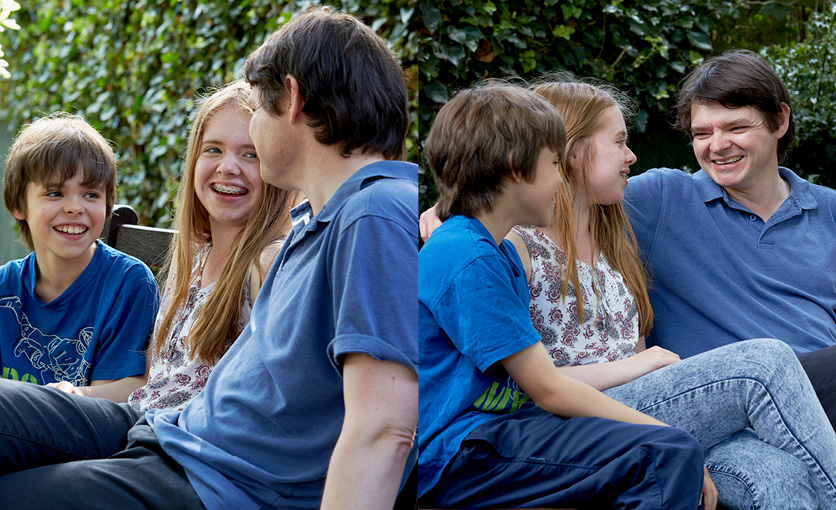 We are also inviting children to draw, write, or collage in the shape of a heart, to show what they'd do or say if they had one more moment with their special person who died.
Then, they can send their heart in to Myton where it will join a creative display. Children may not have been able to express certain thoughts or feelings at the time the person was alive. Or perhaps there's something they would have liked to have happened.  We're encouraging children to share those thoughts now.
---