Our Community Fundraiser, Claire McDowell, still finds Father's Day difficult 21 years after her dad died at Warwick Myton Hospice. Her dad was the heart and soul of the family, and his death left a huge hole.
She explains:
My dad was a real family man so it had a real impact when he was no longer around. I still find Father's Day difficult – I miss him every day and the constant reminders around Father's Day are hard. I struggle to go into shops when all the cards and presents are on display.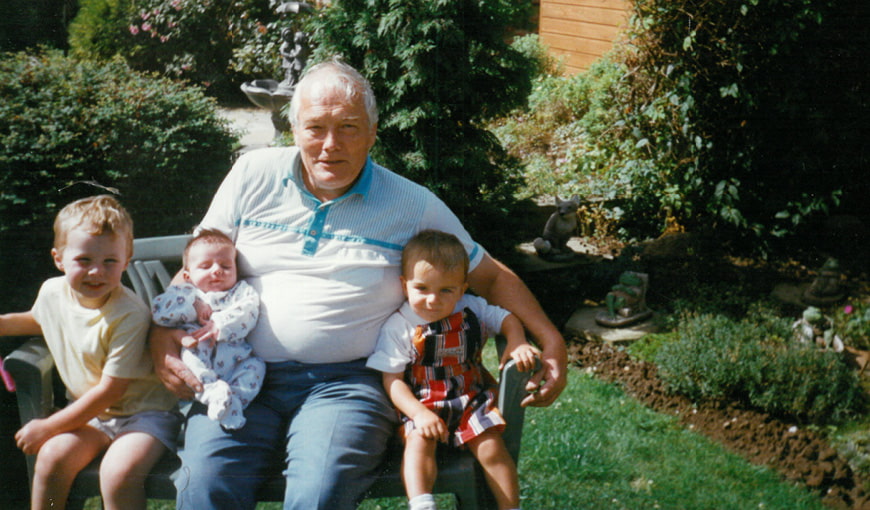 I would have loved for him to see my two sons grow up – they were 1 and 2 years old when he died, and then my father in law also died four years later. I feel cheated that they've never really had their grandads around.

Father's Day is a difficult day but we spend it remembering my dad, talking about him and we visit his grave. I think it's important to have traditions to remember loved ones rather than ignoring those days. You can't bring them back, so why not celebrate them?
The kindness, respect and dignity Claire's dad was treated with during his final days inspired her to start raising money for Myton in his memory. When a job as a fundraiser came up at Myton shortly after, she knew she had to apply – and she has never looked back!
The last words my dad said to me were 'make me proud' and I would like to think I have.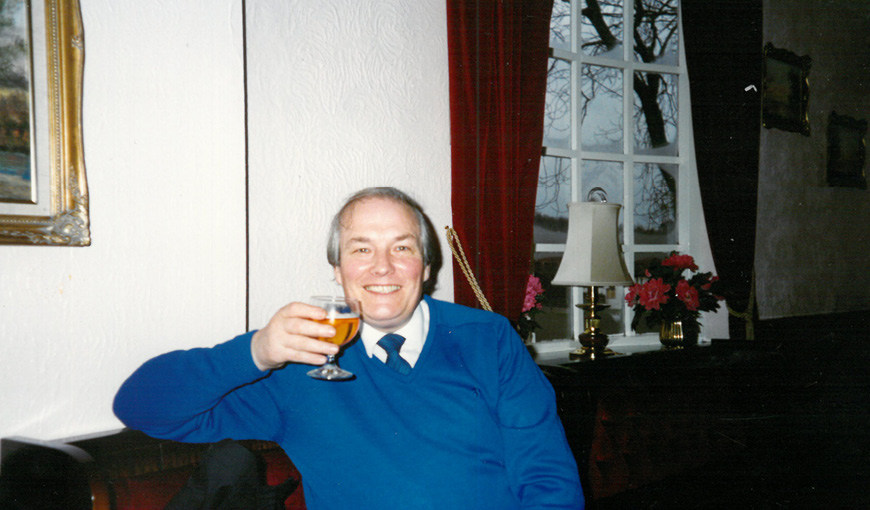 Introducing The Butterfly Effect...
We have had 1,000 Myton butterflies specially created as a beautiful and lasting way to remember loved ones who are no longer alive. Why not buy one to keep in your home or garden as a reminder of your Dad?
Find out more about The Butterfly Effect and how you can support Myton in memory of a loved one, so that we can support more people like Claire and her dad now and in the future.
To find out more, please click here.
Take a look at our CEO, Ruth Freeman, speaking about The Butterfly Effect in the video below...