Commit to the crop, or chop your mop, and raise money for The Myton Hospices! We're faced with a lot of cuts to our fundraising at the moment so we're asking you to get snipping to show your support.
Whether you brave the shave, trim your tresses, or even go for a DIY-dye, all we ask is that you get sponsored and share your before and after photos!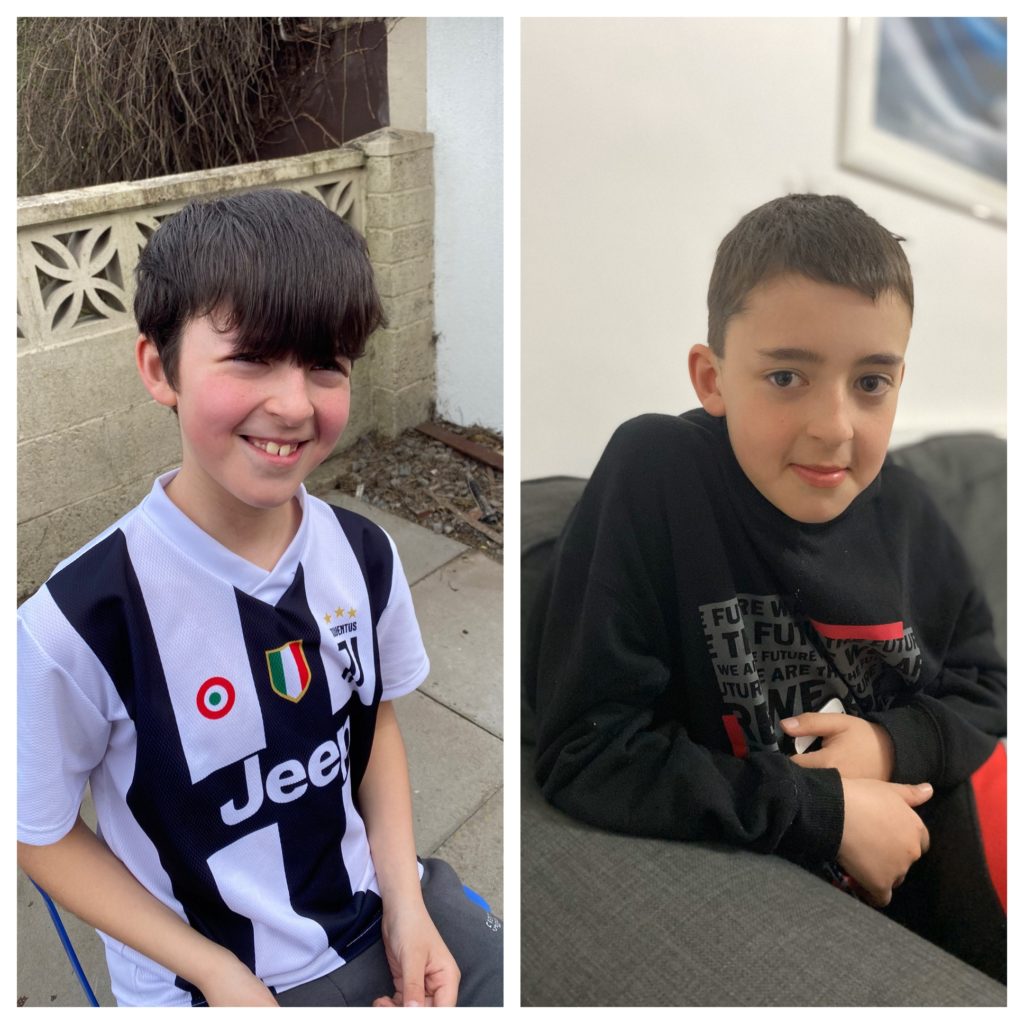 12 year old Fin Lomax from Bedworth was one of the first to have the chop in aid of Myton. Fin's nanny died at Coventry Myton Hospice in 2018 and he has exceeded his £200 target, raising a total of £270.
Fin said:
I'm letting my mum cut my hair for The Myton Hospices because the hospice helped my nanny and the whole family.
After the 'big Myton hair cut' Fin's mum Claire added:
A few days later and he is still cross at my hairdresser skills but pleased with his £270 raised.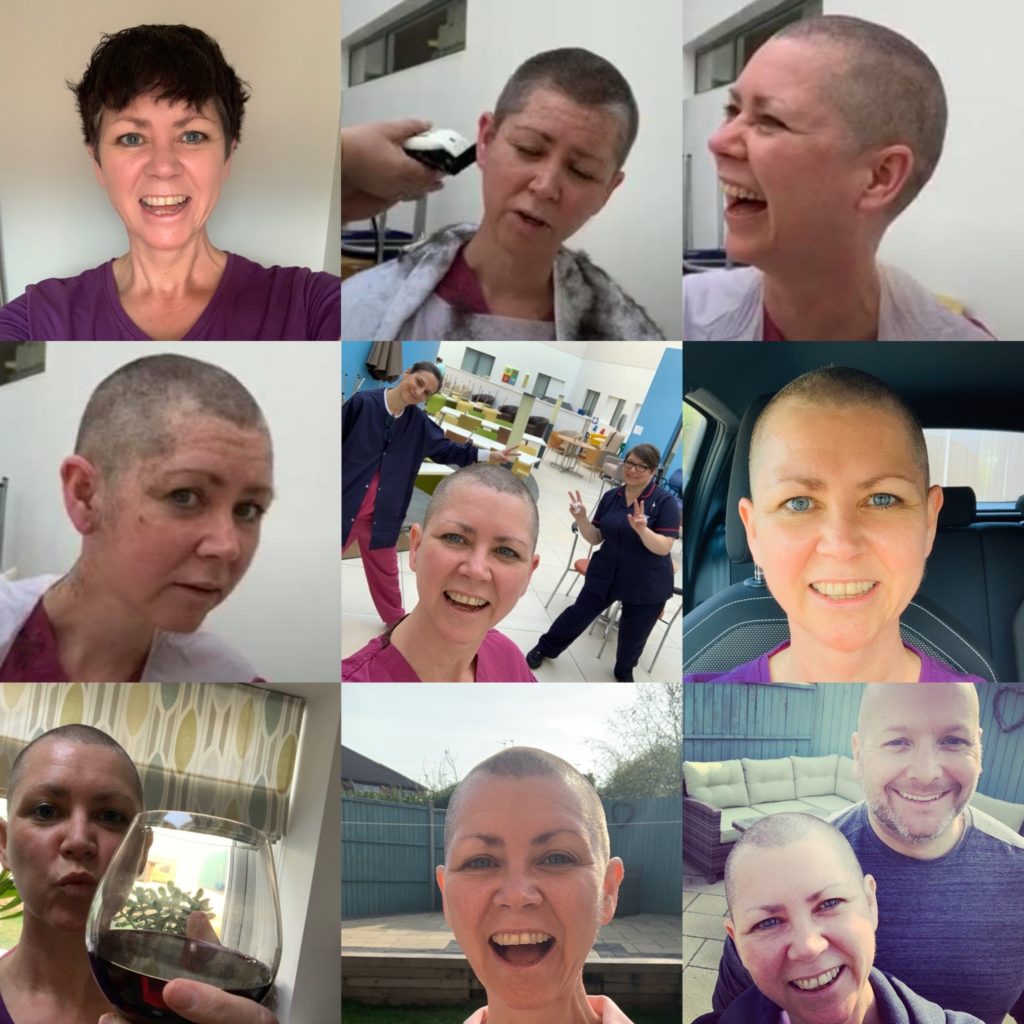 47 year old critical care and cardiac nurse, Nic Marsh, from Rugby shaved her head in memory of her cousin who died of bowel cancer just over two years ago at Warwick Myton Hospice. Nic set up her JustGiving page on 1st April 2020 and had smashed her £100 target within half an hour, she has now raised over £2000!
Nic previously lost her hair when she had radiotherapy for Hodgkin Lymphoma aged just 18 and made a full recovery.  Nic said:
My cousin died at Warwick Myton, my godfather was also supported by Myton and I know people who work at Coventry Myton, so it is a local charity close to my heart. My hair grows really fast so I know it will grow back quickly and I wanted to do something good for Myton at this difficult time.

---
If you're feeling inspired by Fin and Nic sign up and find out more here.