He set off on the huge 874-mile distance in July in memory of his dad, Rod, who spent his last weeks at Warwick Myton Hospice in 2016 after battling skin cancer.
Having completed the popular cycling challenge a few years ago, when Ed saw a virtual run advertised on social media he decided to take on the challenge.
He's a keen runner and thought a big challenge would keep him motivated as lockdown continued. Having set himself a target of running 50 miles a week, Ed hopes to complete the distance in October.
Speaking about the difference Myton made to him and his family, Ed said:
Dad was amazingly well looked after. I hadn't been to a hospice before but thought it would be morbid and downbeat, but it was fantastic. The difference between being in a hospital and being in the hospice was like chalk and cheese; Myton was so peaceful and you immediately felt the difference in the atmosphere.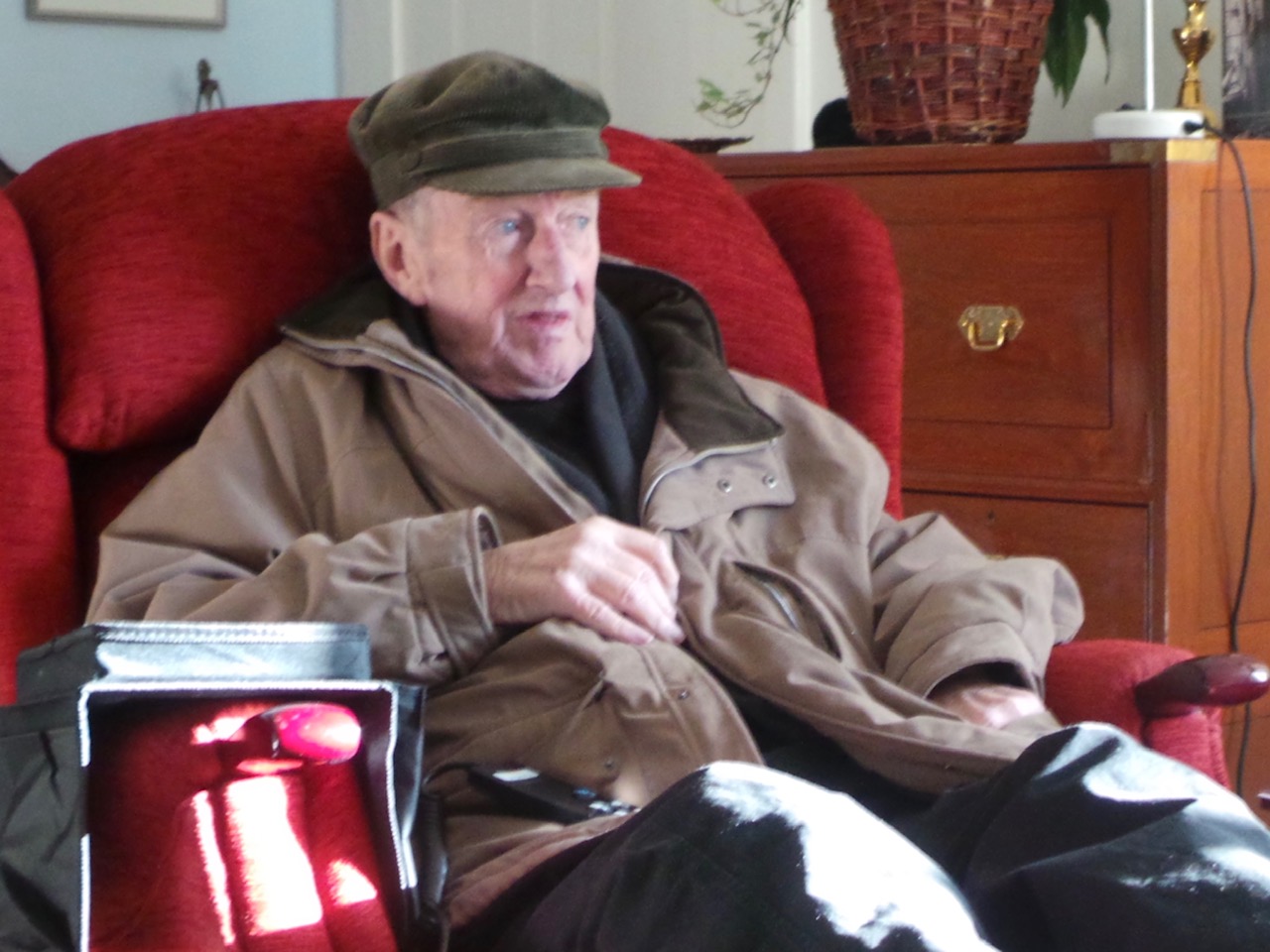 Dad was so much happier at Myton than he'd been in the hospital. He had his own room and my mum was able to stay with him which was a massive comfort to her.
Ed is one of hundreds of people who have signed up to the virtual event, organised by EndtoEnd.Run.
Runners receive virtual postcards as they clock up the distance, showing them where in the country they are, and have 12 months to complete the challenge.
You can see Ed's progress, and sponsor him as he continues on his incredible virtual journey, here.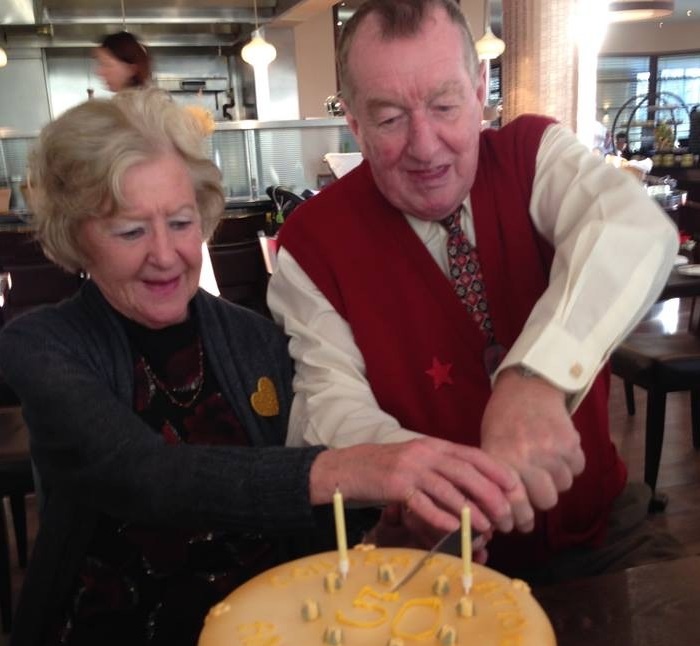 Thank you Ed for taking on such a huge challenge for Myton!
Now more than ever we need your support, so if you're feeling inspired by Ed's fundraising challenge and want to take on your own in support of Myton click here.