73 year-old Fred has been walking between The Hodcarrier in Whitnash to Murphy's bar in Leamington Spa almost every day since 1st June in a bid to cover 500 miles. While he varies the route he takes, the journey is around 5 miles between the pubs.
Fred was the landlord at The Hodcarrier for 26 years and had always supported Myton during his time there, so when lockdown was announced and we were unable to continue face to face fundraising, he decided to raise some money for Myton!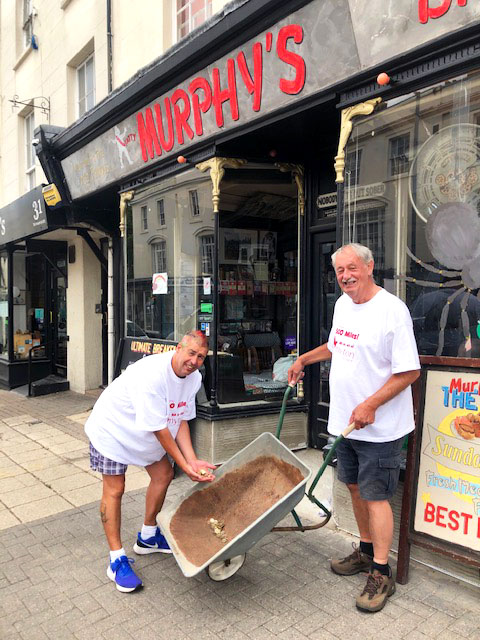 He chose 500 miles...
as his distances as a nod to The Proclaimers' song, which is a favourite of his. He also set himself a target of raising £500, but has raised over £2,000!
We cannot thank Fred enough for his continued support, and are overwhelmed by the generosity of those who have sponsored him as he walks his way to his 500-mile target!
You can sponsor Fred here.
---
Feeling inspired by Fred?
Why not challenge yourself this September and sign up to the Mudnificent 7!
The Mudnificent 7 is back and its looking to be bigger and better than ever in 2020! The Myton Hospices will have two heats on 26th September 2020 - 11.40am and 1pm.
Find out more about The Mudnificent 7 here.
Find the latest Myton news below...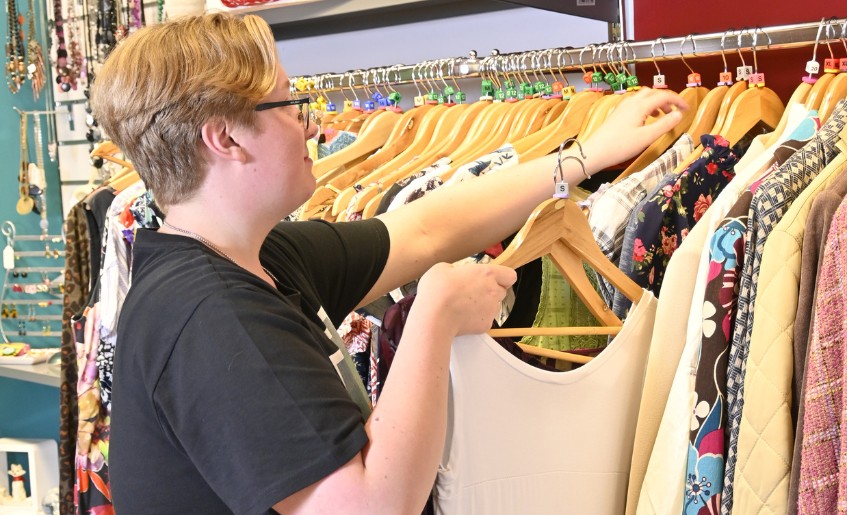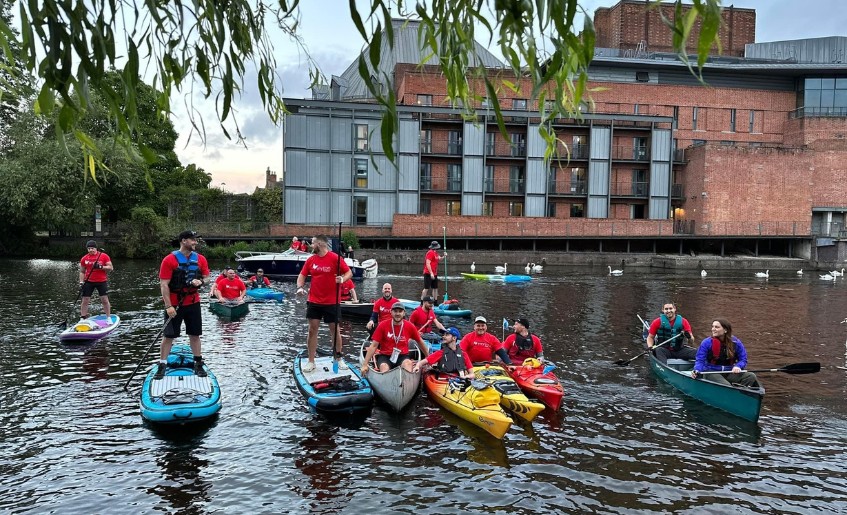 View all news