7th December is the anniversary of when 13 month-old Freddie was involved in the car accident that ultimately ended his life – the last thing he ate was a mini donut.
Freddie is the nephew of Myton nurse, Annabel. After the tragic accident in 2014, her sister Charlotte set up Freddie's Wish in his memory.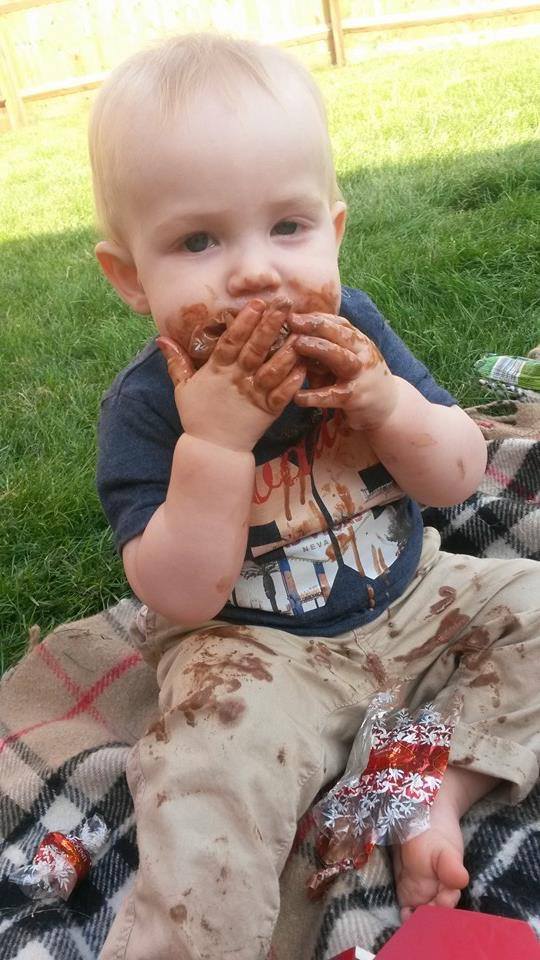 They aim to help other bereaved families, provide bereavement training to professionals and provide families with access to free paediatric first aid awareness courses.
#DonutDay was set up to raise awareness of bereavement, get people to start talking about grief and give people hope that you can do something positive on a dark day.
All they ask is for people to post selfies eating donuts with the #Donutday on social media and tag Freddie's Wish (after all who needs an excuse to eat a donut!).
Last year they had over 500 #donutday selfies in Freddie's memory.
Take a look at the video below of Charlotte, founder of Freddie's Wish, explaining how you can get involved with #DonutDay...
Everyone grieves differently, and we all cope in our own way. Sometimes simply sharing your feelings and experiences can help you and someone else to feel a little better. And the more we can talk about death, dying and grief, the less stigma there will be attached to them all.
If you feel you need additional support...
please don't hesitate to contact us if you or a loved one has been cared for by Myton, or alternatively you can email hello@thegoodgrieftrust.org or contact Freddie's Wish here.
Find out the latest Myton news below...