Our Grow £100 challenge saw six schools each given a £100 seed fund which they then had 6 weeks to grow through their choice of fundraising activities.
So who took part...
Warwick School, Myton School, Kings High School, Grangehurst Primary School, Parkgate Primary School and Joseph Cash Primary School all took on the challenge, coming up with some wonderful and creative ways to grow their seed fund!
Warwick School succeeded in raising the most money by holding...
a raffle, students completing a 10km run, hosting an online clothes sale, selling Myton merchandise and collecting change in a donation bucket, and by selling donuts!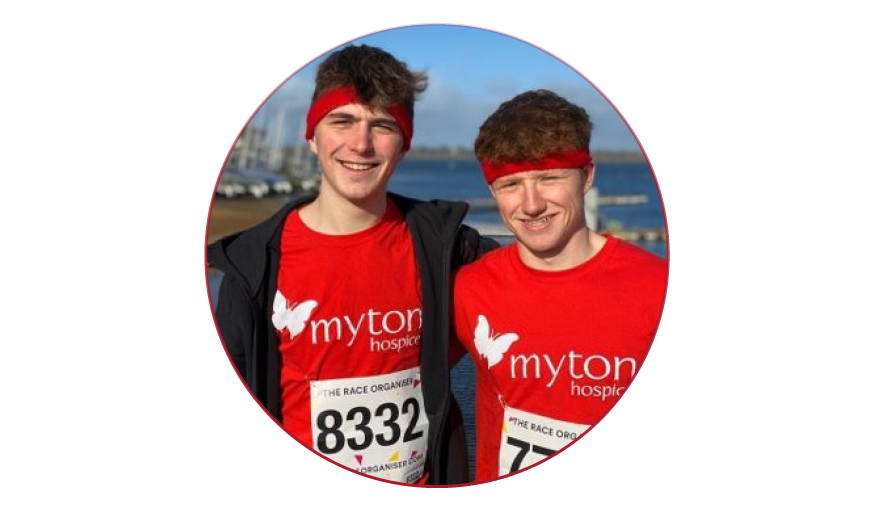 Students completed a 10km run!
This last activity was particularly popular, with 300 delicious donuts sold in just 3 minutes!
In total, students Archie McCusker, Thomas Patrick, Will Callan, Adam Lane, Alec Chamberlain, Peter Dobson and Tim Briggs raised...
£1,055.36!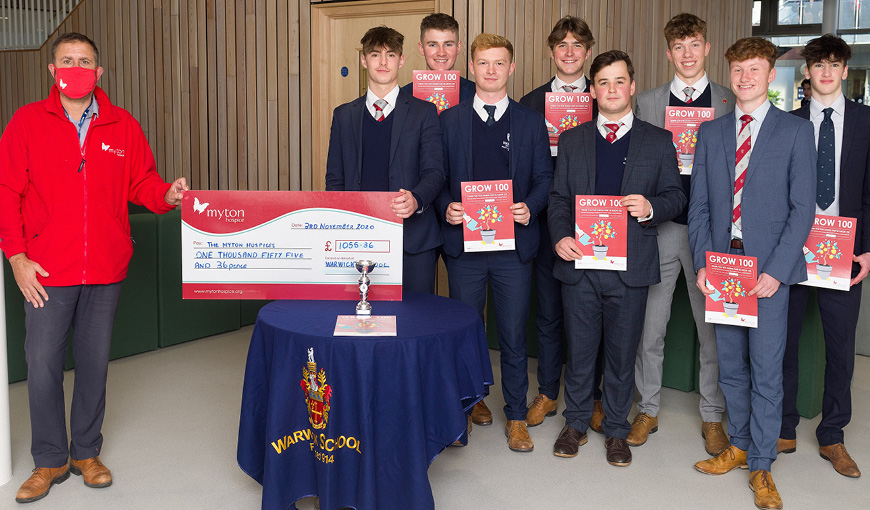 Joseph Cash Primary School were commended for having the most innovative idea by raising money selling hot drinks at parents evening, making friendship bracelets and holding a friendship disco.
Myton School got an honourable mention for the best presentation of their activities which included a car wash, sweet raffle and gaming tournament!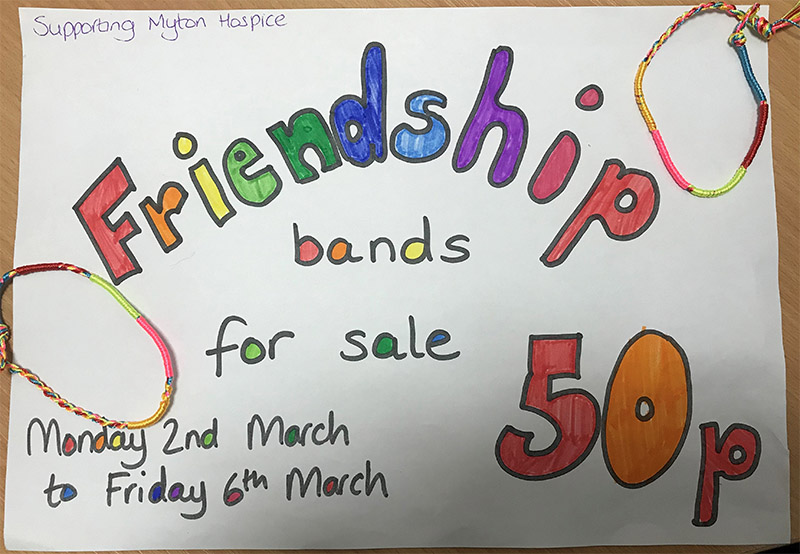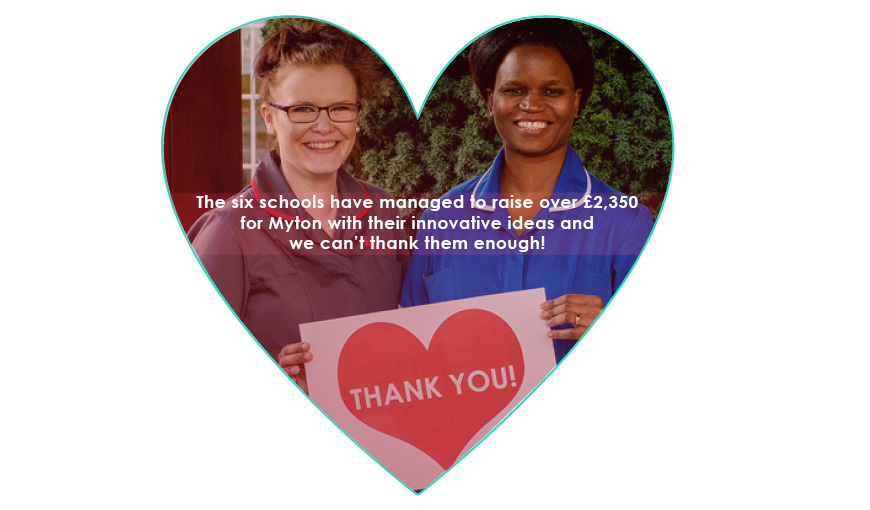 Chris Godber from the Fundraising Team said:
It has been wonderful to see the creative ways the teams have taken their £100 seed fund and grown it into vital funds for Myton! Well done to everyone involved, and we are so pleased the majority of your activities could take place before the Coronavirus pandemic impacted us all. The money you raised is even more important now that many fundraising events have been cancelled or postponed because of the pandemic.
If you wish to find out more about how you could get involved please email community@mytonhospice.org or to find out about other ways you can support Myton during the pandemic and enable us to continue providing our vital services click here.
Find out the latest Myton news below!