We believe it is important for everyone at Myton to look after themselves, and this also enables them to continue making Myton the amazing place it is! Our Health and Wellbeing Week gives everyone at Myton the opportunity to try something new and take some 'me' time.
People could sign up for yoga classes, stretching sessions, Virtual Reality, sports massage and a variety of relaxing services provided by the Zen Ten Spa. And there were workshops and talks on positive communication, mindfulness, performing CPR and using a defibrillator.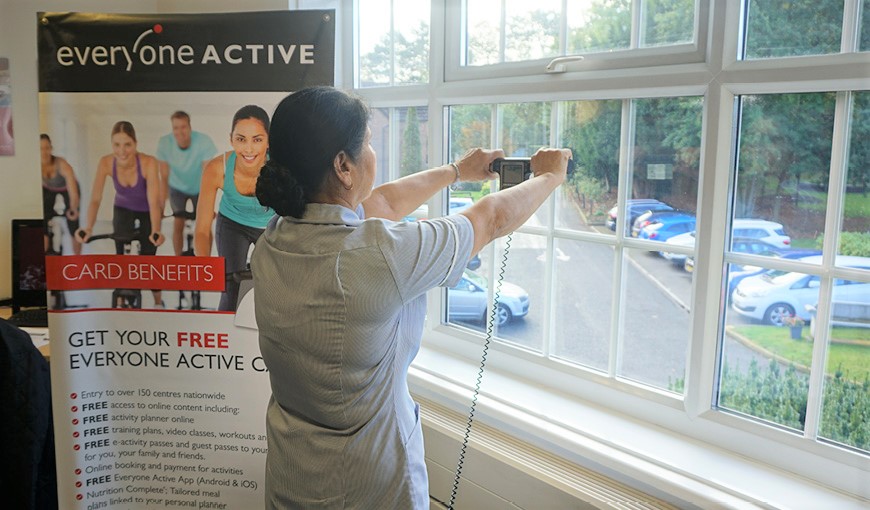 Our catering teams provided a menu of delicious, healthy meals and smoothies throughout the week, and colleagues were invited to enjoy some fresh air together with organised walks.
We want to say thank you to:
Tesco in Warwick for donating fruit
Warwickshire Hearts and Evelyn's Gift
Complementary Therapy lead Jerry Lennon for running yoga classes
Dan White from Rehab Fitness UK
Lorraine Checklin from Flourish Health & Wellbeing for holding health and wellbeing talks which also included mindfulness sessions
Press Officer Sophie Heaviside for leading a session on stretching and flexibility
Caroline Jones from Zen Ten Spa
The Myton Health and Wellbeing group
HR & learning and development
Everyone Active for providing free health checks
Costco Coventry
SWFT Clinical Psychologists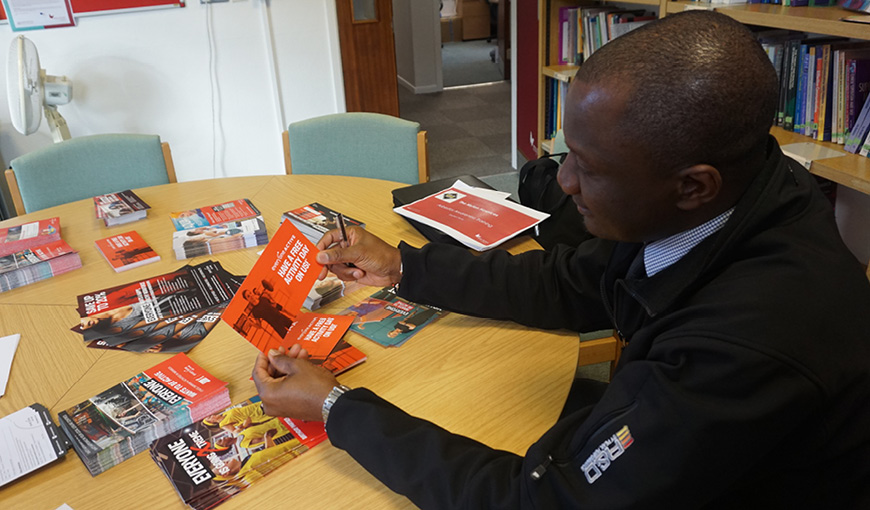 And anyone else who helped to make the workshops and activities possible, as well as all the Myton staff and volunteers who took part!