Henry's mum, Daphne,  sadly died on 10th October this year, after a three-year battle with cancer.
Daphne spent her final weeks at our Warwick Myton Hospice.
Henry decided to run 100km, named The Daphne Victoria Mary 100km (The DVM100) in memory of his mum, on Saturday 29th October.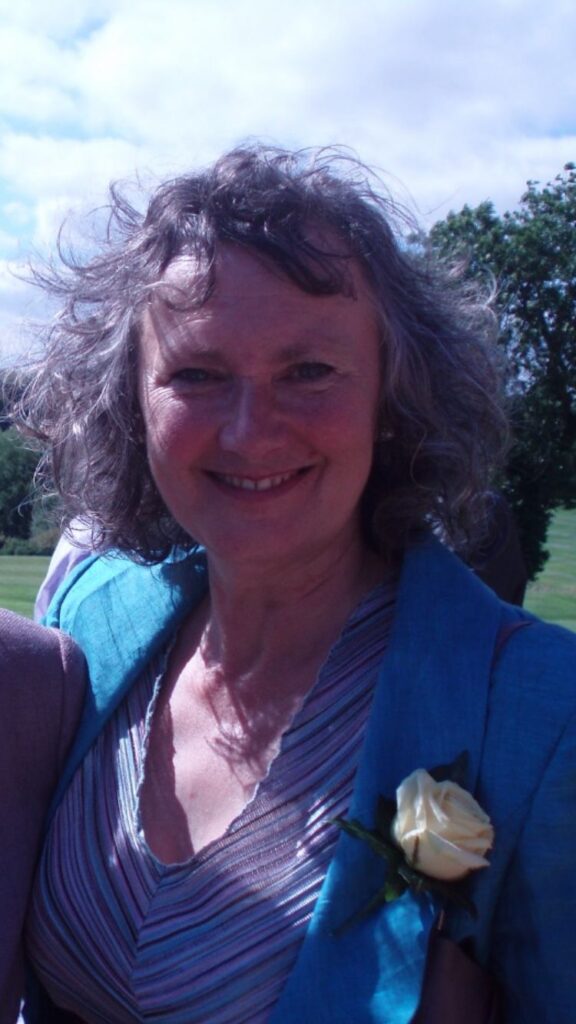 The DVM100 route incorporates a large part of A Coventry Way, a 40-mile countryside trail that circumnavigates the city of Coventry and passes close to where Daphne grew up in Old Arley, North Warwickshire.
Starting in Warwick, the route cuts through countless villages and towns including Leamington Spa, Wolston, Brinklow, Ansty, Bedworth, Corley Moor, Meriden, Burton Green, Kenilworth, Hatton and Shrewley.
So far, Henry has raised over £2,300, an absolutely incredible amount!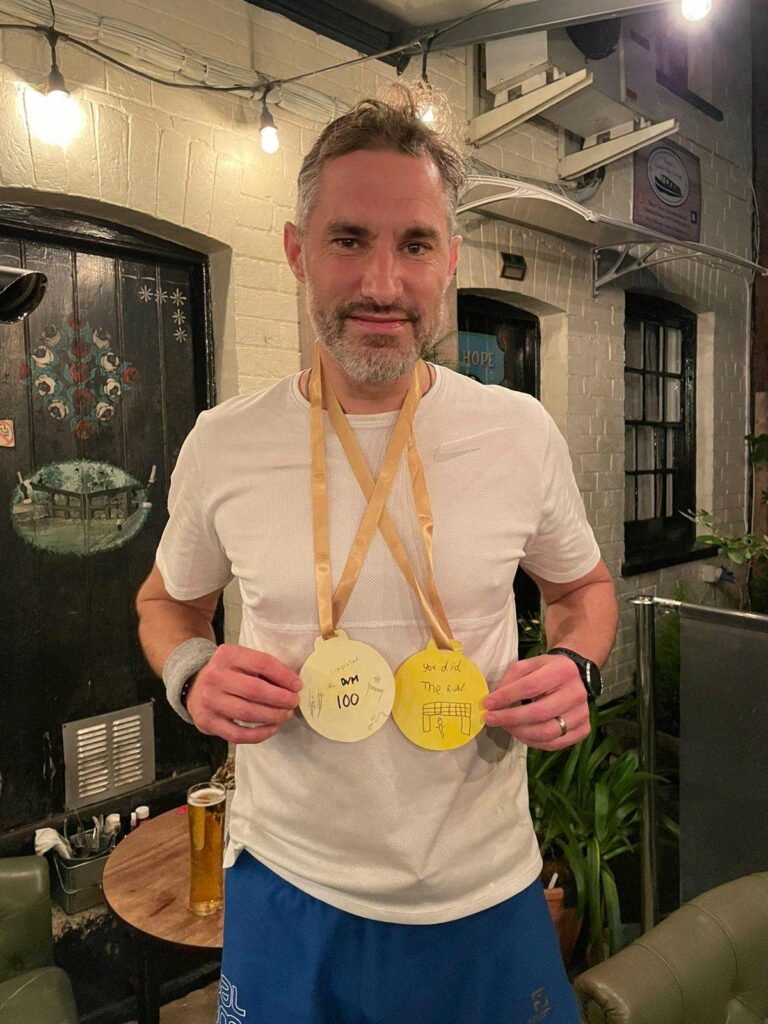 Henry said:
Mum was everything to her family and friends, she had the kindest heart and was entirely selfless.

Words can't describe how much we will miss her.

She was extremely supportive of her children and what they wanted to do, even though she didn't always agree with it.

She thought I was mad running the distances I like to but she would regularly follow my runs through the Strava Beacon.

Mum spent her final couple of weeks in the loving care of the staff at The Myton Hospices in Warwick and our family will be forever grateful for their efforts in making mum as comfortable as possible.

A wonderful charity offering a wonderful service and I'd like to raise as much money for them as I can.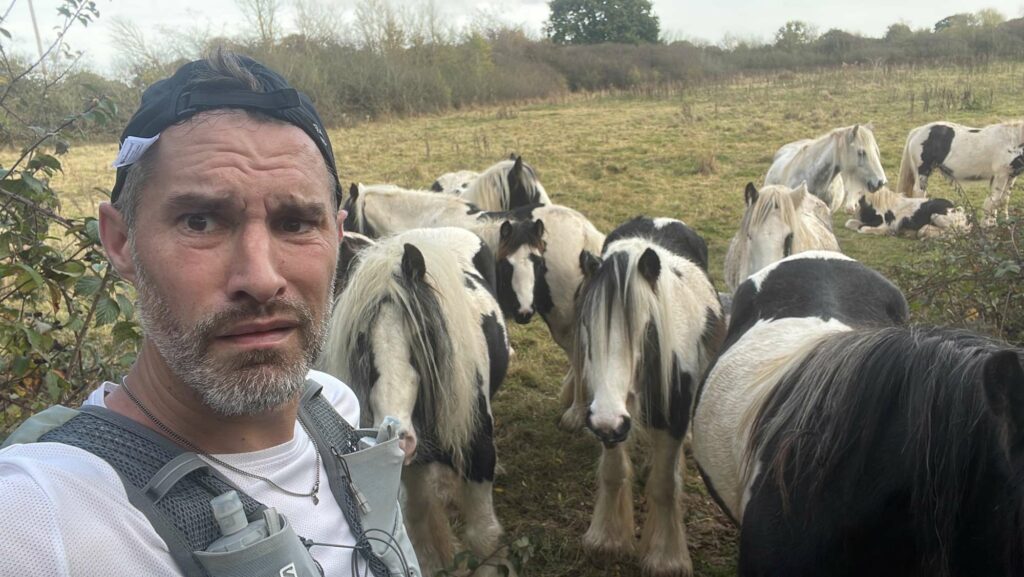 From everyone here at Myton, we would like to say a massive thank you to Henry and all of his supporters for his incredible achievement! It will make a big difference to our patients and their families.