17-year-old Jess Young has raised thousands of pounds for The Myton Hospices in memory of her mother, Louise. Louise Young was just 47 when she died at Coventry Myton Hospice.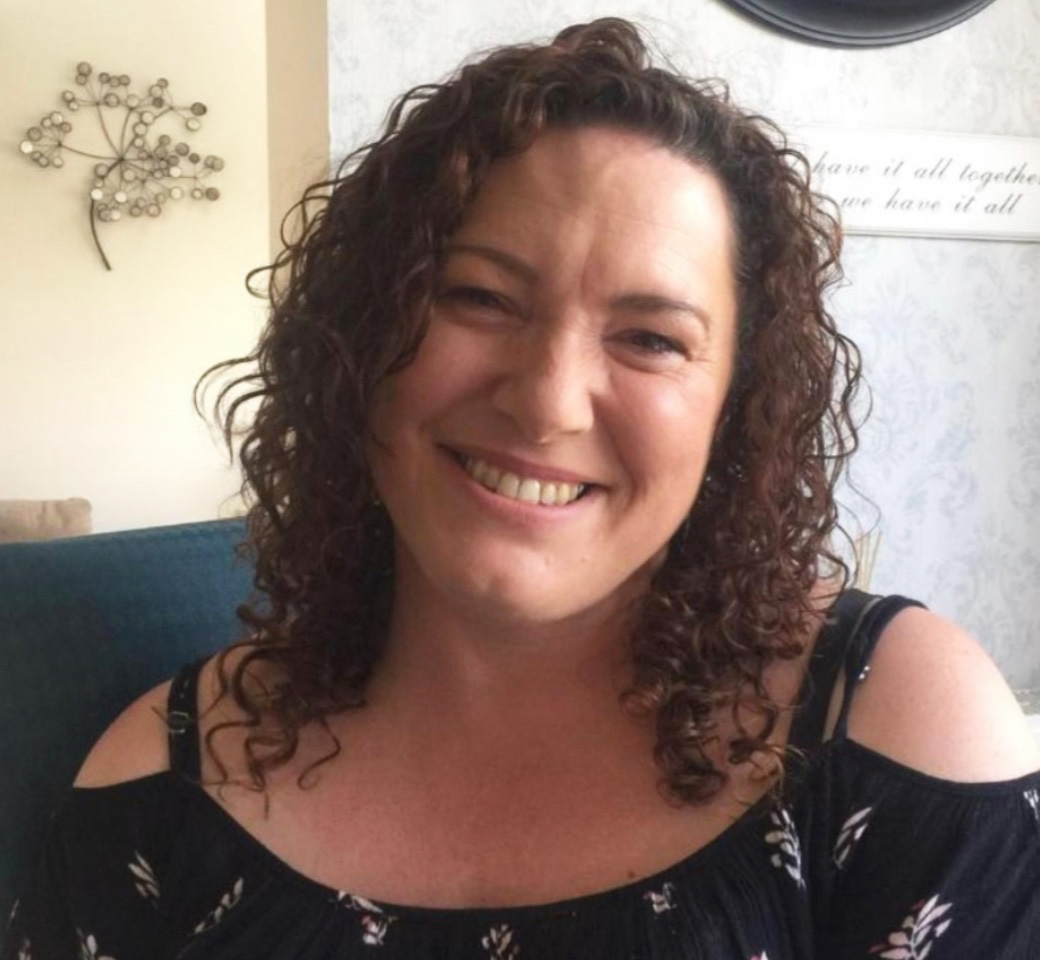 Jess was determined not to let the money she received from her mother go to waste and started an entrepreneurial mission to raise vital funds for Myton.  
She purchased a vinyl machine and created her own business – JJ Creations – selling personalised products not only across the UK, but internationally too, and donating the proceeds to Myton!
Jess and her family are no stranger to raising and donating money to Myton. When Louise was unwell Jess, along with her brother Sam, sold personal items on Facebook.
The plan was to put the money towards a new kitchen when Louise came home, sadly this wasn't to be, so dad Paul, Jessica and Sam decided to donate the money to Myton instead, as well as £1,000 from Louise's pension as they knew this is what she would have wanted.
The family also held a funeral collection for Myton which was added to with donations from Jess and Sam's school and Paul's employer Cwikskip.
Through these donations and Jess' business venture, Jess and her family have raised a staggering £11,000 in aid of Myton! We can't thank Jess, her family, friends, school and employers enough.
Jess has now completed her first year of A Levels at Rugby College, studying psychology, criminology and sociology. Rugby College held an awards ceremony to recognise the achievements of their students across all subjects, with a total of 50 awards up for grabs.
Jess won the highest prize available; Student of the Year – congratulations from all of us at Myton!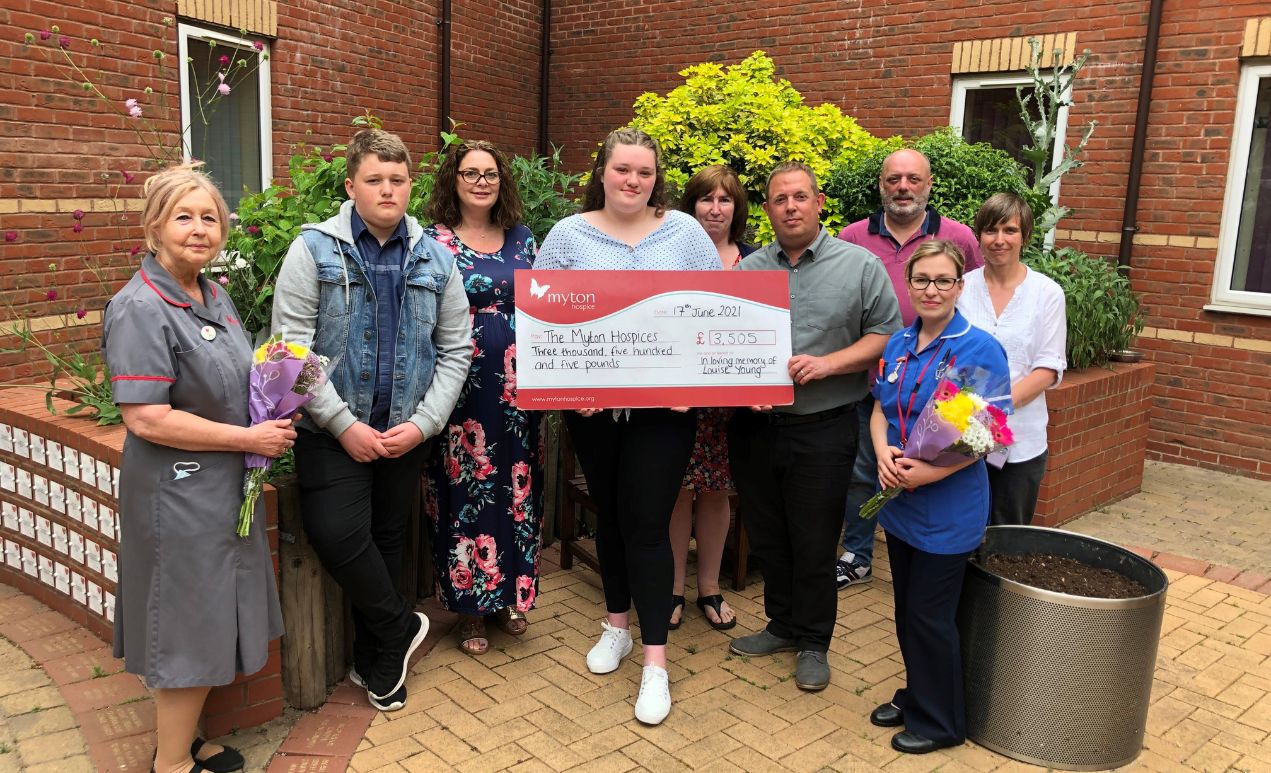 Over 150 people, including staff, students, family and friends, attended the awards ceremony to celebrate the students winning well-deserved prizes.
Jess said:
I'm blown away and overwhelmed to have won the award. I'm really happy and proud of myself after everything that has happened in the last year.

I came to Rugby College because I liked the idea of doing criminology. I feel really at home here now. It was difficult to balance my grief and studies but the college were a great help. They offered me counselling and I've always felt like I had someone to talk to here.

We're continuing to fundraise for The Myton Hospices and it's amazing to have been able to raise thousands of pounds for the hospice.
James Stacey, Head of Department, said:
Jess is an incredible student who has overcome tough times by channelling her energy into positivity and drive.

She has been an impeccable student who goes above and beyond in class and always strives for the best.

Her continued dedication has been clear to see by all, reflected in her quality of work which has been really top class.

Jess is just brilliant and exceptional in terms of resilience.
Congratulations Jess – such a well-deserved recognition! And thank you once again to Jess, her friends and family, her school and Paul's employers for their continued support.
We are so grateful and you are all truly amazing! Thank you from all of us at Myton!