Born and raised in Leamington, Matt was a talented journalist, having already secured News Editor and Deputy Editor positions at the Stratford Herald and Coventry Observer in his all-too-short career.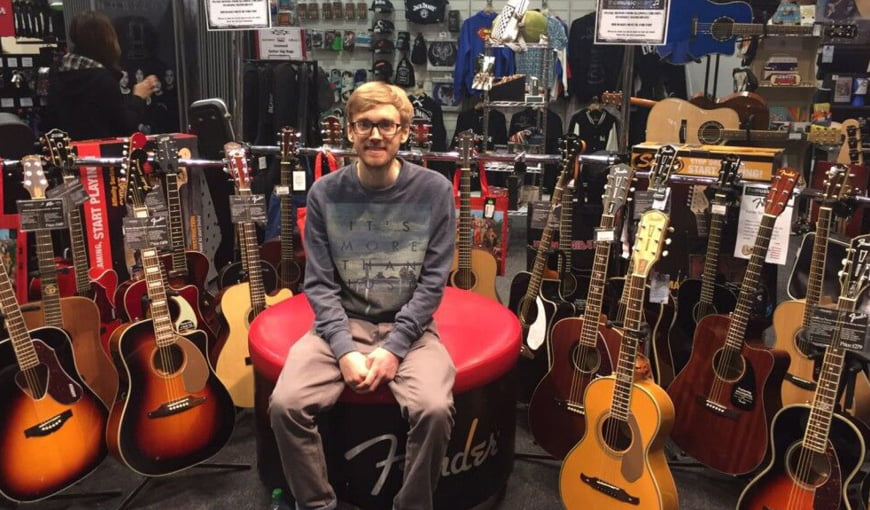 But his world got turned upside down when...
in 2014, he was diagnosed with Type 2 Papillary Renal Cell Carcinoma – an extremely rare and aggressive tumour that affects only five per cent of kidney cancer sufferers.
Matt went through two years of treatment, operations and drug trials under The Christie Hospital in Manchester, in a bid to cure the cancer.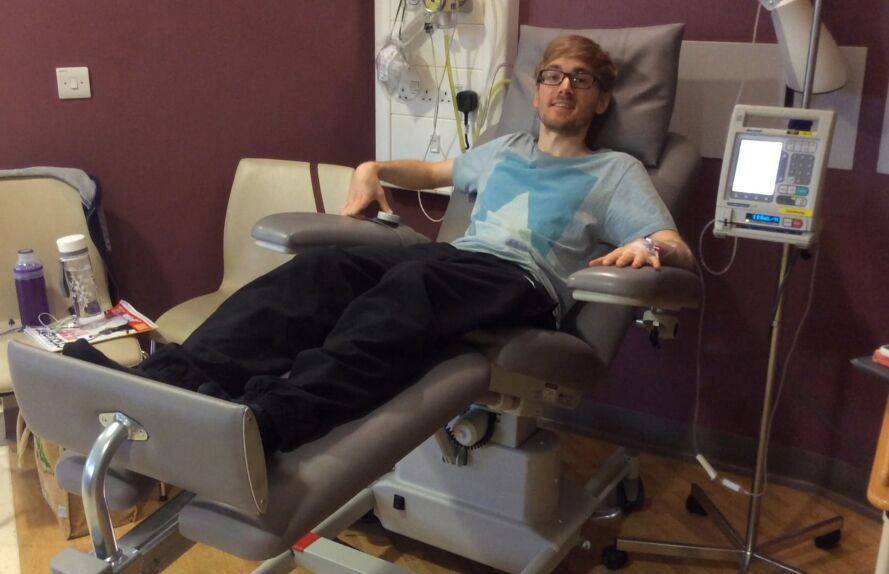 And in 2016, aged just 27, the news he and his loved ones had been dreading was broken to them - nothing more could be done.
Matt was admitted to Warwick Myton Hospice where he and his family were given everything they needed to make his final, precious days, as special and comfortable as they could be.
Myton were even able to help grant him one last wish – to marry his childhood sweetheart and girlfriend of nine-years, Gemma. He sadly died the next day.
In the days, weeks and months that followed, it was, poignantly, the written word in which mum Louise found comfort to help her through the unthinkable grief.
She began writing letters to Matt – heartfelt messages to him to help her deal with the pain and keep a permanent record of her emotions as she and the family – dad Bill and sister Sarah - struggled through each day.
Now, nearly three years on and to mark what would have been his 30th birthday, Louise has published her letters in a dedicated book - Letters to Matthew: Life After Loss.
I used to think that time was a healer, but I realise now we are the healers, and that time is just the vehicle that takes us on that journey.
Wish to find out more about The Myton Hospices?