Launching the initiative, The Myton Hospices CEO, Ruth Freeman, said:
Whilst it is important that we protect the NHS and care homes, it is also important that hospices are not forgotten. Thankfully local people are incredibly generous. Eighty percent of our income comes from fundraising. But without our mass participation events and with our shops closed for long periods there has been a sharp fall in income. Also making our hospices Covid-secure has meant additional costs.

We have made savings of £1.5 million by streamlining our support activities in order to protect frontline services for patients and families, but we urgently need just under half a million more income.

We are asking people to support their local hospice by becoming members of 'My Myton' and donating £10 a month for 12 months to help us through this extraordinary period with our services intact. After that we hope normal fundraising will have resumed.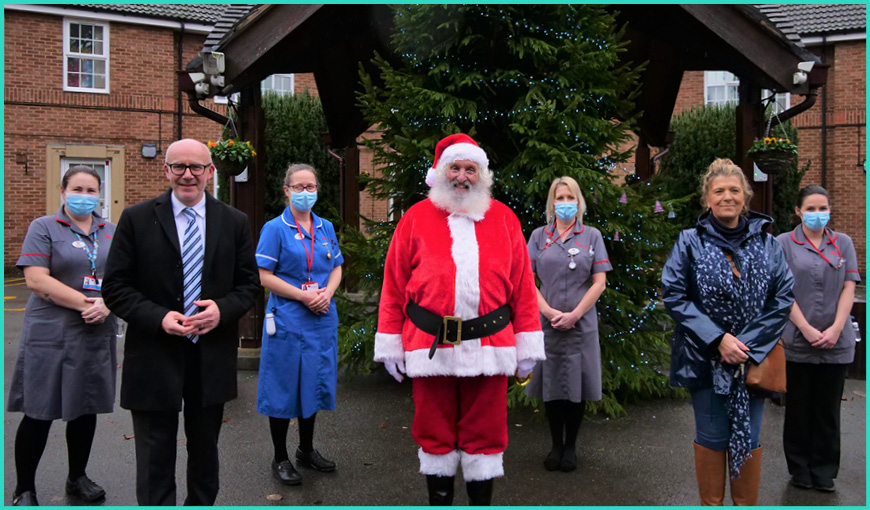 Speaking at the launch event during the Santa Dash, a virtual event this year, Ruth Freeman said:
People in Coventry and Warwickshire who join 'My Myton' in December will receive a butterfly pin badge, and everyone who signs up will receive a special Thank You card and an update newsletter emailed each quarter.
The team was supported at the launch by Santa and his reindeer, and the MP for Warwick and Leamington, Matt Western.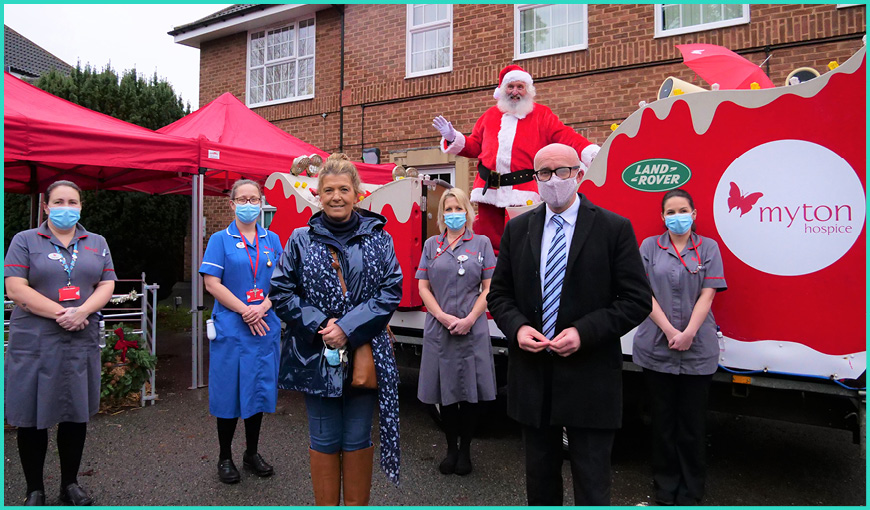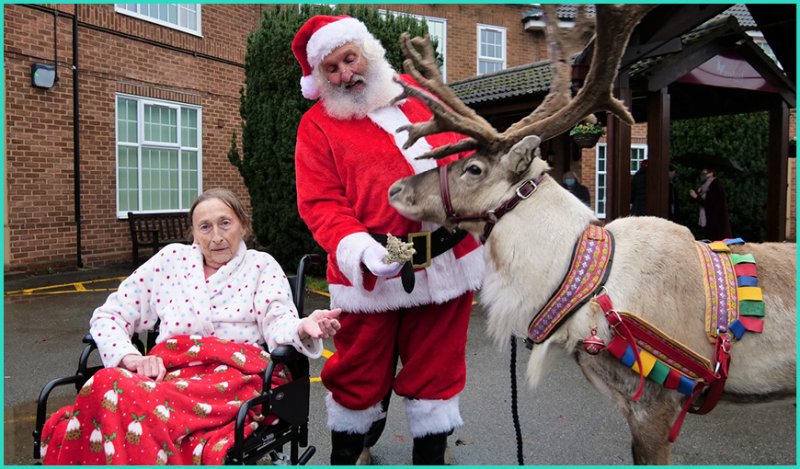 Matt was the first to sign up to the scheme and said: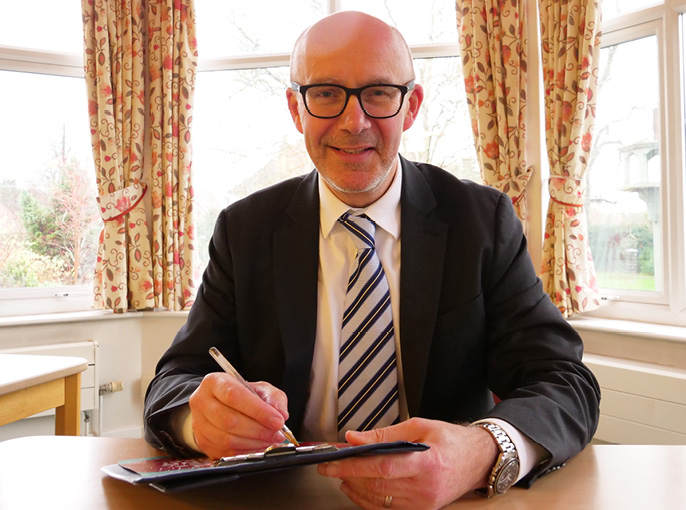 The Myton Hospices are invaluable for so many families in our area. After a difficult year, I urge residents to donate as much as they possibly can to help protect their long term future.

Charities across the region are struggling: Myton is very much part of our community fabric, and is in need of extra funding to recover from the pandemic with all of its services intact.

Please consider signing up to the 'My Myton' programme this Christmas to safeguard the future of such a vital charity.
To support your local hospice and join 'My Myton'...
please click here to sign up online or download a form from the website, call 01926 358383 to sign up over the phone or request a form to be sent to you.
CEO Ruth Freeman said:
I hope as many people as possible will join 'My Myton', if four thousand people in Coventry and Warwickshire become supporters for 12 months, this year's funding gap will disappear, and Myton will have survived the worst of the pandemic with our vital services intact. Thank you so much, in advance, on behalf of the thousands of families we have supported over the years, and those who may come to rely on our support in the future.