Karl Demian has been a Trustee for 7 years, and has now taken on the responsibility of Chair of the Board.

We caught up with Karl to find out a little bit more about him...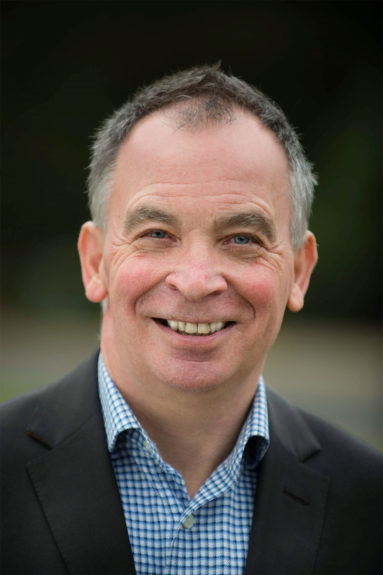 Name and role
Karl Demian, Chair of the Trustee Board
If you had to describe yourself in three words, what would they be?
Curious, engaged and enthusiastic
What does your role entail?
Like other Trustees my main role is to ensure that the charity is well run and effective, ensure that it delivers the services that it was set up to deliver, uses its resources wisely and agrees the strategic direction of Myton. We support the Senior Leadership Team (SLT) providing advice and guidance acting as a critical friend to the SLT.
Additionally, I chair the Trustees Board meetings and work closely with CEO Ruth Freeman to ensure that Myton continues to deliver the high-quality services and support it has always provided.
How did you come to volunteer at Myton?
I have always been interested in end of life care and I was approached to apply to join the Board at Myton a little over 7 years ago.
If you had to describe Myton in three words, what would they be?
Warm, caring and compassionate
What has been your most memorable moment at Myton?
There are so many to choose from that its impossible to pick just one, but what has always been, and remains memorable, is when I hear all the wonderful stories of how Myton has helped and supported people and their families at their most challenging times. Each one is fresh and reminds me why I am part of Myton.
What is a skill you'd like to learn and why?
To be able to service and repair my own bicycle safely! Once I had learnt how to do then maybe I could build my own custom bicycle.
If you could have dinner with anyone, dead or alive, who would you pick and why?
Bruce Springsteen. Because he is the boss!
What would be on the menu?
Roasted Tomato and Basil Salad
Linguine with Smoked Salmon, garlic, chili and cream (with garlic bread)
Cheesecake (any sort of cheesecake)
If you could travel to any event past, present or future, what would it be and why?
I would like to have been with Neil Armstrong when he first stepped on the moon!
What do you like to do in your free time?
I like to ride my bike around the Warwickshire countryside, go walking, spend time in my garden, listening to music and reading.
What is your favourite book or film?
I have so many favourite books so difficult to pick one, so I must go for two, Dune, a science fiction novel by Frank Herbert and War and Peace by Tolstoy. Both totally immerse you in a different time and place. Favourite film has to be the Godfather 2.
How are you dealing with the current situation?
I think that everyone has found it difficult coping with the pandemic and trying to understand all the conflicting information and views. I have been lucky in that I have been in work and very busy which has meant that I have had too much time to dwell on things, and many of the things that I enjoy doing I have been able to carry on doing, so overall I think that I have coped well.
Perhaps the hardest thing though has been not being able to meet friends and provide and receive support during this time.
You can find out more about our Board of Trustees here.
---
Get in the festive spirit by taking part in The Myton Hospice's famous Santa Dash, this year with a difference – our event, your way!
This year we're asking you to decide the distance you're going to do and how you're going to do it; you can do anything from walking, jogging and running to cycling, rowing and swimming – or why not go all out and complete your distance on a space hopper or unicycle?!
Find the lastest Myton news below ...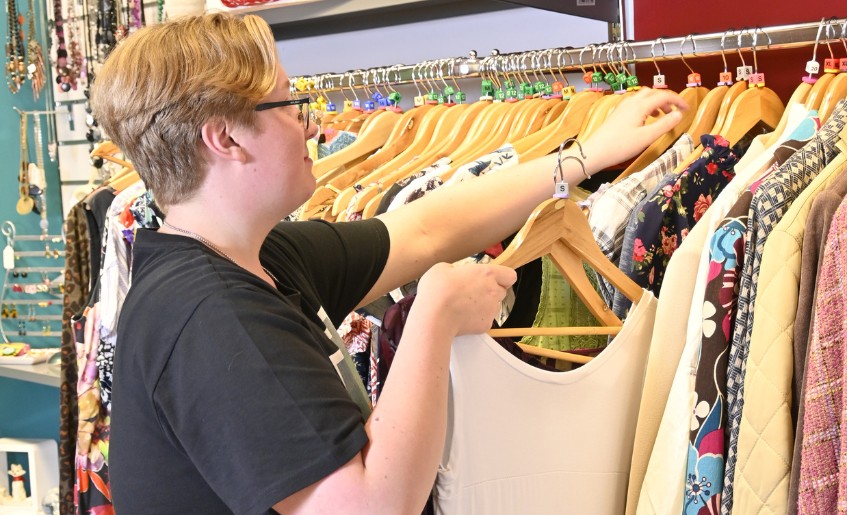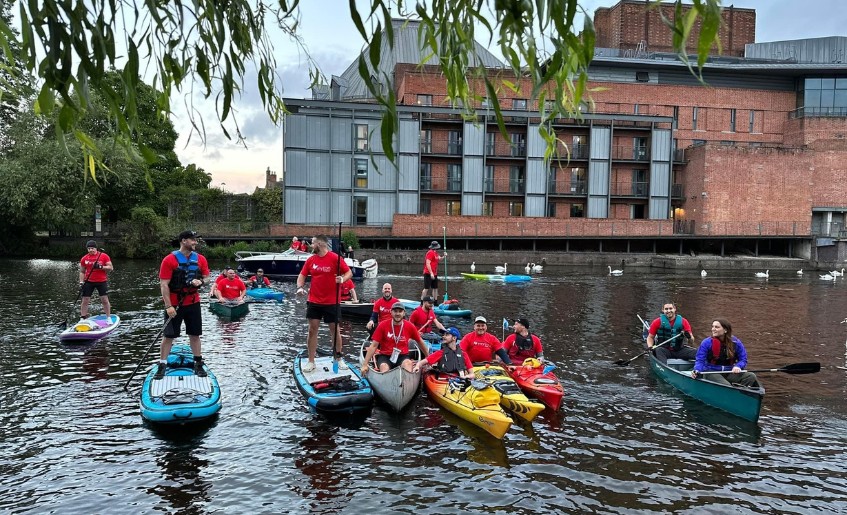 View all news