Our first abseil was such a success we decided to hold a second one for everyone who missed out in October! Everyone at Myton was amazed by the support we received for the second abseil, which sold out!
It was a day of mixed weather with sunshine, showers, and some blustery winds, but 125 people still made their way bravely down the side of Coventry Cathedral to raise money for Myton!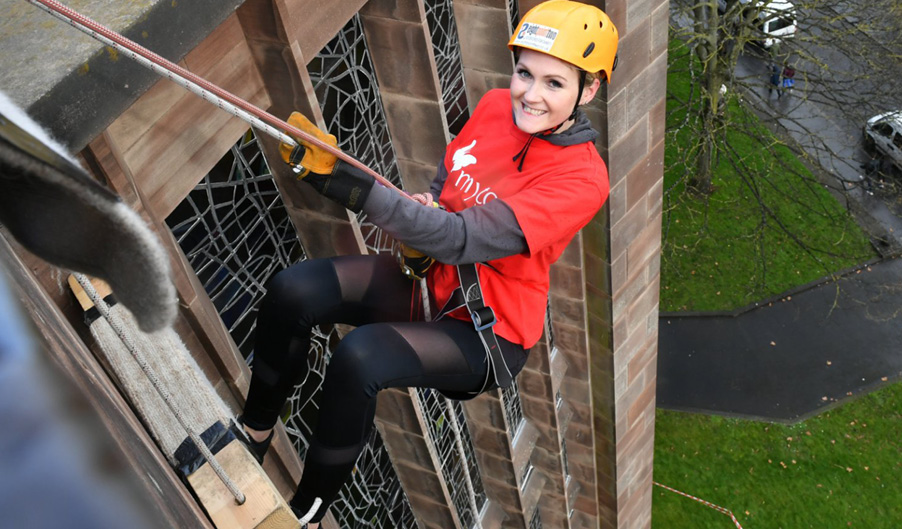 The Incredibles and Superman, neon-clad abseilers and plenty of people wearing t-shirts in memory of loved ones were just some of the notable outfits worn on the day.
Family, friends, volunteers and Myton staff spent the day cheering everyone on and passers-by stopped in their tracks to watch!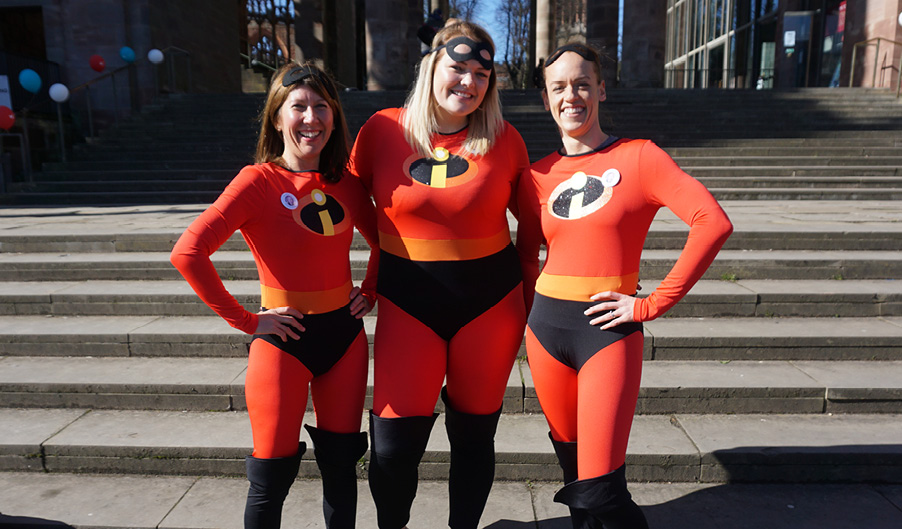 We set ourselves the ambitious target of raising £70,000 from both events which would be enough to fund the recruitment, training and salary of two nurses for a year, and we have already far exceeded this!
We cannot thank everyone who took part, donated, and supported both events in some way for making both abseils so memorable!
And a huge thank you also to Coventry Cathedral and Eight Point Two for facilitating the abseils, and the wonderful volunteers who helped us to put on this amazing challenge once again!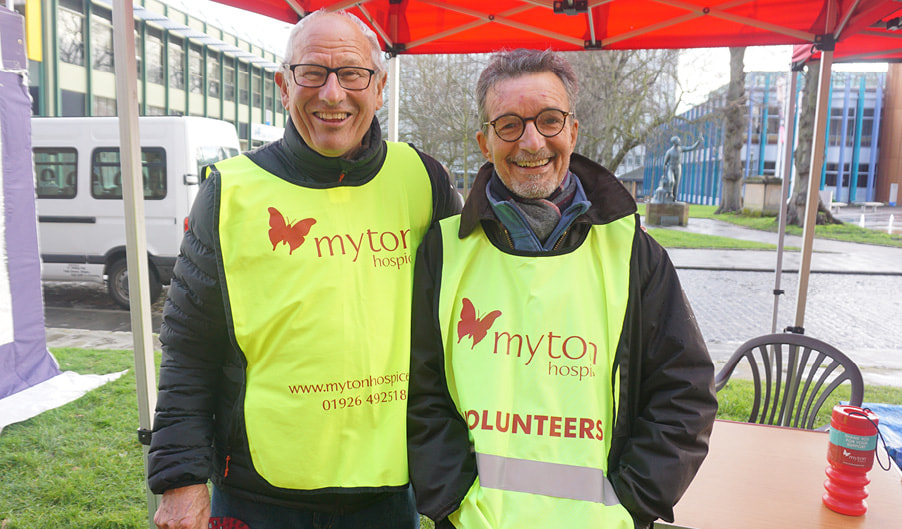 Have a look at some of our photos from both Abseil events below...
If you have been inspired by our abseil events why not take a look at our Zip Wire over the Ricoh Arena!
Take on our first ever Zip Wire challenge and soar across the Ricoh Arena! Feel the wind on your face and the adrenaline pumping around your body by soaring along the 135 metre-long Zip Wire this summer!