Tragically what was planned as the trip of a lifetime was never possible as just a few months before their special trip Roger was diagnosed with a brain tumour and just 16 months later sadly died after being cared for at our Warwick Myton Hospice Inpatient Unit.
Barbara explains:
It was a very difficult time and I remember coming out of Roger's room one evening to sit and switch off in the communal area. This lady, a volunteer, just tapped me on the shoulder and said "shall I get you a cup of tea?" She was an angel out of the blue and that was just such a comfort to me. Someone was looking after me and Roger, rather than me having to care for us both.
In 2018, 10 years after Barbara and Roger's trip to China was meant to happen, we announced our latest overseas challenge would be a trek along the Great Wall of China. Barbara saw this and knew she had to sign up!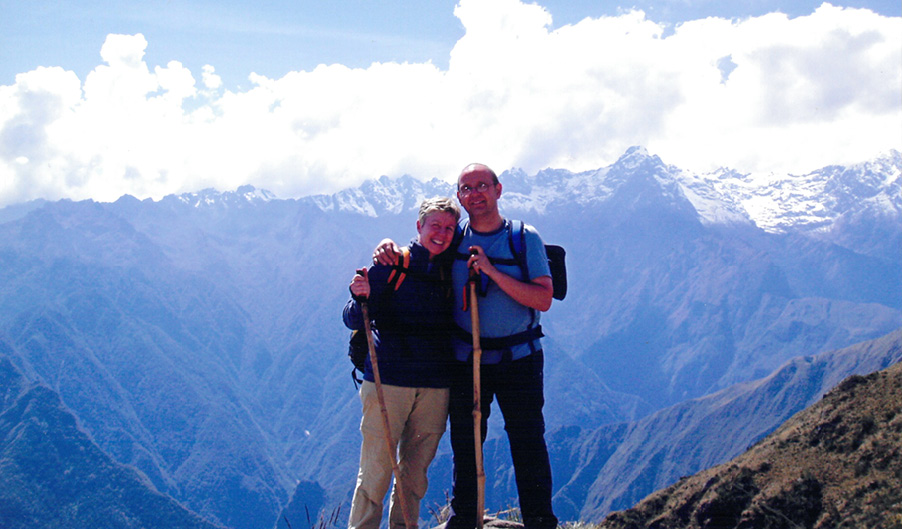 Barbara and Roger Smith
She is one of 25 people who will be taking on the 35km trek in May to raise money for The Myton Hospices, all of which have their own personal reasons to take on this amazing challenge.
I'm a great believer in things happening for a reason and thought it's been 10 years since we were meant to go to China, I have to do this!

Our plan had always been to retire at 60 and travel. But Roger was 56 when he died and when I got to 60 I thought "well what am I going to do?" I retired in 2016 and instead of waiting for someone else to take me around the world, I've taken myself travelling!

I sincerely believe all you need is love and I am so lucky to have had such love with Roger. What happened was rubbish, but it could have been worse, and I live my life with positivity now because I have been very lucky.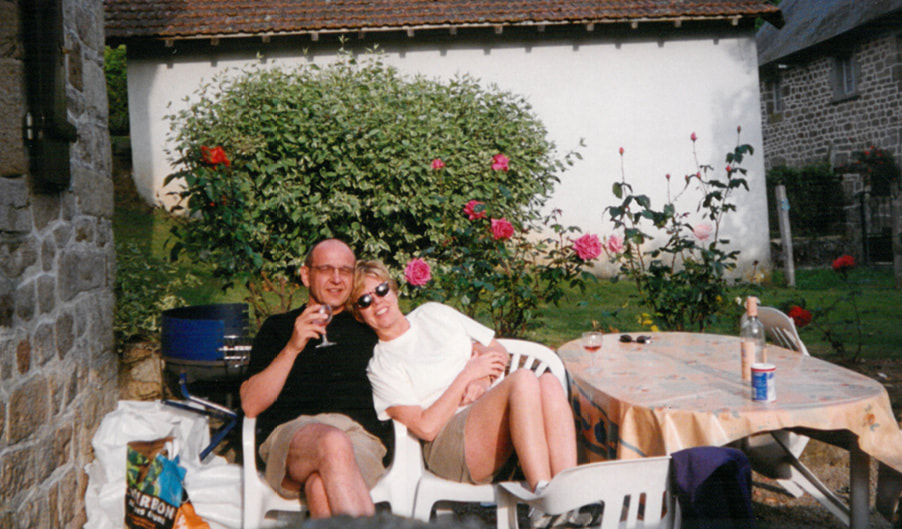 You can donate to our Great Wall of China trek and help us hit our £42,000 target!
The money you donate will ensure our Inpatient Units can provide respite care for people like Roger, so their loved ones get the support they need as carers.
You can donate to our Great Wall of China trek here.
Feeling inspired?
Feeling inspired? Join our waiting list to be the first to hear about our next big overseas challenge due to launch next month ...