Last month we launched a brand new hub in Rugby to provide information, support, advice and guidance for anyone aged 18+ with a life limiting illness and their carers.
We are not only about end of life care – we want to support people from the moment they are told their illness can't be cured and our new Hub aims to do just that!
We are having an Open Day on Saturday 16th July between 10am and 1pm where you can find out more about the support available and meet some of the friendly team. Free parking and refreshments will be available.
Some of the sessions that are on offer at Rugby Myton Support Hub include Take a Breath, Coffee Connexion, PACE (Practical Advice on Caring Every day for Yourself), Looking After You, Making Memories and Bereavement Support.
If you think any of these could help you or someone you know, come along to the open day to find out more. All support provided is free of charge and no referral is needed.
We hope to see you at on Saturday 16th July – pop in any time between 10am and 1pm.
You can find us on the grounds of St Cross Hospital, Barby Road, Rugby, CV22 5PY.
Tracey Evans, Rugby Myton Support Hub Manager, said:
We are so proud to have launched this amazing new service for the people of Rugby and beyond. The new hub has been born out of demand and we are delighted to be working with so many key stakeholders in palliative care across the town.

We look forward to being able to support anyone in Rugby who needs it and to the service continuing to grow and evolve to meet the needs of patients and carers.

We hope to see as many people as possible at the open day on Saturday 16th July.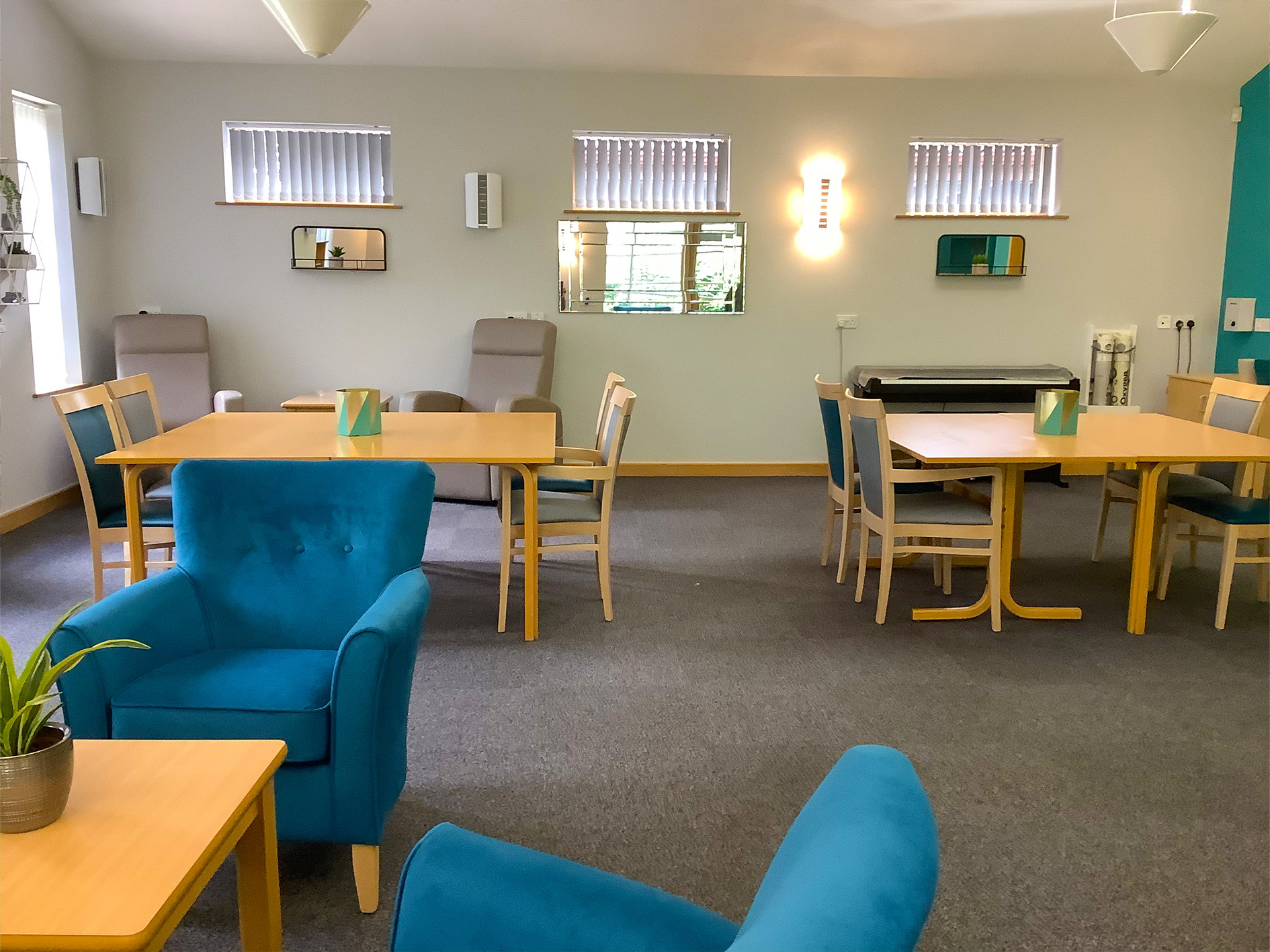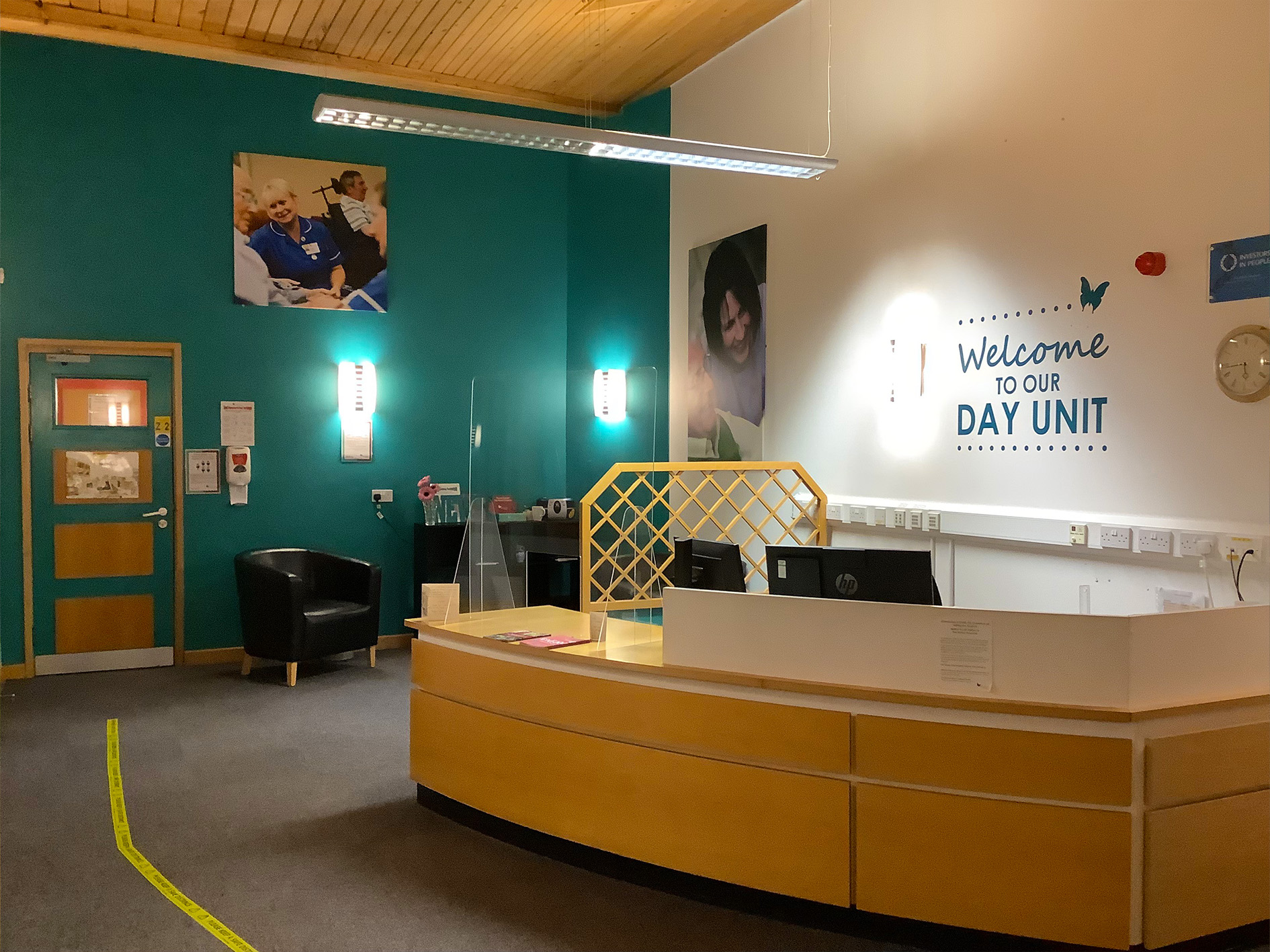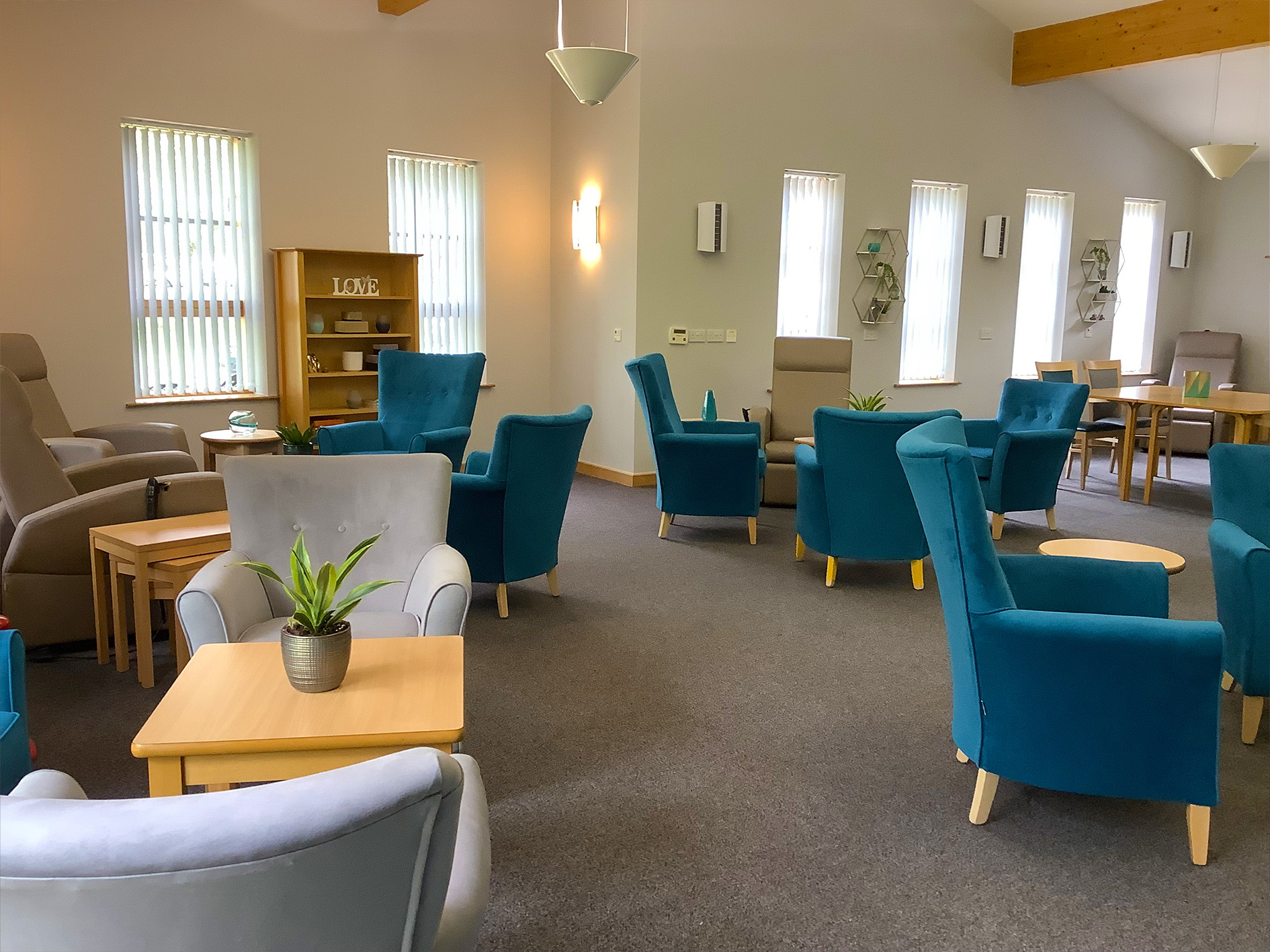 If you have any questions in the meantime please call us on 01788 550085 or drop in and see us Monday to Friday 9.30am – 4pm, excluding Bank Holidays.