Find out more Purchase butterfly
At The Myton Hospices we are certain that, by the same token, small acts of support have the power to make a big difference. We passionately believe that everyone matters for every single moment of their life and, by supporting each other, we can come together to create something amazing – this belief is at the heart of everything we do. It's our very own butterfly effect.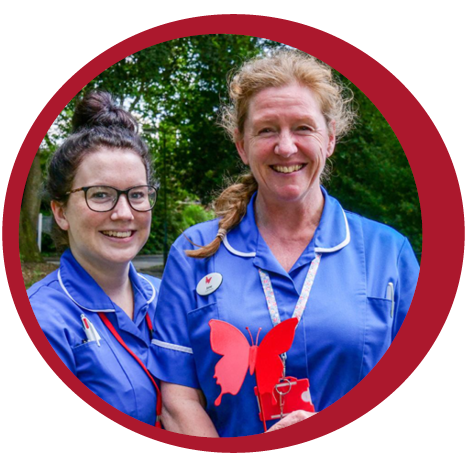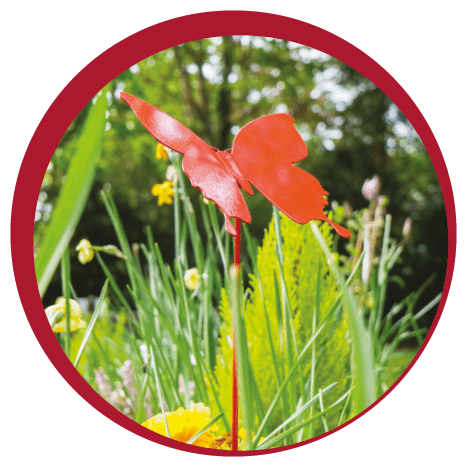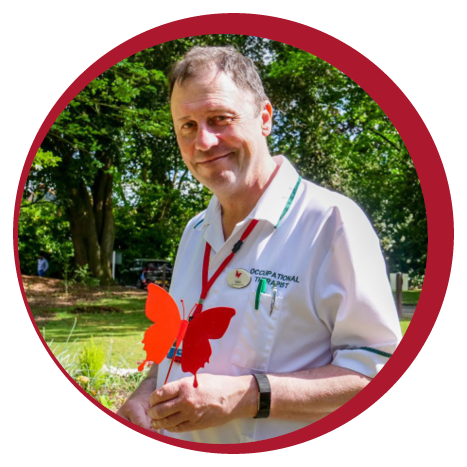 The Butterfly Effect will take flight at Coventry Cathedral, with an incredible installation of 1,000 locally crafted, metal Myton butterflies. Each butterfly costs £30 and can be purchased as a tribute to your loved one, or to show support for The Myton Hospices.
By buying a butterfly you will help to ensure we will be there for more people like Holly and her family, when they need us most, now and in the future.
We all hope it will never be us that has to have a loved one taken into a hospice but if it is, my goodness the care is special. I was able to sleep by my husband's side from when he was taken in and the children and family were free to come and go as they please. They are just unreal.
Each butterfly will remain part of the installation from 19th July to 2nd August 2019. It will be open for everyone to view during this period and we welcome you to visit as often as you like.
Afterwards, the butterflies will be carefully packaged for their new owners to have at home, where they can be displayed in the garden or a special place. We would love to see your photos and hear your thoughts on the installation using #Myton Butterfly
You can still support The Butterfly Effect without purchasing a butterfly; by making a donation you will be helping us to continue providing our services to terminally ill people in Coventry and Warwickshire free of charge.
Together we can make a difference!