Sam has been involved in farming all his life and decided to spend 24 hours in a tractor ploughing to raise money for The Myton Hospices and Motor Neurone Disease (MND) Association. His family have known several people who have been supported by them, and Sam wanted to do something ambitious in support of both charities.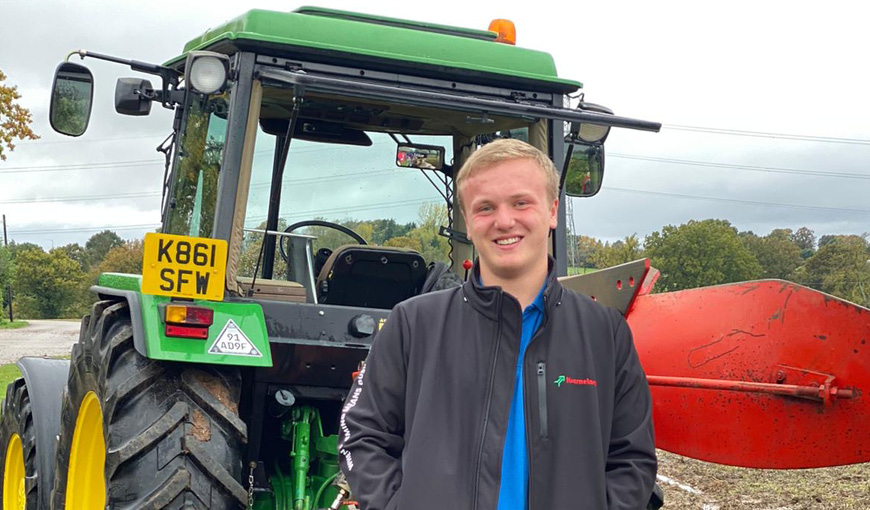 Sam said:
I had almost no trouble at all; the tractor and plough both worked perfectly throughout, completing it with no worries. There was some wet ground on which I nearly got stuck, but it wasn't hard to push through it. With the exception of those few spots, the only hard bit was staying awake!

The hardest time was definitely as the sun was coming up in the morning, I was really struggling to keep my eyes open then. However by about 7am I was better again and then it was pretty plain sailing to the end.
Sam had a crowd of almost 50 friends and family cheering him on as he completed the 24 hours and celebrated with some well-earned tea and cakes!