A little bit about Stephanie Dodsworth...
Hello, I'm Steph and I started working for Myton in August 2018 as Shop Manager in Alcester.
I love getting to know the local customers and love the atmosphere of the town! One of my favourite parts of the job is creating fun posts to upload onto the shop's Instagram page.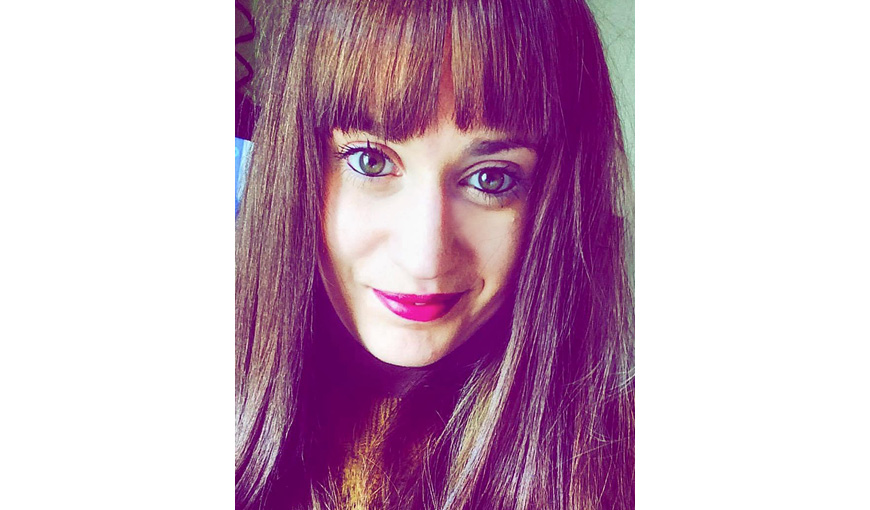 A global pandemic cancelled festival season this year. Music lovers from all over the world had to resort to watching Glastonbury repeats on the TV.
This has meant no hauling heavy backpacks filled with booze or finding wellie boots abandoned in muddy fields this year. Despite not be able to celebrate together this summer, we can prepare some fun festival outfits ready for next time!
Once you've spent money on tickets, transport and refreshments, you'll be struggling to budget for outfits. So when kitting out your camping bag, it's important to remember to up-cycle clothes and bring versatile clothing.
Here's how visiting The Myton Hospices shops can help you recreate your favourite celebrity look.
I will create this casual outfit worn by model and TV presenter, Alexa Chung, a regular Glastonbury-goer.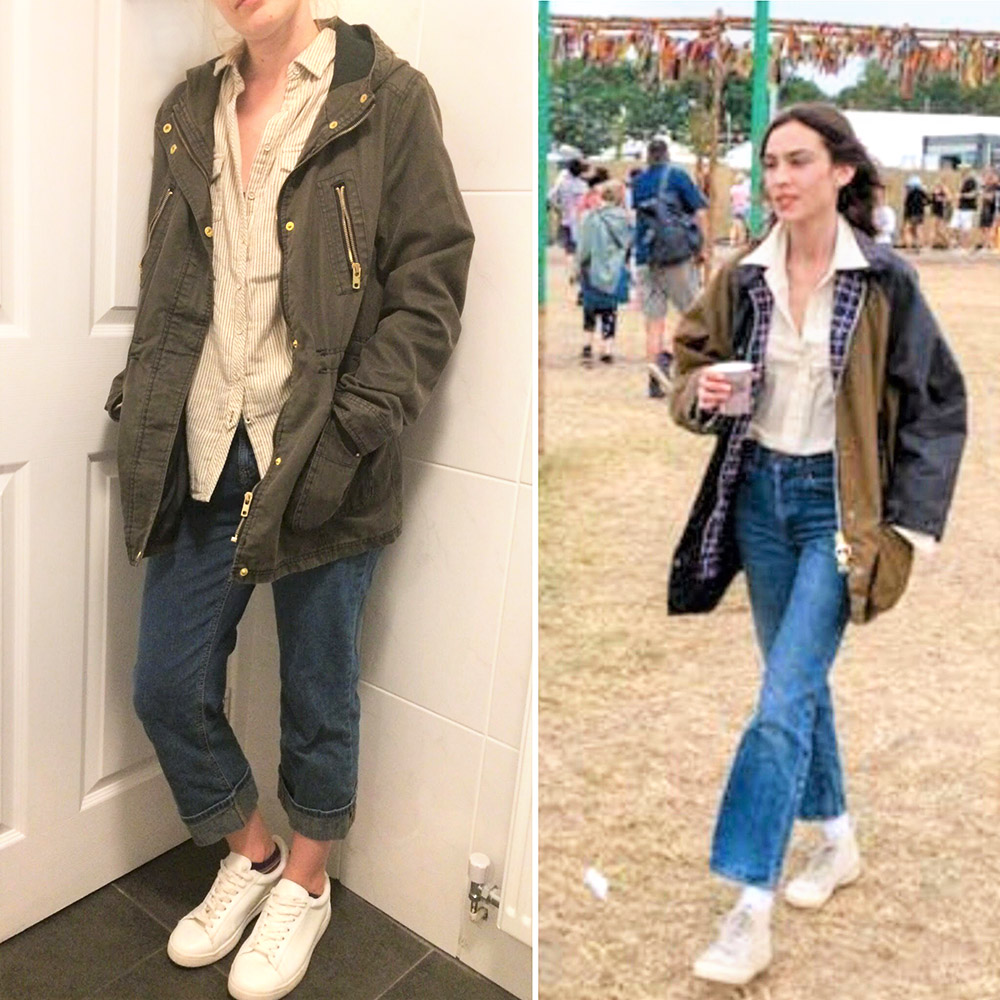 Coat: £8.00
Shirt: £5.50
Shoes: £5.00
Jeans: £4.00
    Total: £22.50
When you finally get your festival fix, don't forget to visit your local charity shops. Now more than ever, we need your support.
Thinking of grabbing a bargain? Or wanting to donate to Myton?
You'll be pleased to know that a number of our shops have now reopened..
Please click here for revised opening days and hours, and for their contact details.
Click here to visit our shops page
Following government guidance for the safety of shop staff and volunteers, and members of the public visiting the shops, we have put in place measures to ensure there is space for social distancing, including limiting the number of customers allowed in the shop at any one time.