We are shining a light on members of our incredible staff to get to know them better. Under the spotlight today is Marc Dwyer!
Name and job title
Marc Dwyer, Events Fundraiser
If you had to describe yourself in three words, what would they be?
Thoughtful, helpful and reliable
What does your role entail?
I lead on all the challenge events, this ranges from organising places for our supporters in half marathons and fun runs, offering advice to supporters who have organised their own challenges all the way through to delivering our own events such as the Cycle Challenge.

I love working in challenge events as you get to be there and help people in such a positive way.

When someone takes part in an event they are usually on a high from their achievement and proud of the funds they've raised.

It's so infectious to be around and makes me feel happy.
How did you come to work at Myton?
I've always worked in the events industry in one form or another, more recently I moved into the charity sector and was the challenge event fundraiser at Zoe's Place Baby Hospice.

I was always impressed with how Myton ran their events and jumped at the opportunity when it presented itself to work here.
If you had to describe Myton in three words, what would they be?
Caring, Compassionate and Devoted
What is a skill you'd like to learn and why?
I'd love to learn how to fly a plane, I always wanted to be a pilot when I was a kid.
If you could have dinner with anyone, dead or alive, who would you pick and why?
I am a big boxing fan and I always intended to meet my hero Marvelous Marvin Hagler but unfortunately, he passed away last year.
What would be on the menu?
Steak for sure
If you could travel to any event past, present or future, what would it be and why?
As a big Coventry City fan, it would be the 1987 FA Cup final. I was only 1 at the time so if I could go back in time it would be that one.
What do you like to do in your free time?
I used to box competitively from a young age and now I use that knowledge to teach other people at the Red Corner Gym.

I enjoy playing the guitar I always dreamed of being in Oasis growing up 😊

Aside from that just taking the kids out bowling or to the park.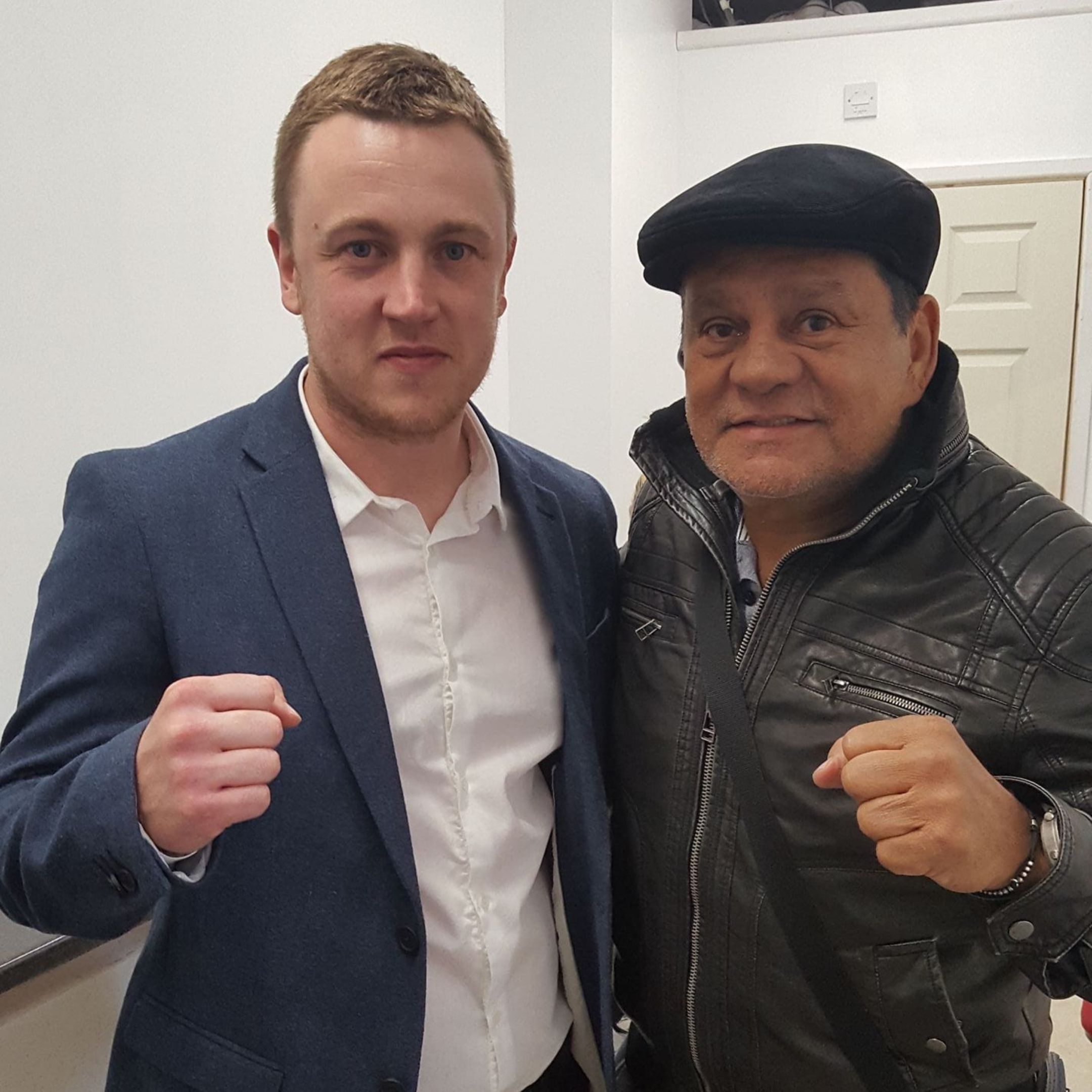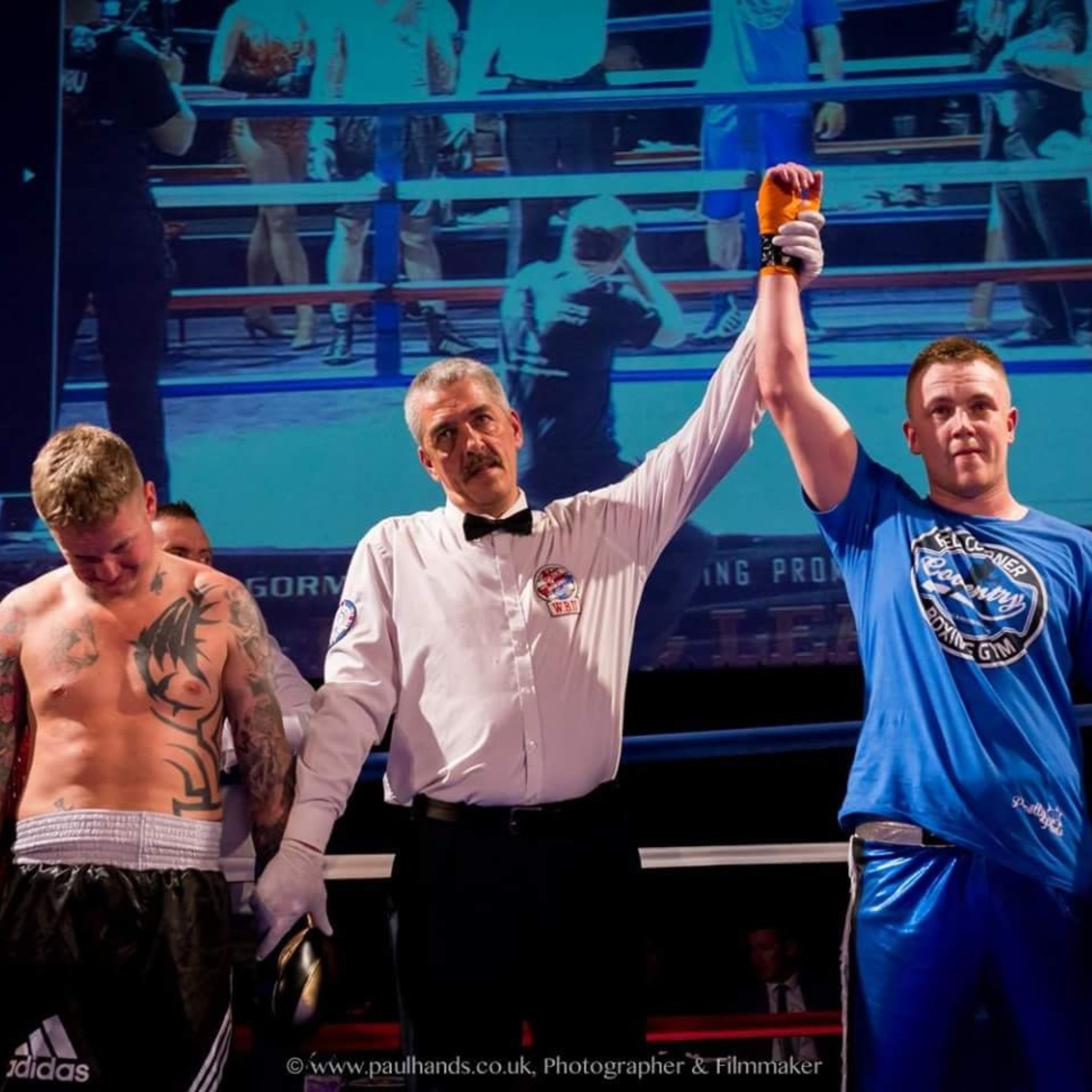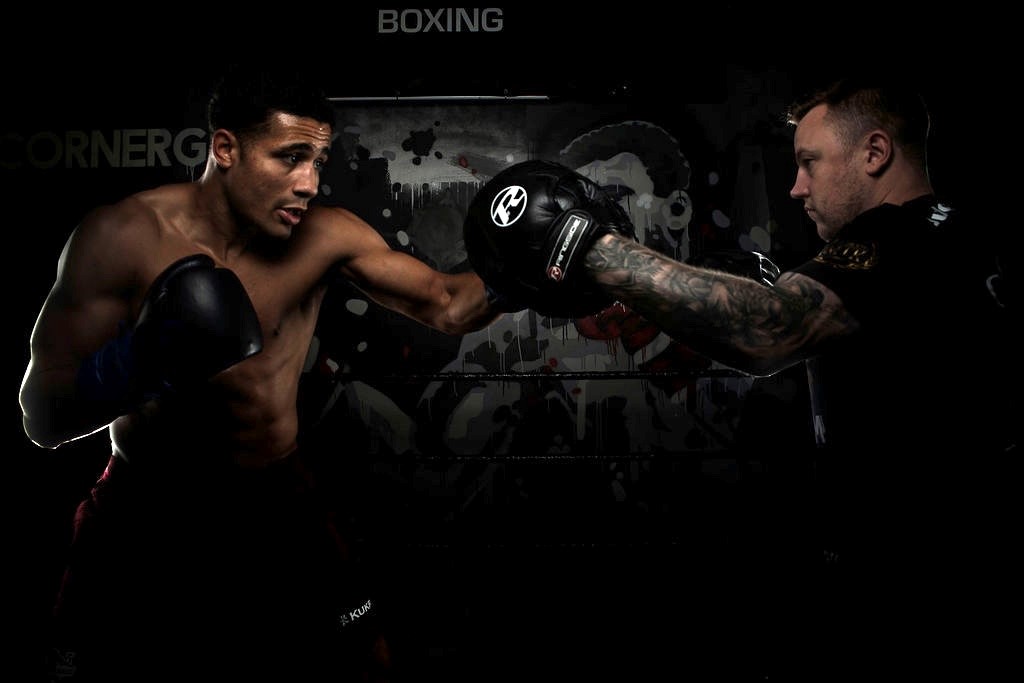 What is your favourite book or film?
My favourite film would be Training Day or Gladiator I've watched them both a million times.

Christmas film is ELF
To get to know more of our fundraising team, or find out more about our Doctors, Directors and Trustees, head to our Meet the Team page.
To find out more about our fundraising events, head to our Events page.