In true British style, the rain couldn't stop us all coming together to enjoy our Summer Fun Day at Warwick Myton Hospice!
On Saturday 8th July, over 500 of our local community attended to enjoy the variety of activities, entertainment and food, all whilst supporting The Myton Hospices and raising over £10,000!
We'd like to take a moment to express our heartfelt gratitude to everyone who came along and all those involved. From volunteers and performers, to stall holders and sponsors, each and every person played a crucial role in making our Summer Fun Day such a success!
Take a look at the incredible photos from Snap Perfections below...
Our four-legged friends stole the show with K9's amazing dog performances.
We'd like to say a big thank you to Andy from K9 for running these as well as organising our dog shows, with four Myton supporters winning awards with their precious pooches.
With Handsomest Dog, Prettiest Bitch, Best Trick and Best Young Handler up for grabs, we saw an array of lovely dogs (and owners) all worthy of awards! Thank you for providing lovely prizes to the lucky winners.
We'd also like to express thanks to Vets4Pets Leamington for coming along on the day to support with this and providing fabulous rosettes.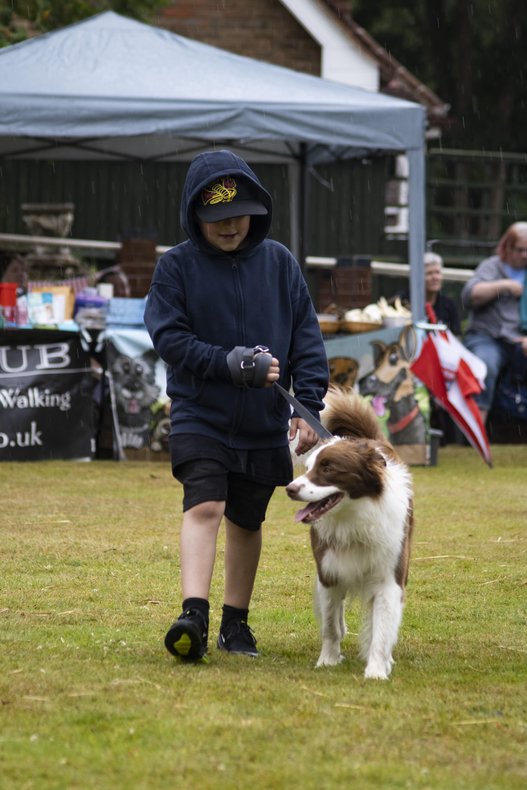 The BBQ was as popular as ever with attendees devouring the delicious food. Thank you to Rapid Relief in Leamington for providing this free of charge.
With a mouth-watering hot dog in hand, we also enjoyed a variety of entertainment.
Thank you to Kate Squires-Thornton, Acoustic R&R, Kirsty Minchella-Storer, Paul Wylie, KC Jones, A-Train, Charlie Blackwood, Bianco Barbershop Quartet and our very own Myton Choir for all your amazing performances!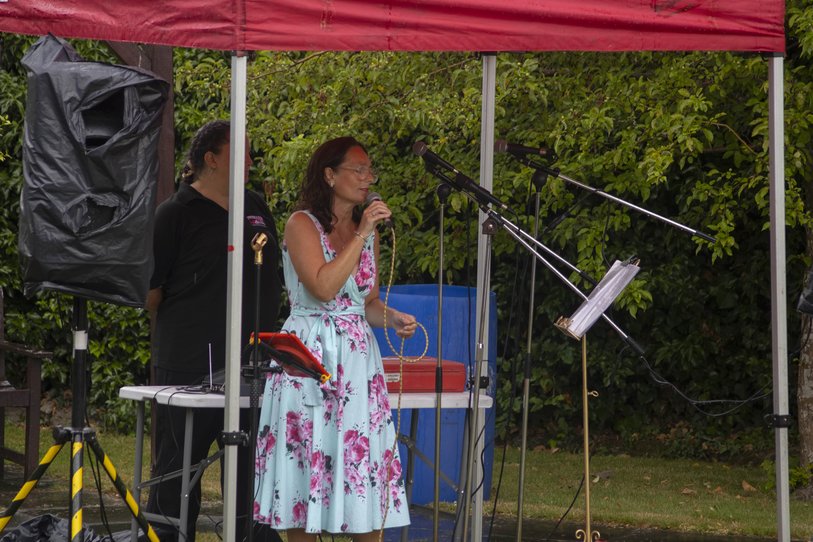 Alongside these performers, guests were treated to some talented local dance acts. Thank you to everyone from Fit2Dance and JayKay's Dance Company for your incredible routines!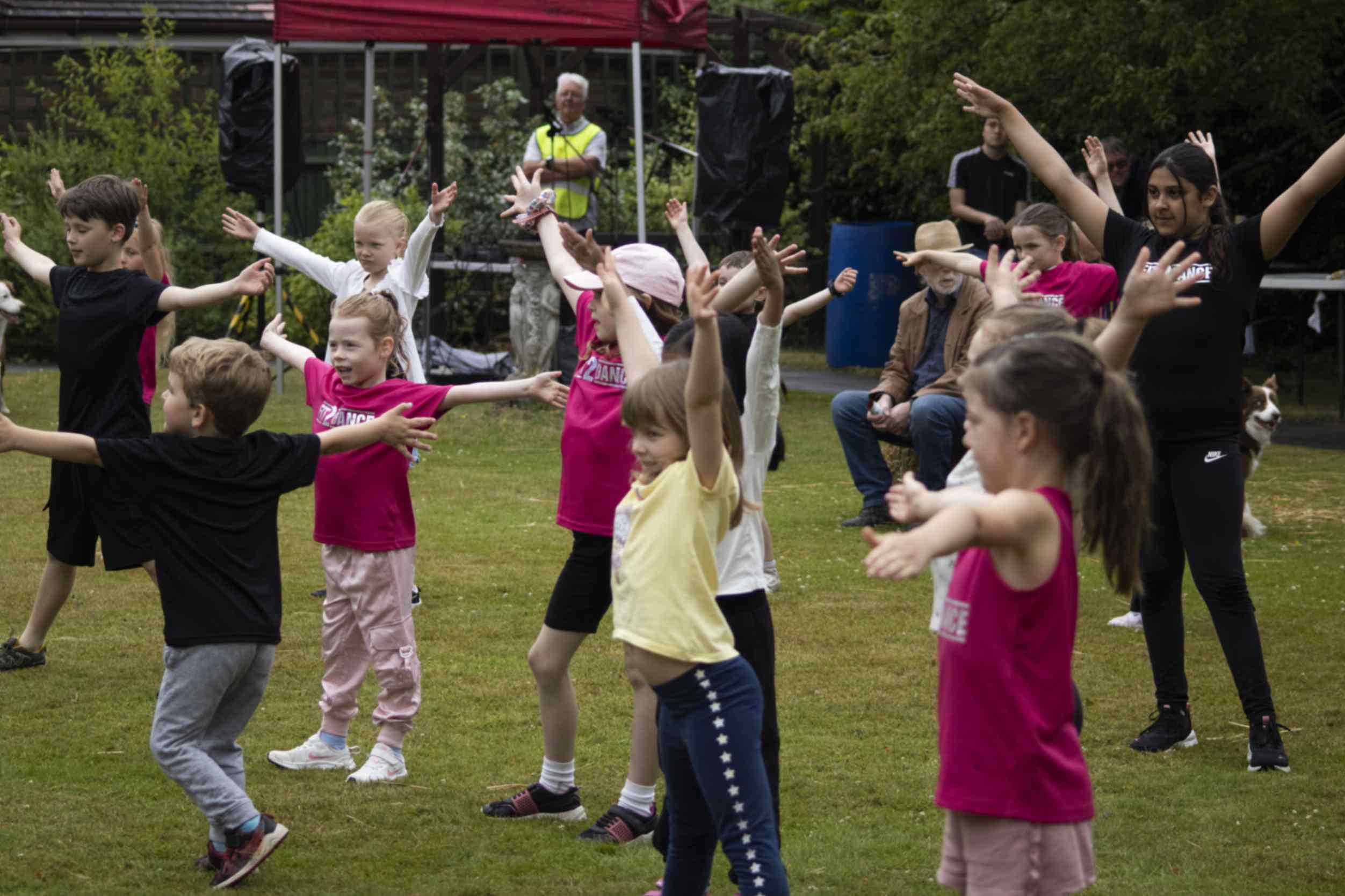 Whilst the adults were enjoying the BBQ and entertainment, children were not left behind in the fun and enjoyed some wonderful activities. From archery with Peter Minshaw and his team, to The Learning Bus from Purple Spider, there was lots to do. Thank you for all your help and support!
Thank you to all the stall holders and food vendors, and to local businesses and supporters for donating raffle prizes, cakes and vouchers for our treat tree.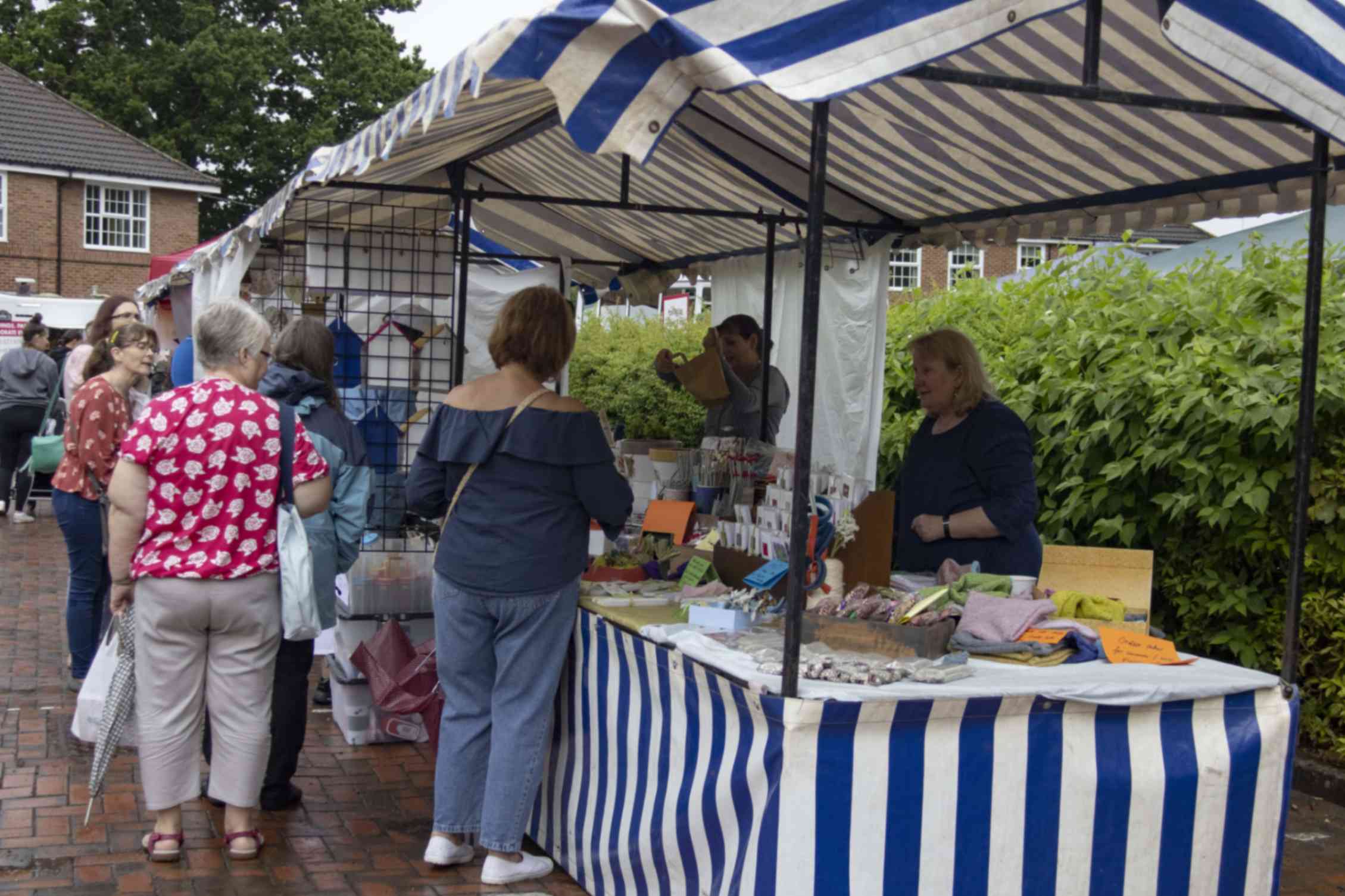 We'd also like to say thank you to local farmer, Andrew Webster, for donating haybales free of charge.
Also on the day, over 40 courageous children and adults took part in our first Lego Walk.
Walking six feet over 20,000 Lego bricks, these incredibly brave fundraisers raised over £3,000.
Thank you to everyone who took part, taking the total raised on the day to an amazing £13,078.70!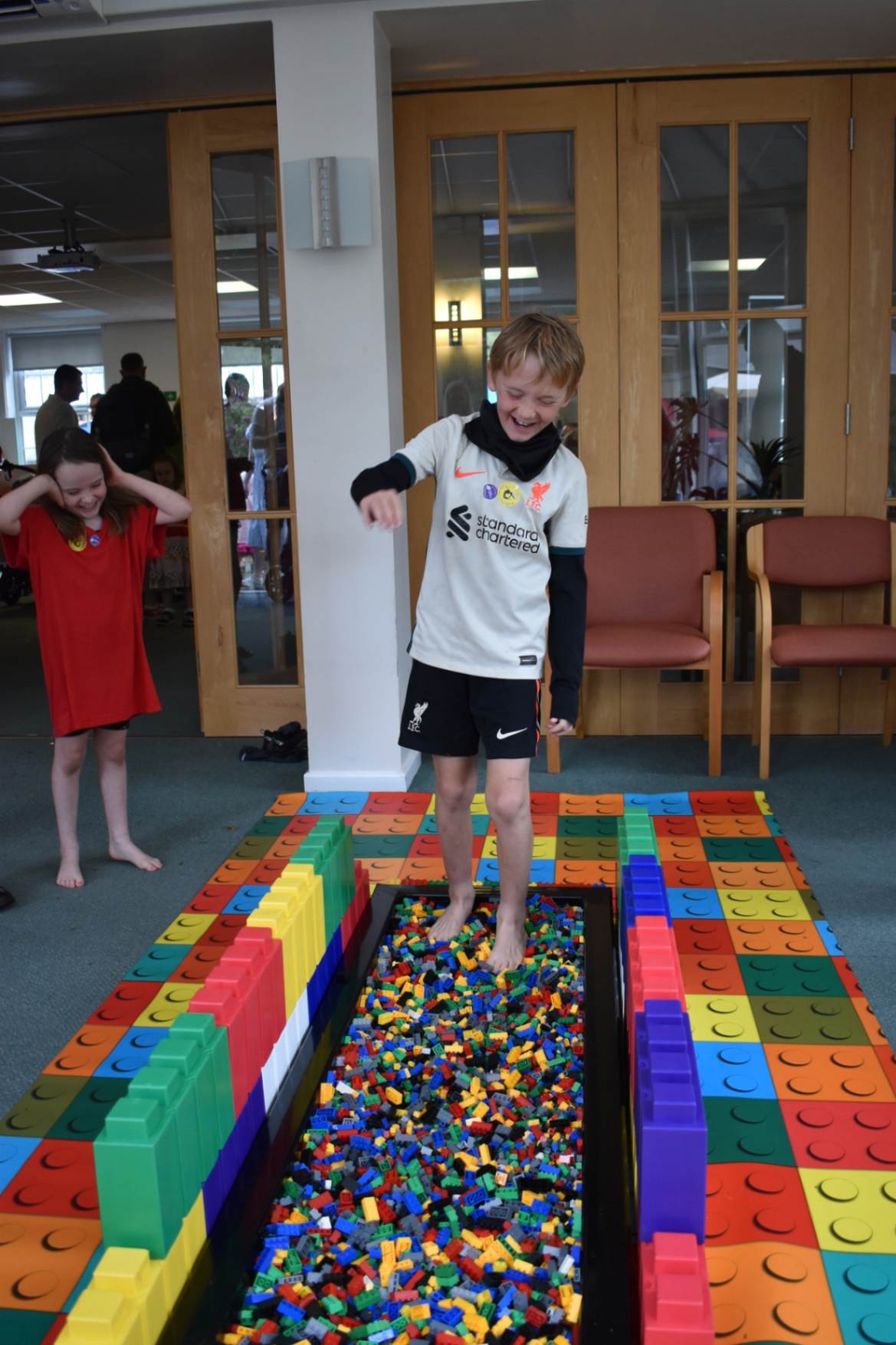 One special thanks has to go to Norman Bryne for being our incredible MC, his infectious energy and enthusiasm kept the event going despite the weather!
Like any event, our volunteers are the backbone to our success – thank you to each and every person who gave their time to support us.
We'd also like to say a big thank you to Cewe for sponsoring this event. We cannot put on such successful events without the support from companies like you!
Finally, thank you to everyone who braved the rain to show their support! We are so lucky to have an incredible community surrounding us. We cannot provide our services free of charge to people living with terminal illnesses, and their families, without you!