(search for Libby with the keyword option)
In March, Libby spent her final days in the care of our Warwick Inpatient Unit and her husband, Tibor, and their friend and director of Fielding's Auctioneers, Will, have organised the 'Decades of Design' auction on Saturday 5th October which includes a selection of Libby's work. Over 100 of her pieces will be available to buy, with proceeds being donated to Myton.
After leaving college in 1993, Libby began working from her new studio at the top of her garden experimenting with different media.
The resulting work gained her wide acclaim and over her career she was included in a large number of exhibition events and competitions, both regionally and nationally.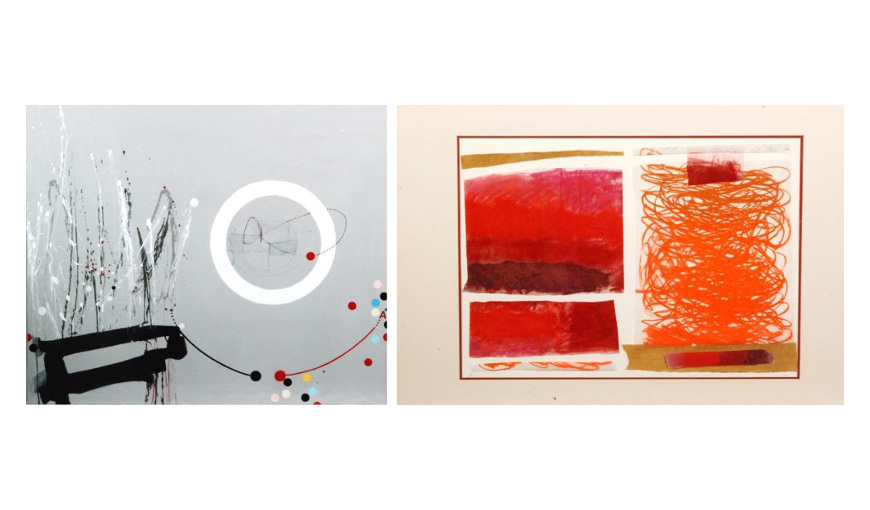 She had a significant break-through when one of her large pastel abstracts was chosen to hang in the summer exhibition at the Royal Academy in London.
This exhibition gave Libby the opportunity to be noticed by a larger audience, including fine art publishers, gallery administrators, agencies and the general public.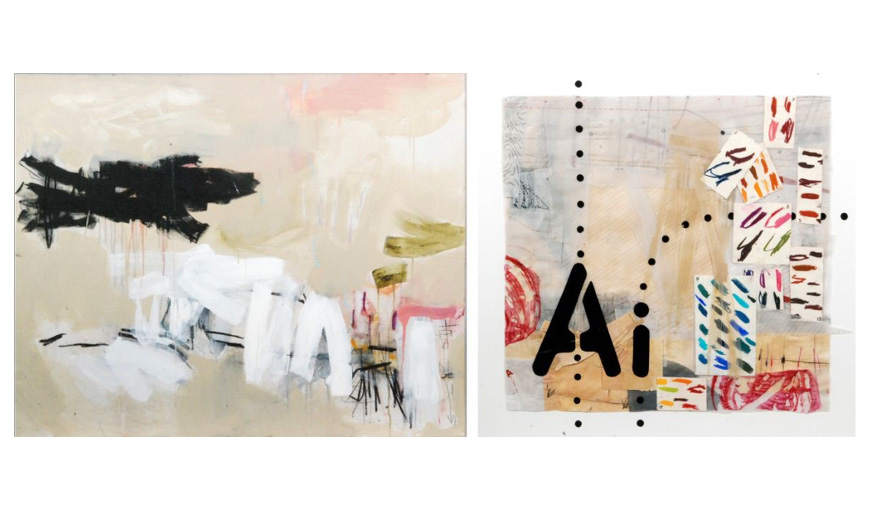 She took part in many art events across the UK and had a number of solo exhibitions with her work included in limited edition fine art print catalogues.
Thank you to Libby's family, Will and Fielding's Auctioneers for supporting Myton in such a lovely way – we hope Libby's work brings its new owners plenty of joy!
---
If you would like to view Libby's work and bid online for it, please click the following links below:
Have a look on the Fieldings website below (search for Libby with the keyword option):
View on Fieldings website here
Have a look on the saleroom website below:
View on the saleroom website here
Have a look on the easylive website below:
View on the easylive website here
Have a look at the brochure below: