Eco-friendly, pre-loved, recycled, sustainable, ethical, second hand – whatever you want to call it – shopping in charity shops is becoming ever popular!
And when the manager at our Far Gosford Street charity shop in Coventry, Clive Bruder, was asked to put together some outfits for a charity fashion show he just couldn't say no!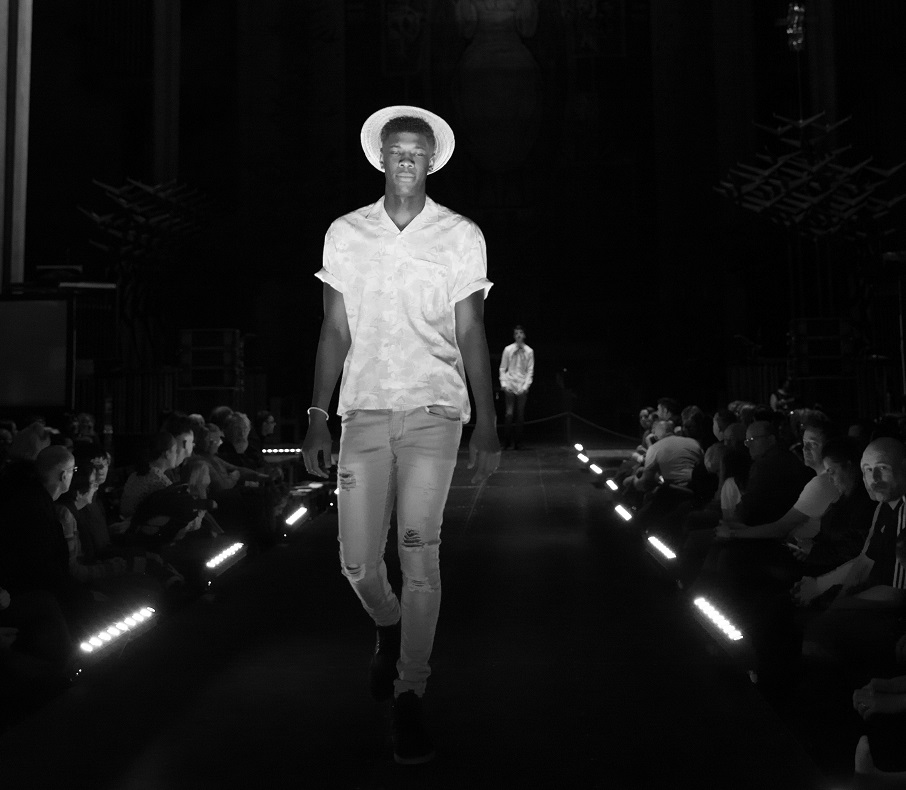 With donated goods from our 22 shops and Distribution Centre to choose from, Clive knew he would be able to create something to suit everyone's tastes for the catwalk at Coventry Cathedral, organised by Harriet Harland founder of the anti-bullying social enterprise 'This Is Me'.
Dont know what happened but here's the full version of our rise up fashion show. 30 kids that have been bullied did the hair and make up for the models and ended up modelling themselves. @thisismecov is all about rebuilding confidence and self esteem in bullied kids pic.twitter.com/2nZMkbk7KG

— THIS IS ME (@thisismecov) February 18, 2018
Clive took inspiration from the Spring/Summer catwalk trends to create 15 outfits which featured in the fashion show on Saturday 10th February.
He said:
We took part to raise the profile of The Myton Hospices and to make charity shops and their clothes more appealing to more people. The organisers saw some posts from our Far Gosford Street shop Instagram account @MytonFargoShop and asked if we would like to be involved in the fashion show.

The Spring/Summer collections for this year are all about 'ice cream' or pastel colours, and lots of people are into the oversized style at the moment. I looked for something with a different cut, shape, style or pattern. The event was a great success and was well received! I've even sold a few of the clothes to the models who were wearing them on the night.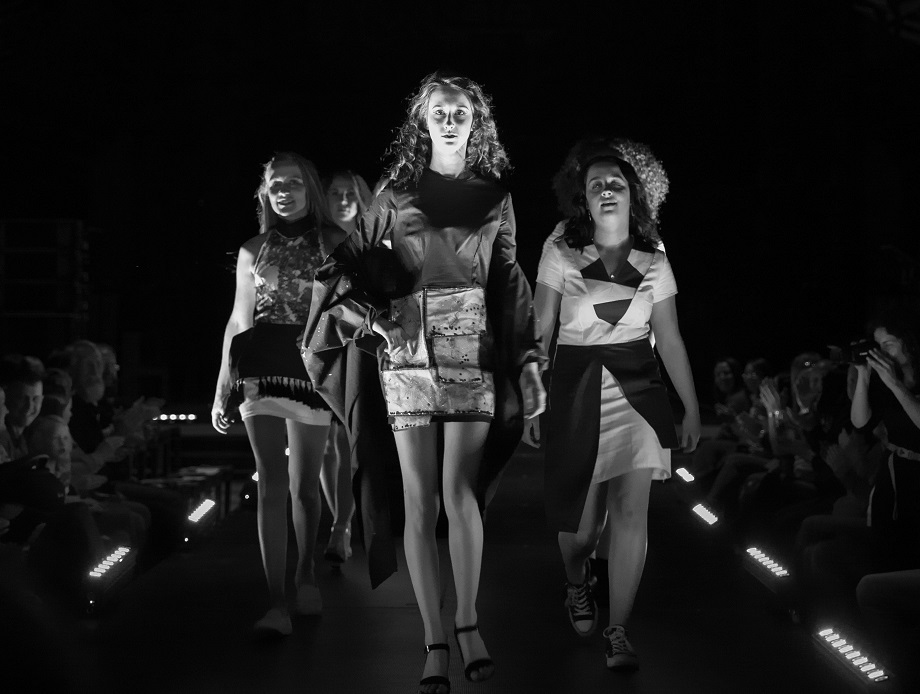 Pop in and see the wonderful stock our Far Gosford Street shop in Coventry has to offer for yourself, Clive and the team are always happy to help; whether you're looking for something in particular or want to change your style up!
To find your nearest shop please click here.
All photos credited to Lily Sadin: Instagram @lilingtons, thank you so much Lily!