Having been forced to cancel or postpone all of our planned fundraising events due to COVID-19, The Myton Hospices has been asking supporters to scale virtual peaks as part of our #MytonMountain campaign instead.
And the response has been amazing, with over £5,000 having been raised already by the amazing #MytonMountaineers, who have gone, quite literally, above and beyond for the cause.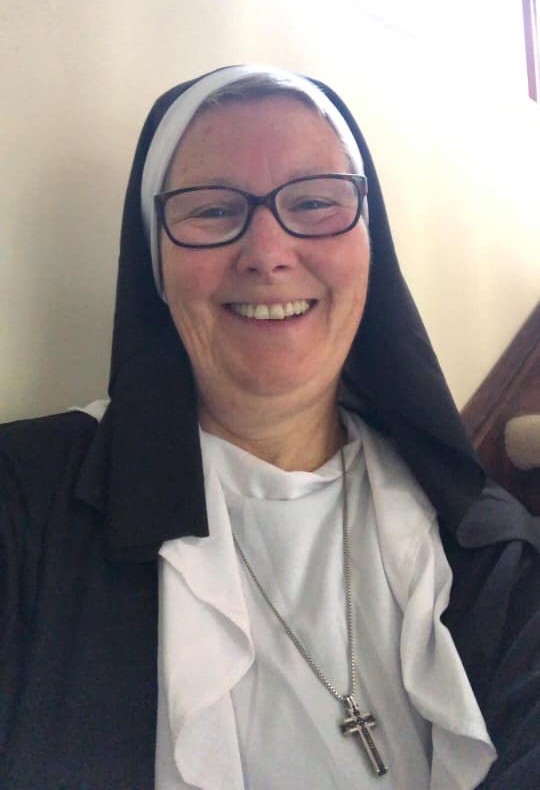 Fundraiser Rachel Thorpe 'virtually' climbed Everest in just two weeks in memory of family friend James McHugh who was cared for at Coventry Myton Hospice.
Rachel wore a different fancy dress every day – her amazing outfits including a nun's habit, a cowgirl costume and a nappy!
Her dog Dolly even joined in the fun, dressing up as Super Dog for moral support on Rachel's way to raising over £1,800 for Myton.
The canine companions have been joined by two dolls, Myton Henley-in-Arden shop's mascots Stella and McCartney, who were ably helped on their mission up Ben Nevis by manager Alison Cantrill.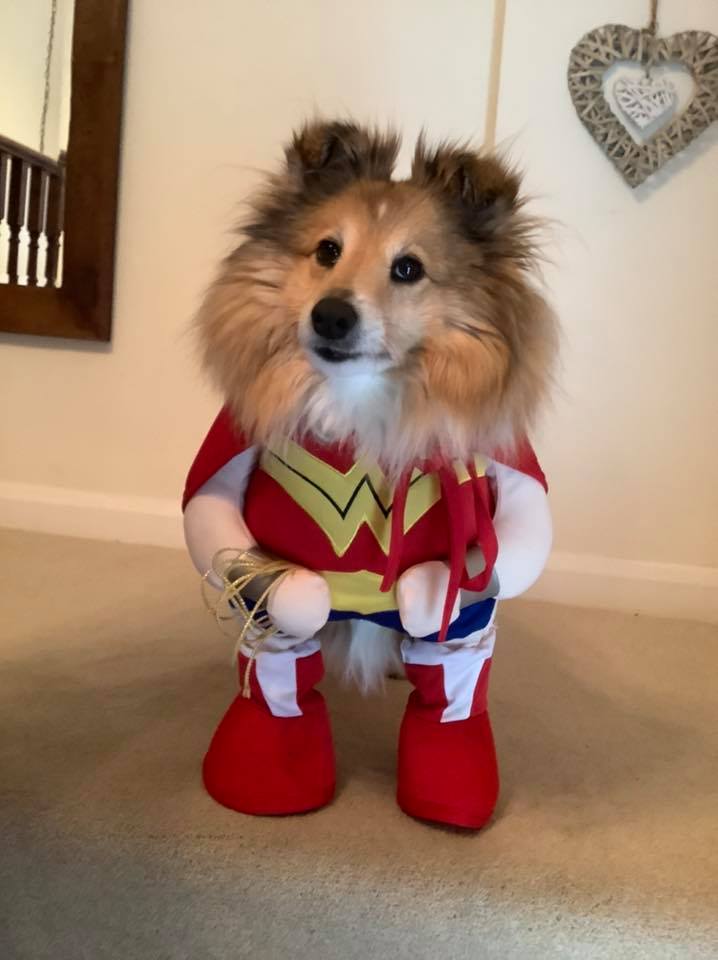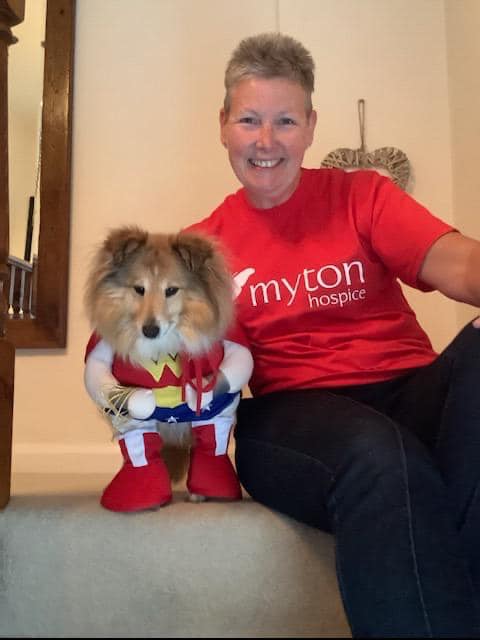 Myton's younger supporters have also been rising to the challenge.
Ten-year-old Luke Harris-Platt is hoping to reach the peak of Everest in memory of his grandpa John Platt who was cared for at Warwick Myton Hospice in December 2019.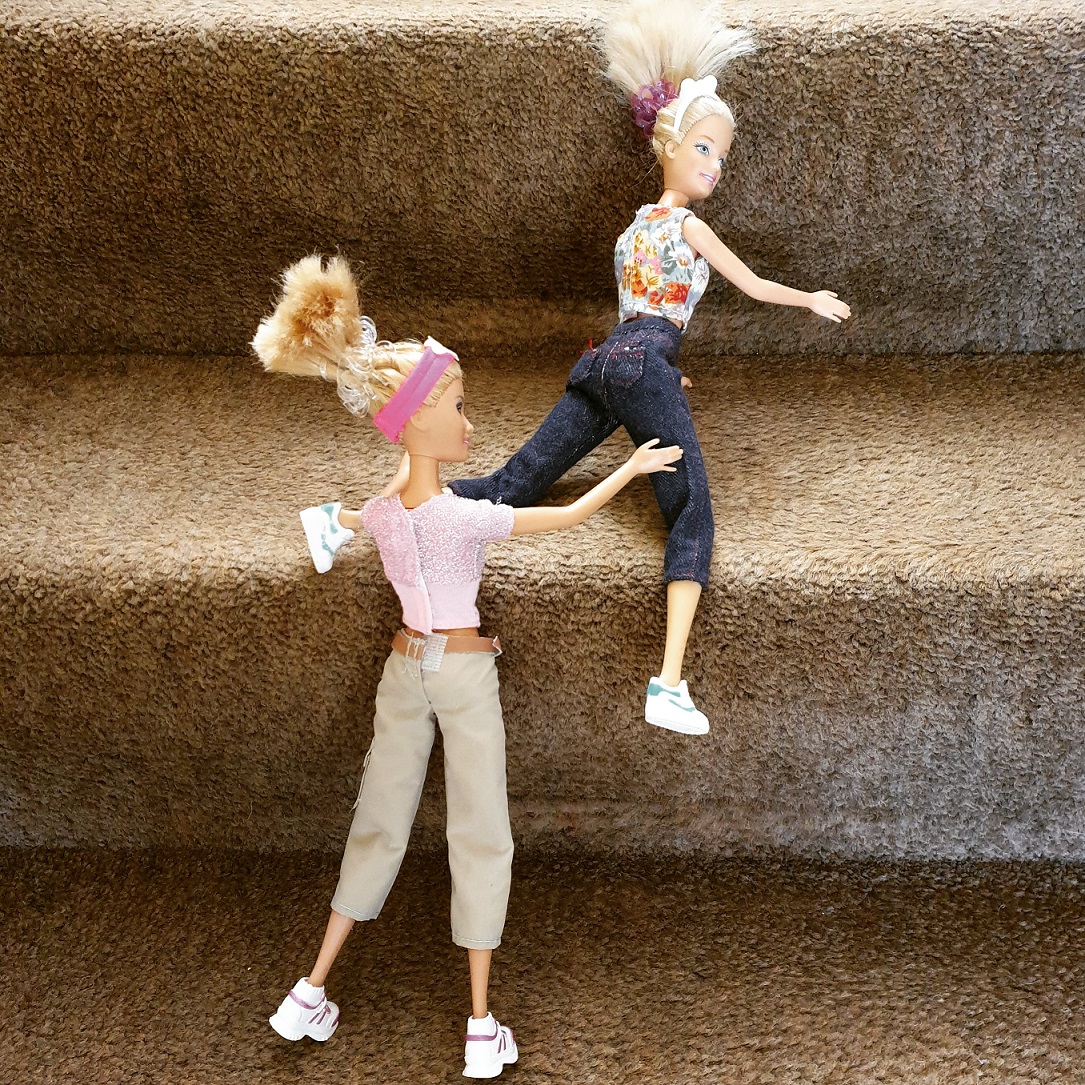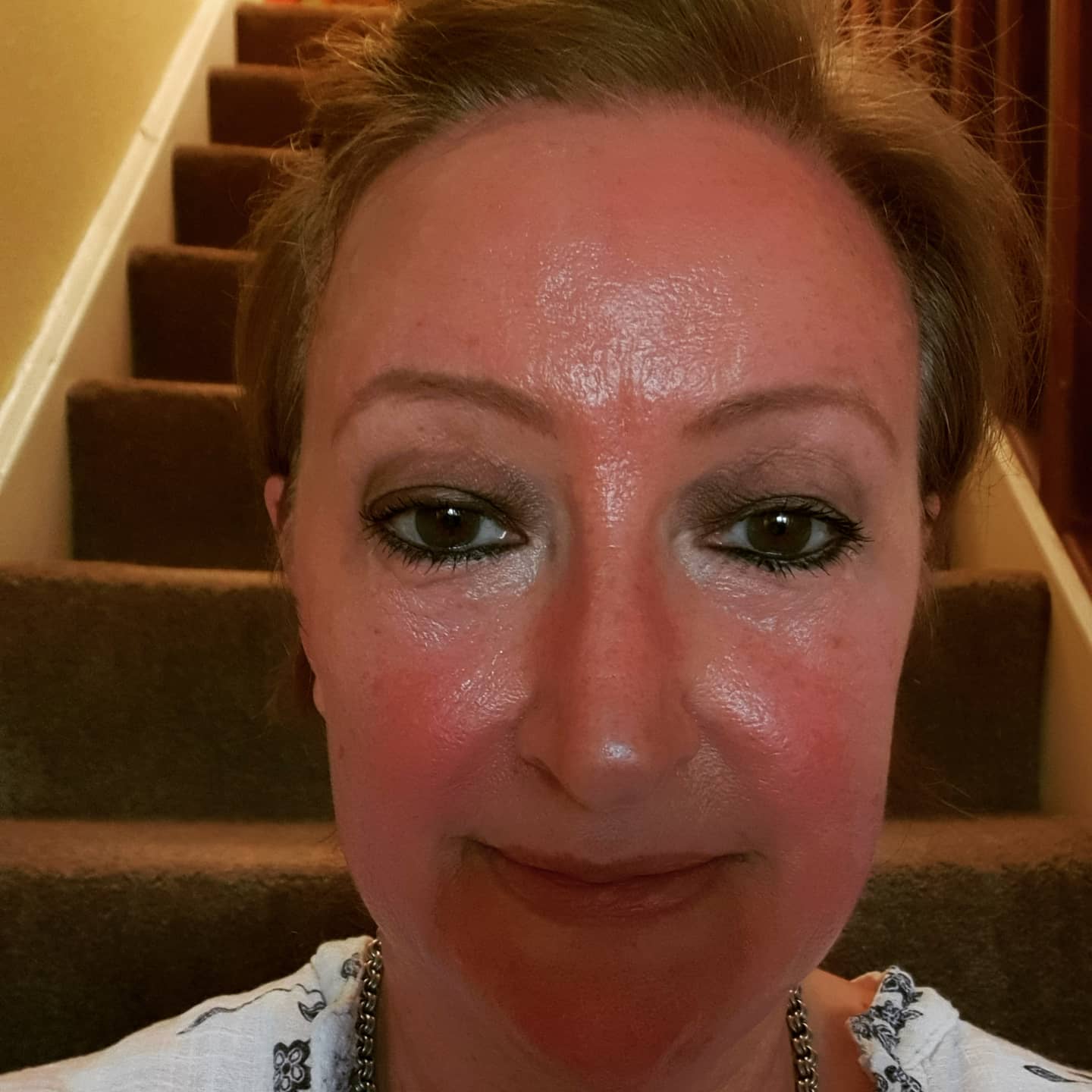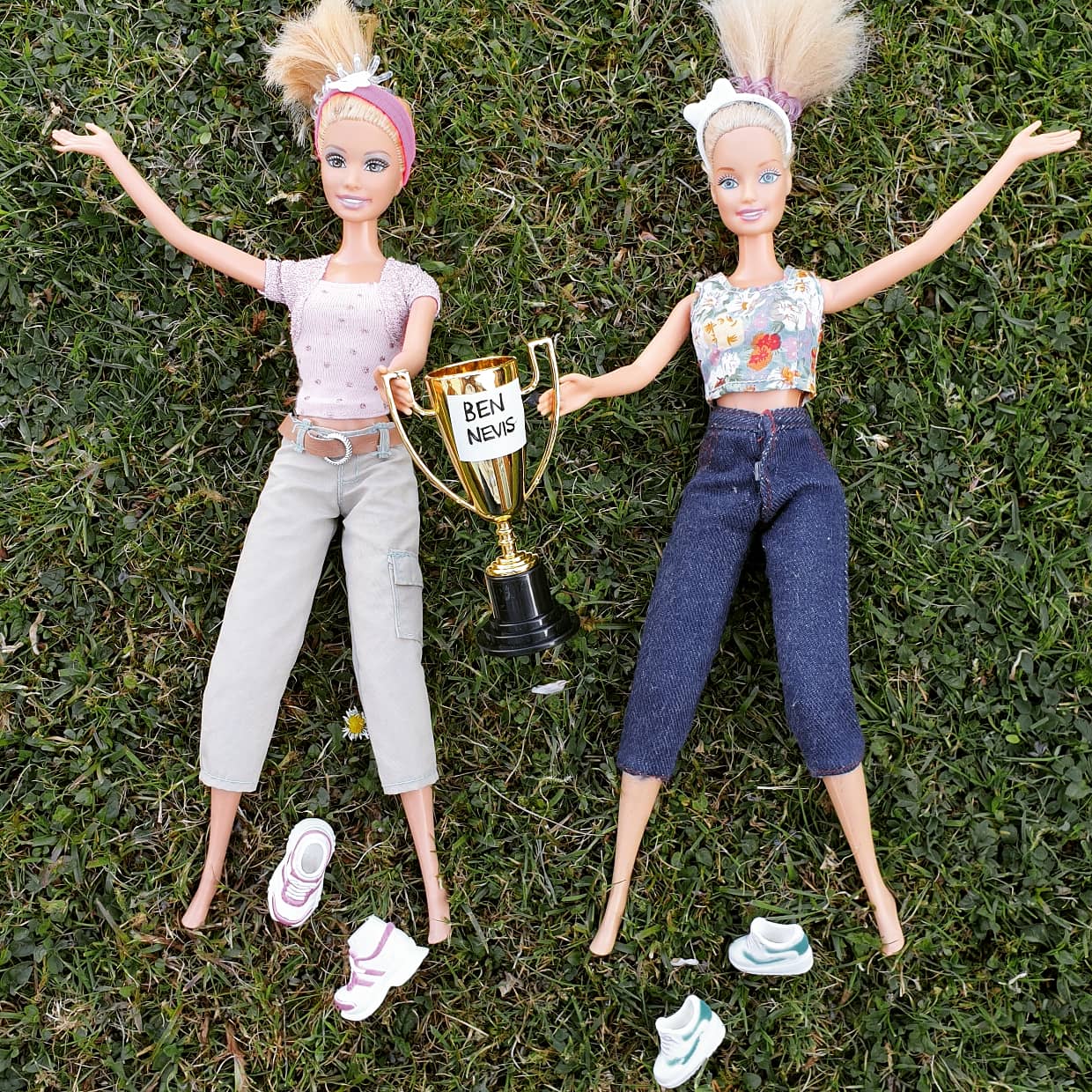 Luke started the challenge on 15th April, four months after his grandpa died and so far has climbed Scafell Pike and raised £530!
Luke said:
I want to raise money for Myton hospice where they brilliantly looked after my grandpa for free. My grandpa was amazing. He always made us laugh and thank you to Myton hospice where he had such a peaceful death.
Meanwhile Sophie and Luke Osprey have decided to climb New Zealand's Mount Cook in memory of their cousin's grandpa Malcolm Frearson and have already raised a fabulous £255.
The #MytonMountaineers have all been sharing updates on Facebook at www.mytonhospice.org/myton-mountain-group and have raised thousands of pounds already to support Myton at this difficult time.
But we still want to get more people signed up to help keep the money coming in as we battle unprecedented cuts to our fundraising efforts.
Chris Willmott, Corporate Fundraiser at Myton says:
We want to say a huge thank you to everyone that has taken part in the #MytonMountain challenge so far, we have loved watching your progress and have been blown away by your determination and support for Myton.

Together you have raised thousands which will make a huge difference, especially at this difficult time – thank you!

And please remember that if you haven't already signed up, it's not too late to join us!
The campaign features six challenges, ranging from the Malvern Hills to Everest. Using the average height of a UK staircase, Myton has worked out the number of times participants would have to climb their stairs to scale the following peaks:
Everest – 29,079ft = 3,695 stair ascents
Kilimanjaro – 19,340ft = 2,457 stair ascents
Ben Nevis – 4,413ft = 561 stair ascents
Snowdon – 3,560ft = 452 stair ascents
Scafell Pike – 3,210ft = 408 stair ascents
Malvern Hills – 1,394ft = 177 stair ascents
Stair descents do not count, as you would have to climb back down!
Sign up today at www.mytonhospice.org/mountain and support your local charity.