Since the fabulous partnership between Myton and the Rotary Club of Royal Leamington Spa began, an amazing...
£88,000 has been raised for the Hospice!
And, despite being in the midst of a global pandemic, 2020 saw the 20th anniversary break all previous records, raising a fabulous £13,500 – all thanks to people donating so generously to remember an absent loved one.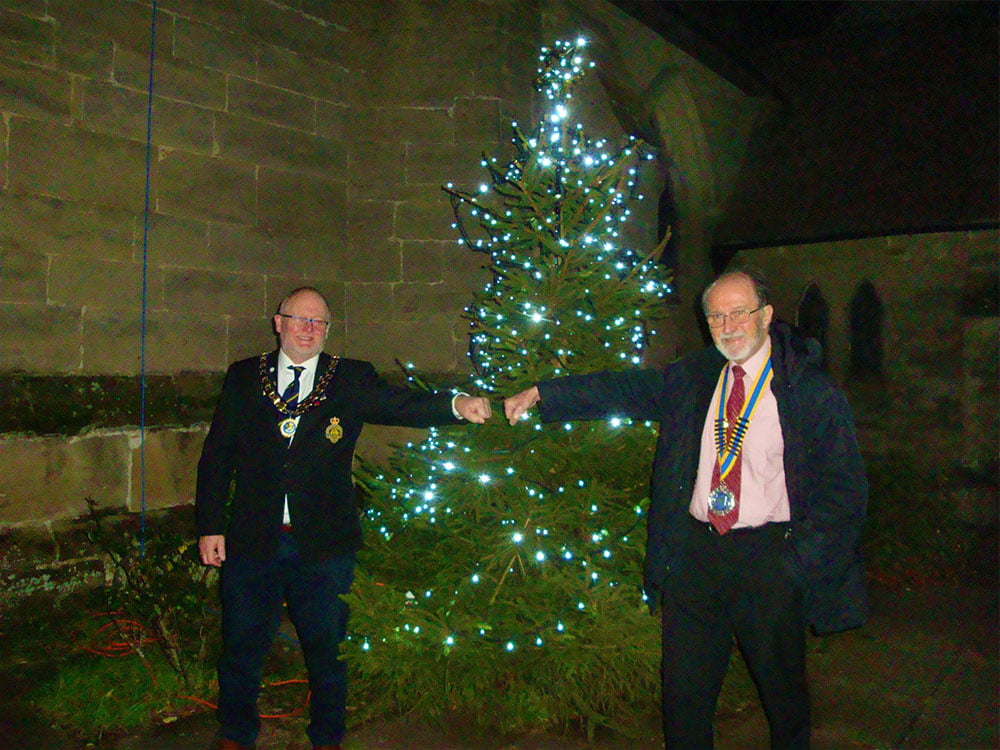 Delighted Rotary President Michael Heath welcomed the 'amazing' record-breaking fundraising.
He said:
When we started planning this year's Trees of Light for 2020, we feared that Covid would cause the donations to plummet as we could not use our usual channels for publicity.

But to our amazement, we have had a record year!

Our heartfelt thanks go to everyone for their huge generosity, and to the many helpers from the two towns and Myton for this magnificent result.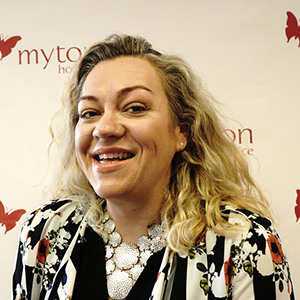 Charlotte Ingram, Director of Income Generation and Supporter Engagement at The Myton Hospices echoed Mr Heath's delight.
She said:
We are absolutely delighted that despite not being able to go ahead in the usual way an unprecedented amount has been raised from the Trees of Light campaign.

We would like to say a huge thank you to the Rotary club and to everyone who has donated and supported it. It really does make a big difference to Myton, our patients and their families, now more than ever.
Faced with Covid-19 restrictions, neither of the two tree switch-on ceremonies were possible.
The Leamington tree was switched on during the virtual Four Town Lights Switch-on, relayed by YouTube.
Photos below...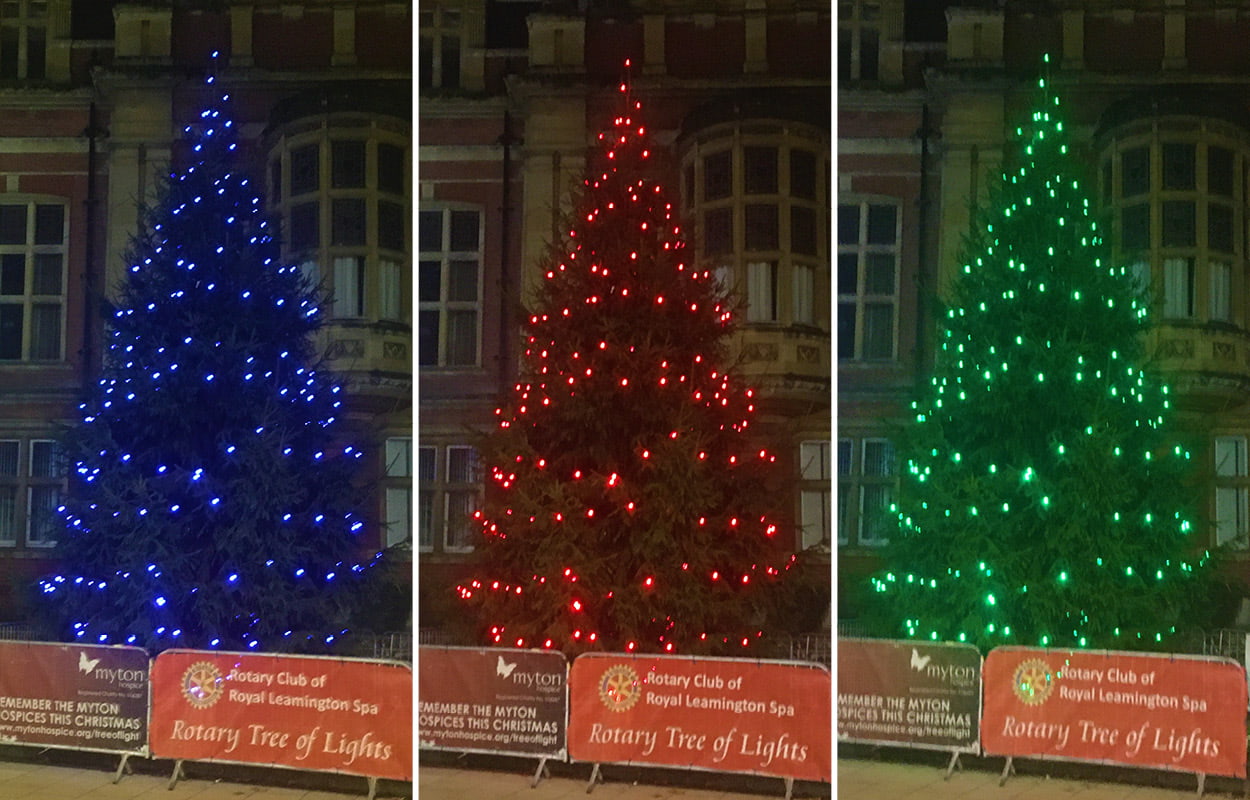 In Whitnash the tree lights were switched on by Mayor Cllr Adrian Barton and club President Michael Heath in the presence of just one photographer.
Photo below...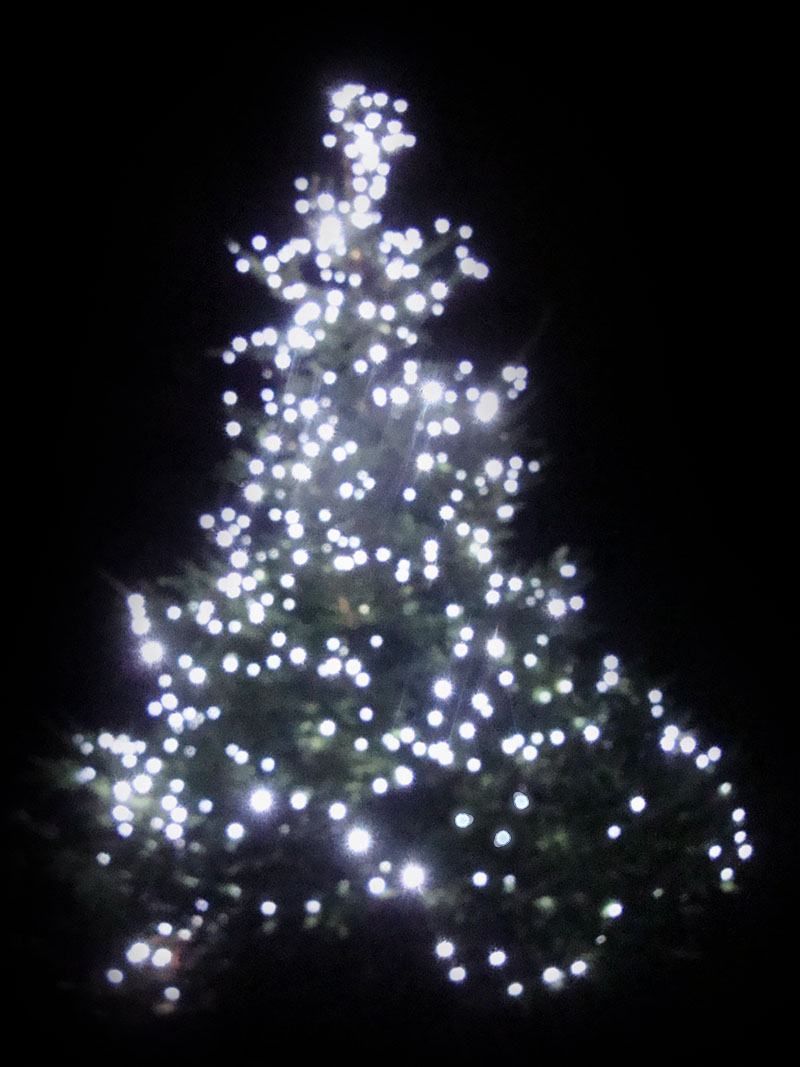 Covid restrictions for 2020 also saw less flyers distributed and fewer shoppers able to see the list of loved ones remembered which were displayed in the Royal Priors, Town Hall and Pump Rooms, Whitnash Library and St Margaret's Church.
But, much like everything else since the pandemic began, awareness and donations were boosted and supported by the online world.
Leamington-based Newsline PR supported the campaign across social media and garnered great support in the local press - all helping boost the use of, and donations to, the dedicated JustGiving page.
You can visit the page by clicking here.
We are eternally grateful to NewslinePR and to the Leamington Courier for the essential public awareness they generated for us, which encouraged the public to give so generously. The Leamington and Whitnash Town Councils also did all they possibly could to help us.
- Said the Rotary Club's chief fundraiser Barry Andrews.
A massive thank you from all of us at Myton to the Rotary Club and everyone who contributed to the Trees of Light success!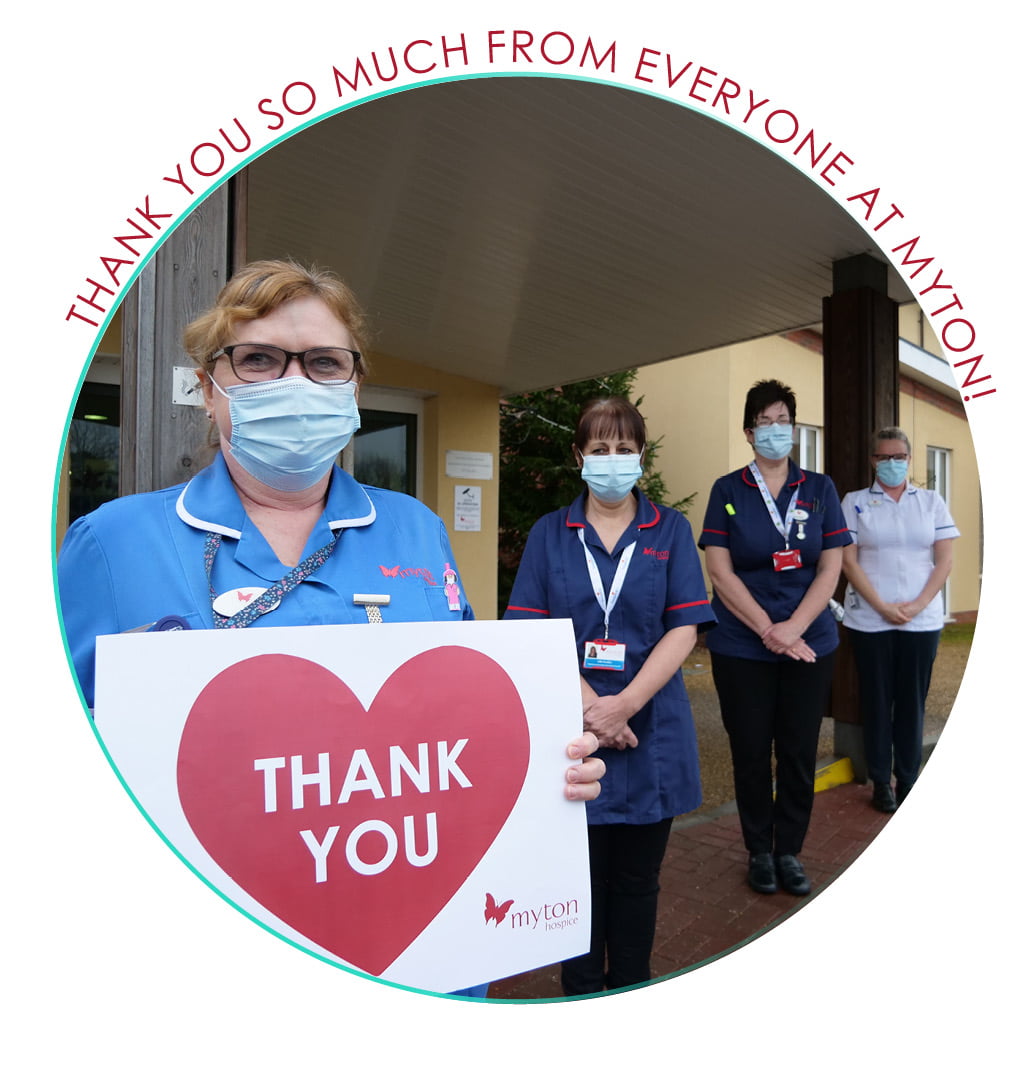 It means the world to us, especially at a time when we need the support of our community more than ever before – Thank you!
---
Could you jog, walk or run 5km or more for Myton? Ever wanted to know how it feels to jump out of a plane at 12,000ft?
Our events are a valuable source of income for us and that is why we work hard to ensure that we have a wide range of events scheduled throughout the year for each and every one of our supporters to enjoy.
Read the latest Myton news below...