We asked Andy to tell us a little bit about their story and his book …
Helen passed away at Coventry Myton Hospice in August 2019. She was only fifty six years old. Almost a year later I started writing a book. I felt the need to share my experiences and also tell our story.

Writing was incredibly therapeutic, but I also hoped that my traumatic journey would help others in a similar situation (and raise money for the hospice). The result is 'Twelve Months and Counting'.

It's a 'Grief book', but hopefully it's much more; it's a love story.  My writing is brutally honest and the book is a personal account of how I felt losing the most important person in my life.

I write about dealing with my grief, both successfully and unsuccessfully, interspersing the dialogue with relevant excerpts from my Social Media pages in each chapter. There are photos of happy days spent with family and friends.

'Twelve Months and Counting' isn't without humour – and ultimately it gives hope for the future. A future without Helen, but a future worth rebuilding and a life which is still worth living.
We can't thank Andy enough for bravely sharing their story and helping to raise money for Myton.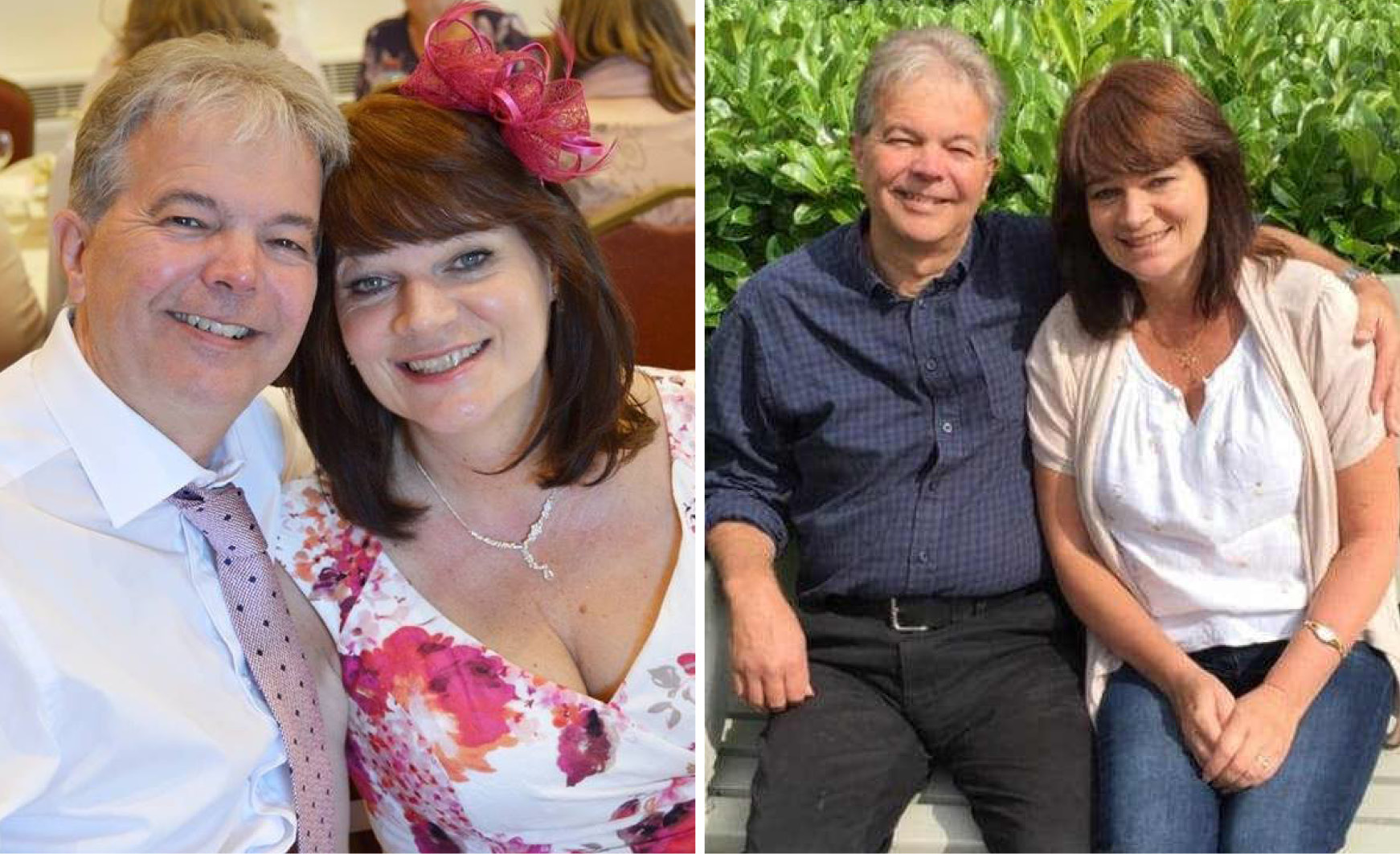 You can buy the book online and directly from Andy. The book is available as both paperback (£7.95) and Kindle edition (£3.99) from Amazon.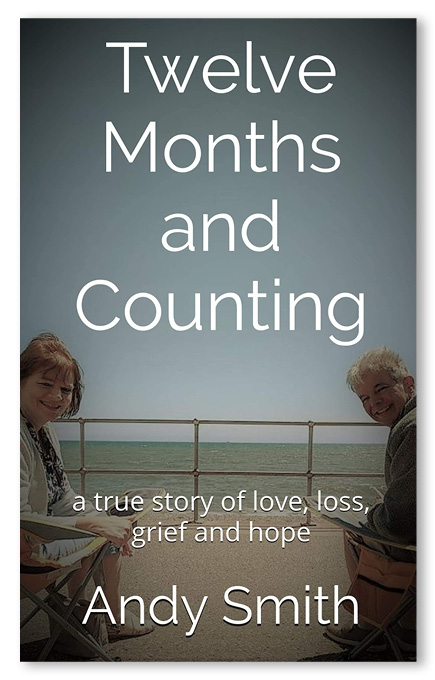 To purchase the book via Amazon, please click here.
Alternatively, Andy is happy to pop a copy in the post. Please email andysmith1758@hotmail.co.uk to place an order.
All proceeds in aid of The Myton Hospices.
---
We still have a limited number of places for the Coventry Half Marathon!
After the 2020 Coventry Half Marathon went virtual, we have transferred a number of our FREE places for #TeamMyton runners to take part in the 2021 race.
We still have a limited number of places remaining!
The Coventry Half Marathon is part of the Festival of Running and is a traffic-free road race set in the heart of Coventry. The route takes in the historic city, leafy country lanes and stunning views of the city.
Come and join #TeamMyton on Sunday 31st October 2021 to take on this fantastic challenge!
Read the latest Myton news below ...